Mature students looking for 50 plus programmes
---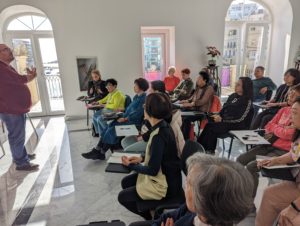 Are you a mature student with a thirst for adventure and a desire to improve your English skills? Look no further than Malta, a Mediterranean gem offering a wealth of opportunities for mature learners. In addition to its stunning landscapes and vibrant culture, Malta is home to Gateway School of English (GSE), which provides a range of tailored English programmes for students aged 50 and above. In this blog post, we will delve into the exciting outdoor activities and captivating visits organized by GSE, ensuring an unforgettable experience for mature students in Malta.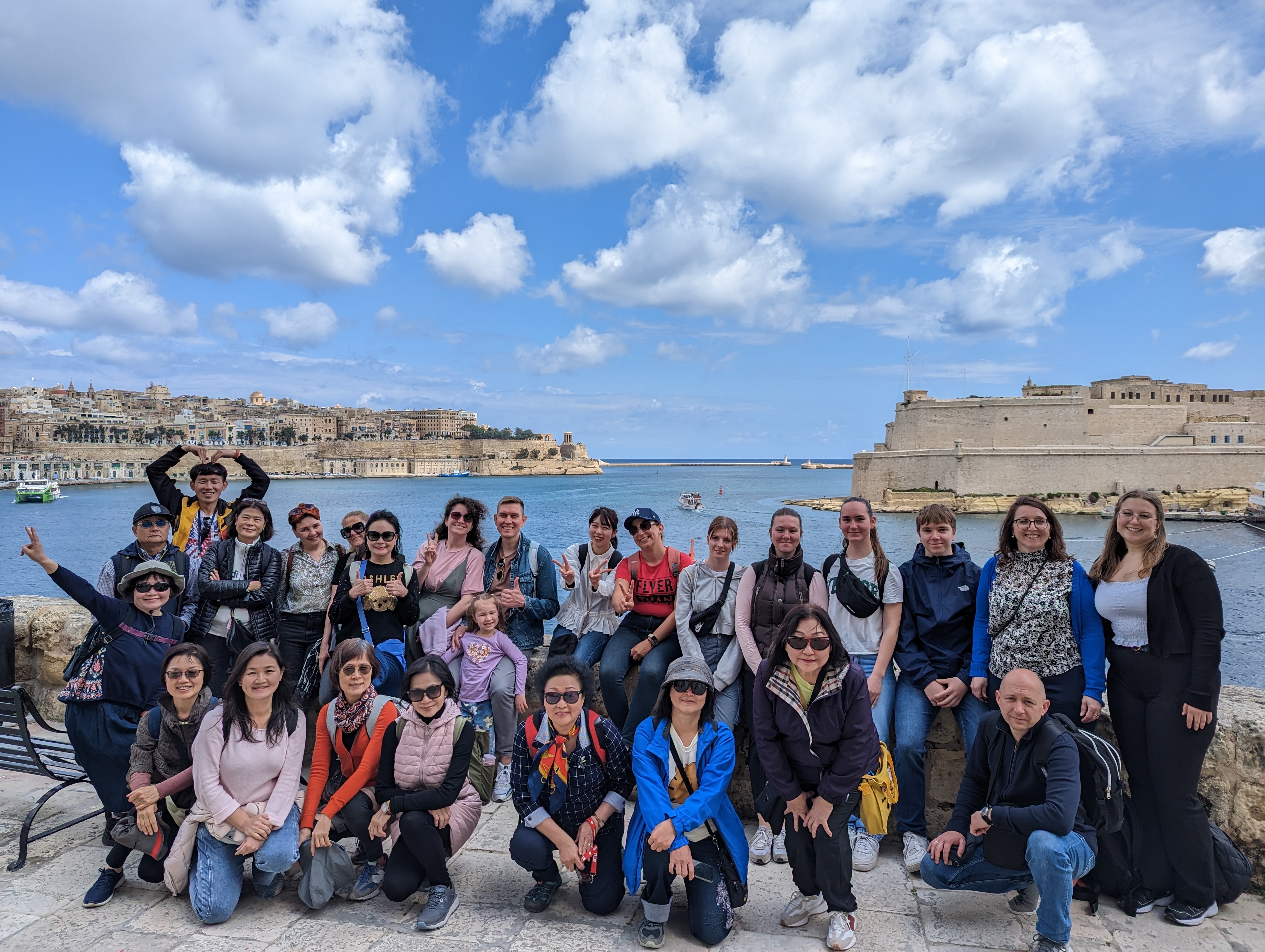 Explore Malta's Natural Beauty: As a mature student in Malta, you'll have ample opportunities to explore the island's breathtaking natural landscapes. From idyllic beaches and crystal-clear waters to dramatic cliffs and hidden coves, Malta offers an array of outdoor activities, including swimming, snorkeling, and relaxing walks along the coast.
Discover Historic Sites: Malta's rich history is evident in its ancient temples, medieval cities, and impressive fortifications. GSE organizes visits to iconic sites such as the UNESCO World Heritage-listed Valletta, the fortified city of Mdina, and the prehistoric temples of Hagar Qim and Mnajdra. Immerse yourself in Malta's past and marvel at the architectural wonders that dot the island.
Go on Cultural Excursions especially annual events which take place during the period you choose to study such as Carnival, Easter, Autumn's Notte Bianca, and of course Christmas time, a fabulous time to be in Malta: To truly appreciate Malta's cultural heritage, GSE arranges visits to museums, art galleries, and traditional Maltese villages. Explore the National Museum of Archaeology, admire local artworks, and experience traditional Maltese craftsmanship, including glassblowing and filigree jewelry making.
Engage in Social Activities: At GSE, socializing is an integral part of the learning experience for mature students. The school organizes regular social events and excursions to encourage interaction among learners from diverse backgrounds. These activities provide opportunities to practice English in a relaxed and enjoyable setting while forging lasting friendships.
Join Local Festivals and Events: Malta is renowned for its vibrant cultural events and festivities. As a mature student, you can participate in traditional celebrations, such as the feast of St. Paul's Shipwreck or the Carnival festivities. Immerse yourself in the local culture, witness colorful parades, and indulge in traditional cuisine.
Take a Boat Trip: Malta's location in the Mediterranean makes it the perfect base for exploring the surrounding islands. GSE organizes boat trips to nearby destinations like Gozo and Comino, allowing you to discover hidden bays, swim in the famous Blue Lagoon, and soak up the sun on picturesque beaches.
Experience Maltese Cuisine: Maltese cuisine is a delightful fusion of Mediterranean flavors, and GSE ensures that mature students get a taste of it. Enjoy cooking workshops where you can learn to prepare traditional dishes like pastizzi (flaky pastries), rabbit stew, and ftira (Maltese bread). Indulge in culinary delights while practicing English with fellow learners.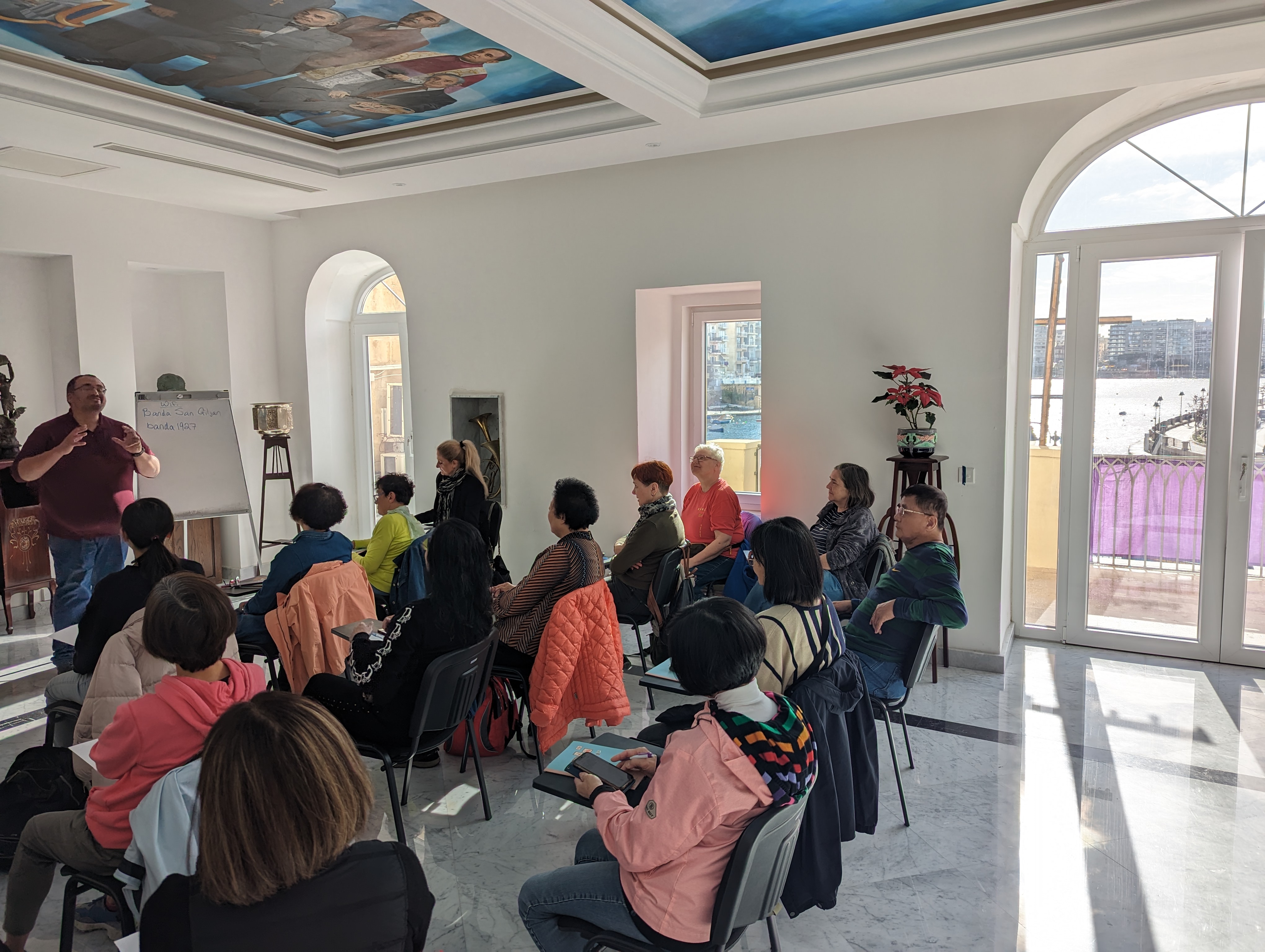 Malta provides the perfect backdrop for mature students looking to combine language learning with outdoor adventures and cultural exploration. Gateway School of English (GSE) offers a diverse range of English programmes designed specifically for students aged 50 and above. With visits to historic sites, engaging cultural excursions, outdoor activities, and opportunities to immerse in Maltese traditions, GSE ensures that mature students make the most of their language learning journey while experiencing the beauty and richness of Malta. Embrace the excitement, embrace the culture, and embrace the English language in this Mediterranean paradise!
WhatsApp: +35699229463