50 plus programmes in Malta
---
The 50+ Course is an ideal choice for adults who are over fifty years of age wishing to improve their English while making the most of an enjoyable leisurely holiday in Malta.  The course is principally formatted around Conversational English practise; the emphasis on lexis and conversation, however, is organically linked to the history and culture of Mediterranean society.  Life in Malta is conducted in an English-speaking ambience that enhances the use of English throughout, be it in shops, banks, restaurants, theatres, cinemas, museums and hotels.  It is therefore quite natural for our 50+ students to socialize and participate in excursions, visits to historical places, museums and events such as theatrical performances or annual festivals that expand their knowledge of English while introducing them to the colourful history and Mediterranean life-style of Malta in general.
The programmes below include a supplementary full leisure/cultural programme of activities  (at an extra cost; activities can be bought individually and the price of each activity can be found in the price list) to show you the best of Malta while learning English with us.
Period of operation:
2023:
Christmas and New Year Programme 22nd December 2023 until 5th January 2024
2024:
Carnival Programme: 9th February until 23rd February 2024
Easter Programme 22nd March until 5th April 2024
Autumn Programme 27th September until 11th October 2024
Christmas and New Year Programme 20th December 2024 until 3rd January 2025
Please click on the link below to view the 2024 price list for 50 plus programmes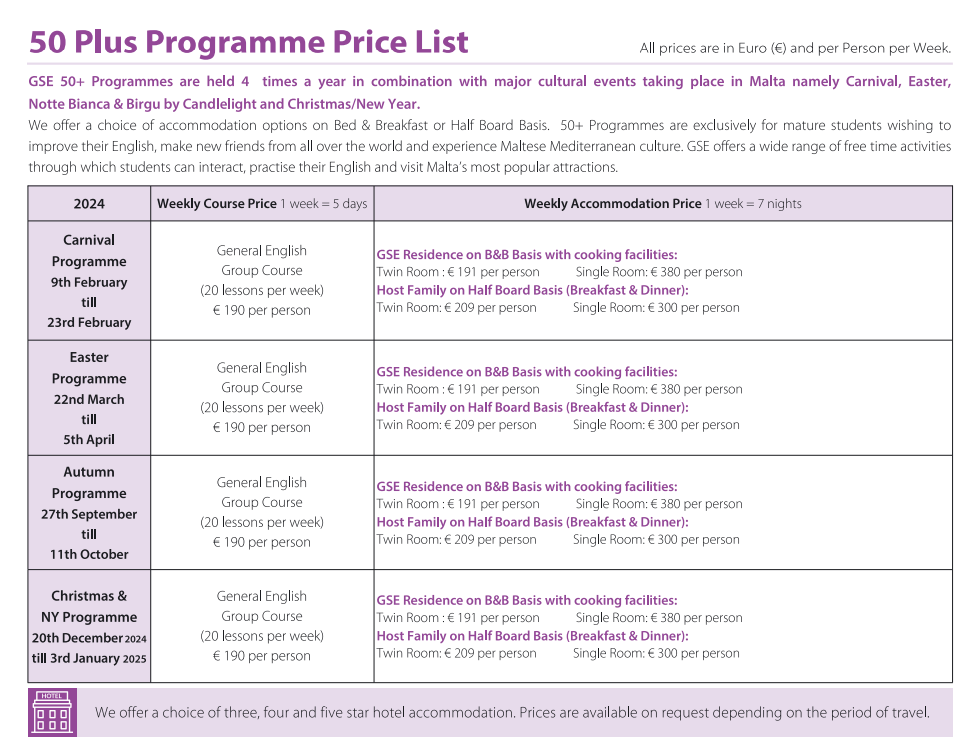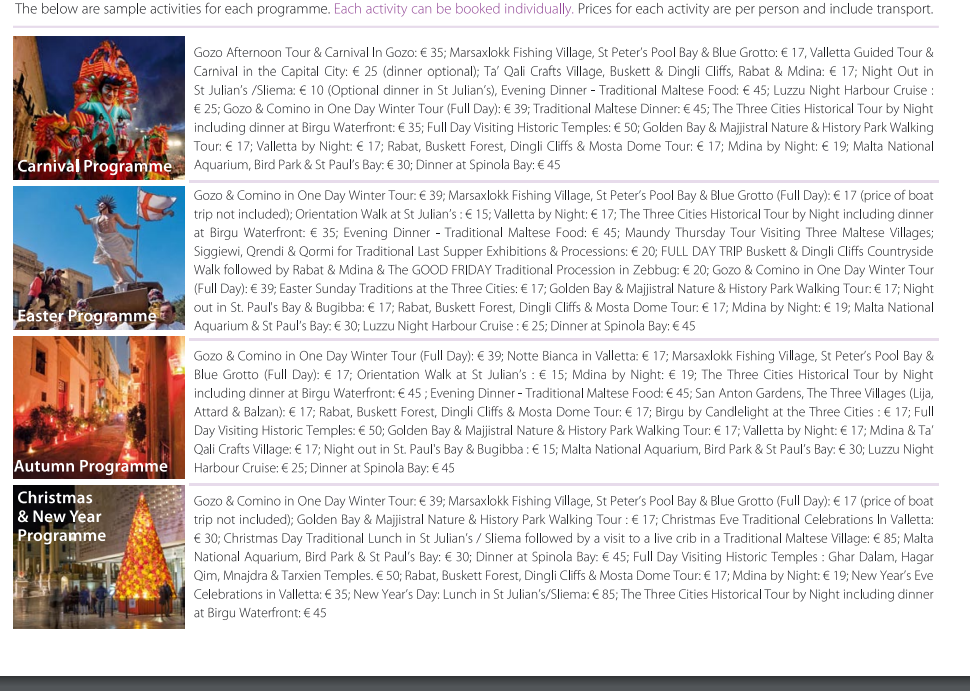 Recent photos of our Autumn 50 plus programme in Malta with GSE: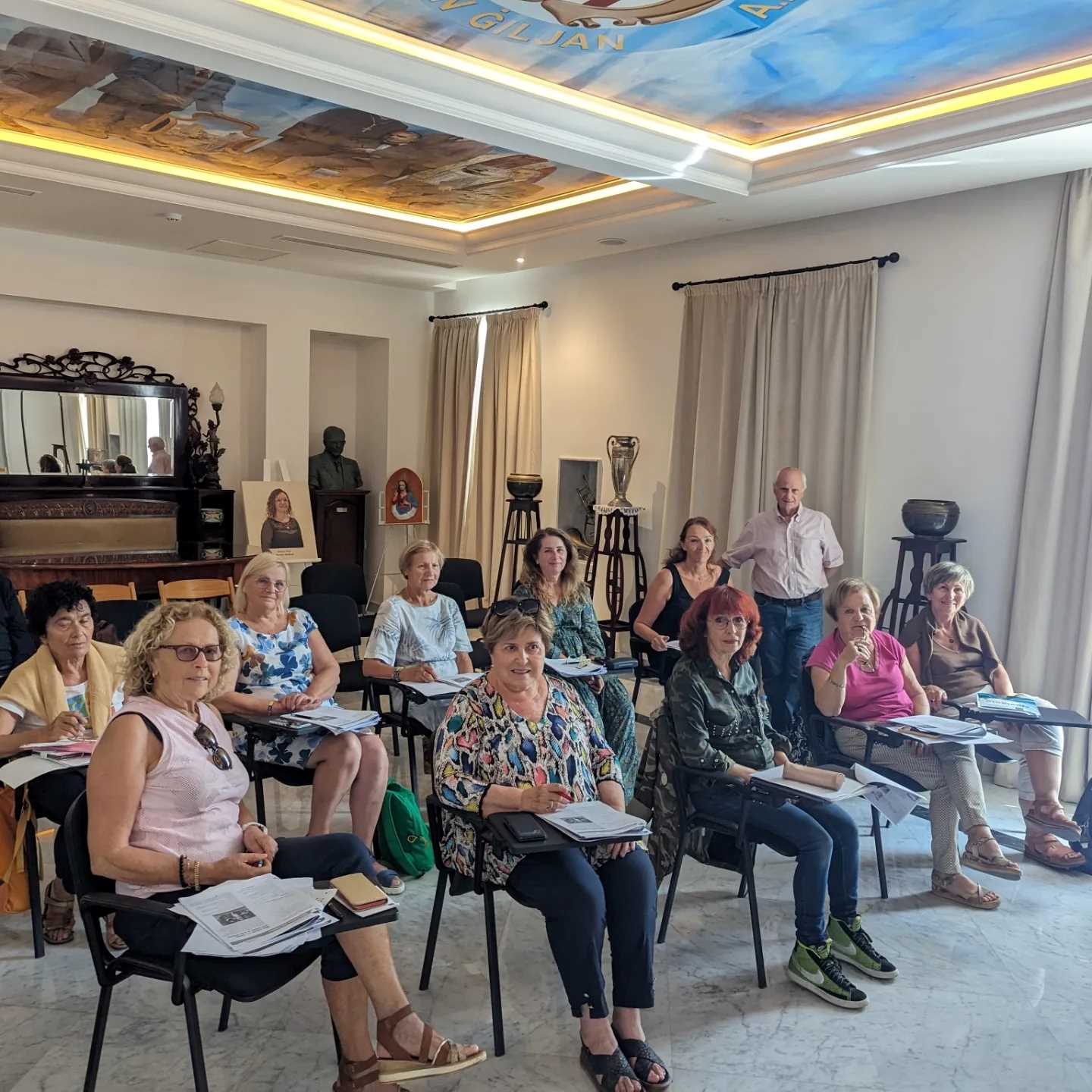 Recent photos from our recent 50 plus Easter English programme in Malta: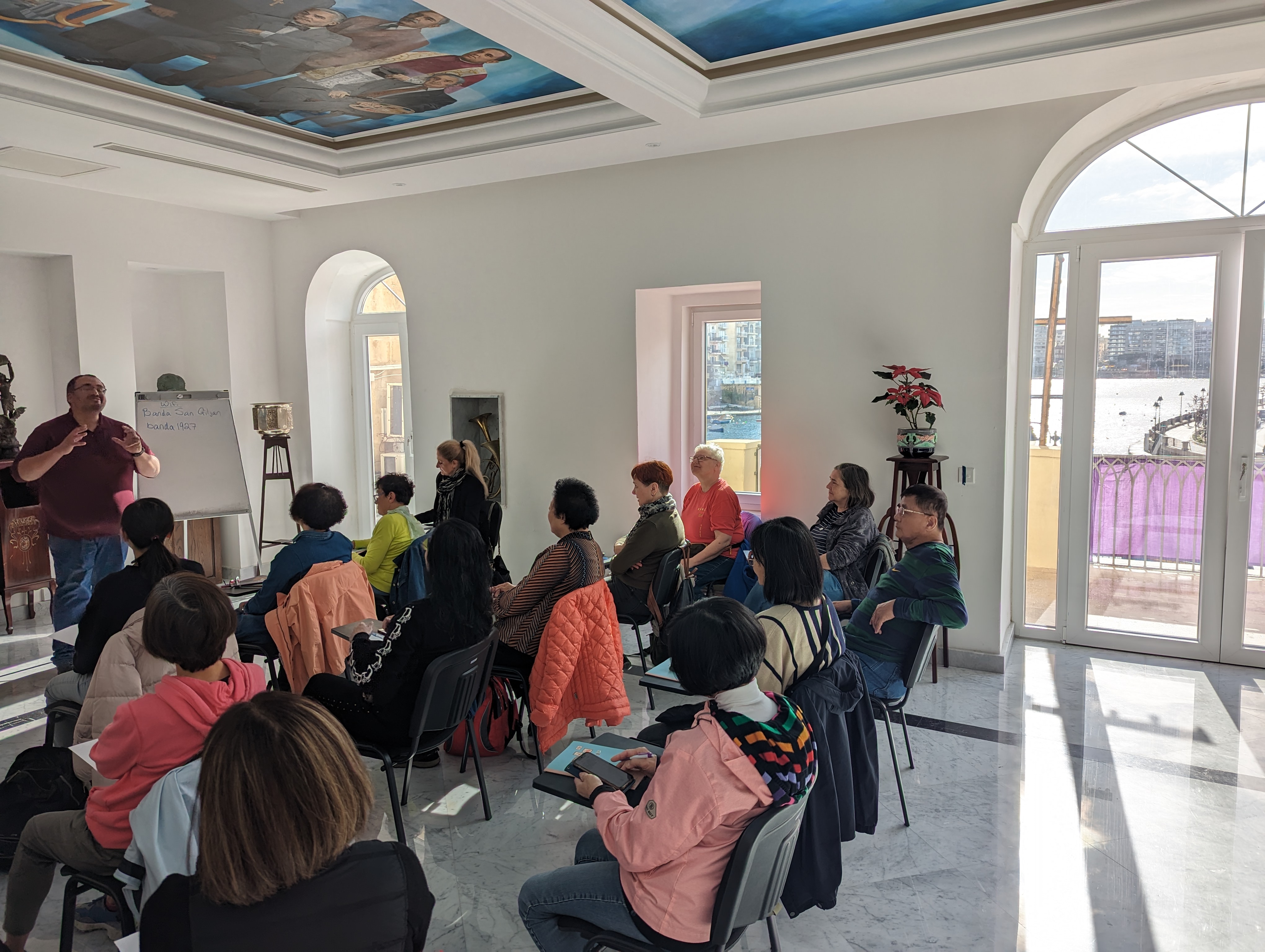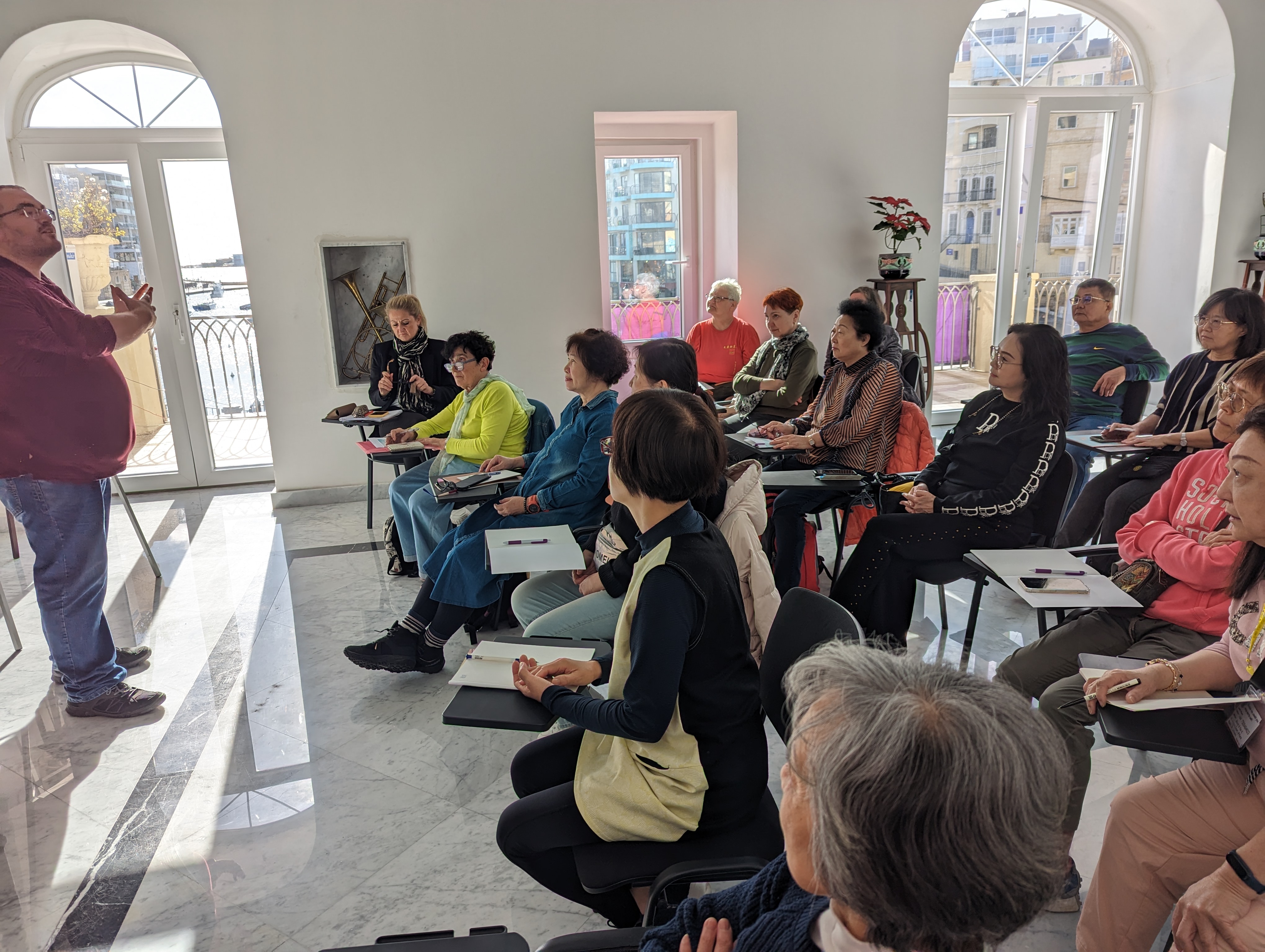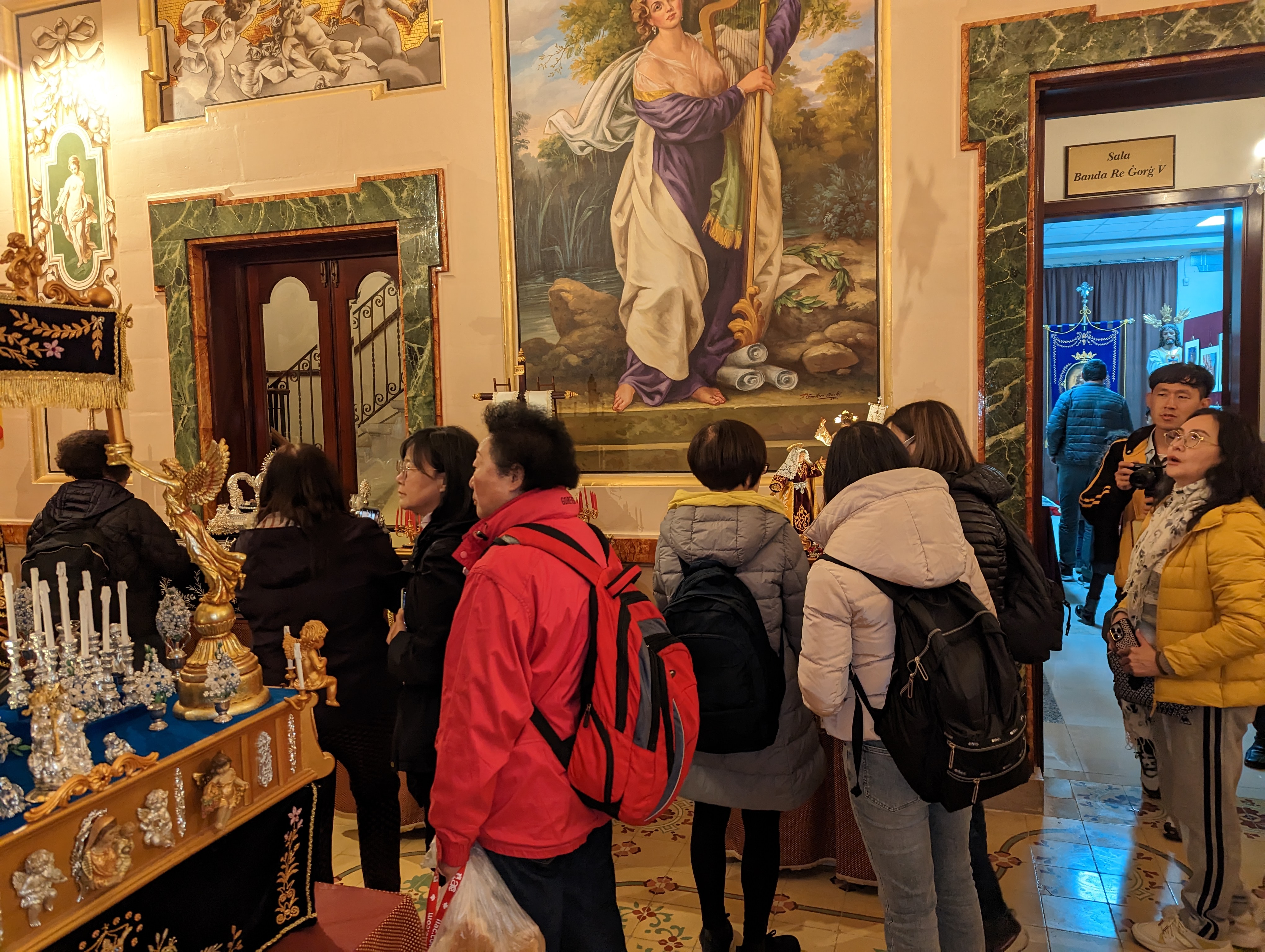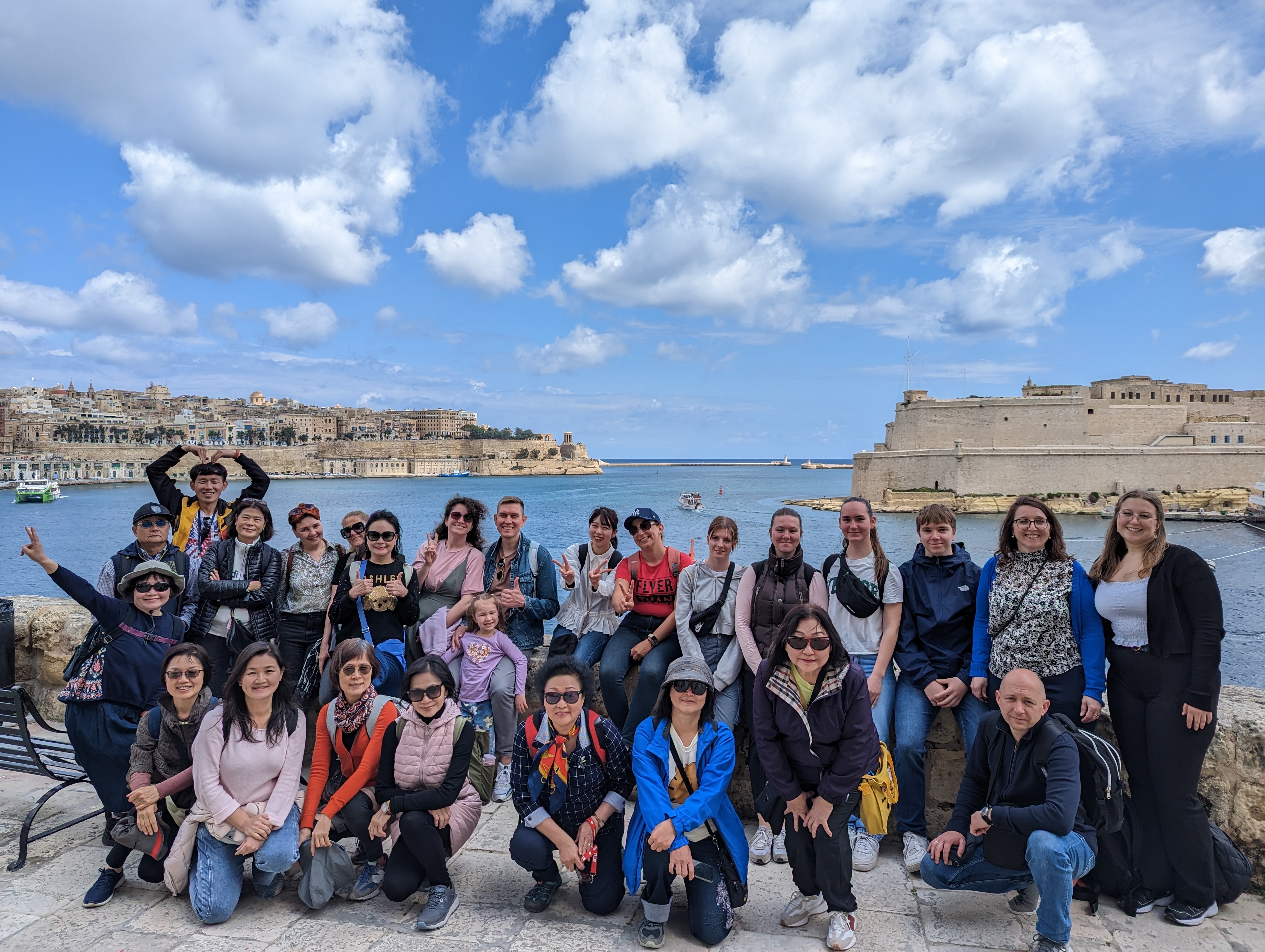 Below are some photos of our previous 50 plus English language programmes: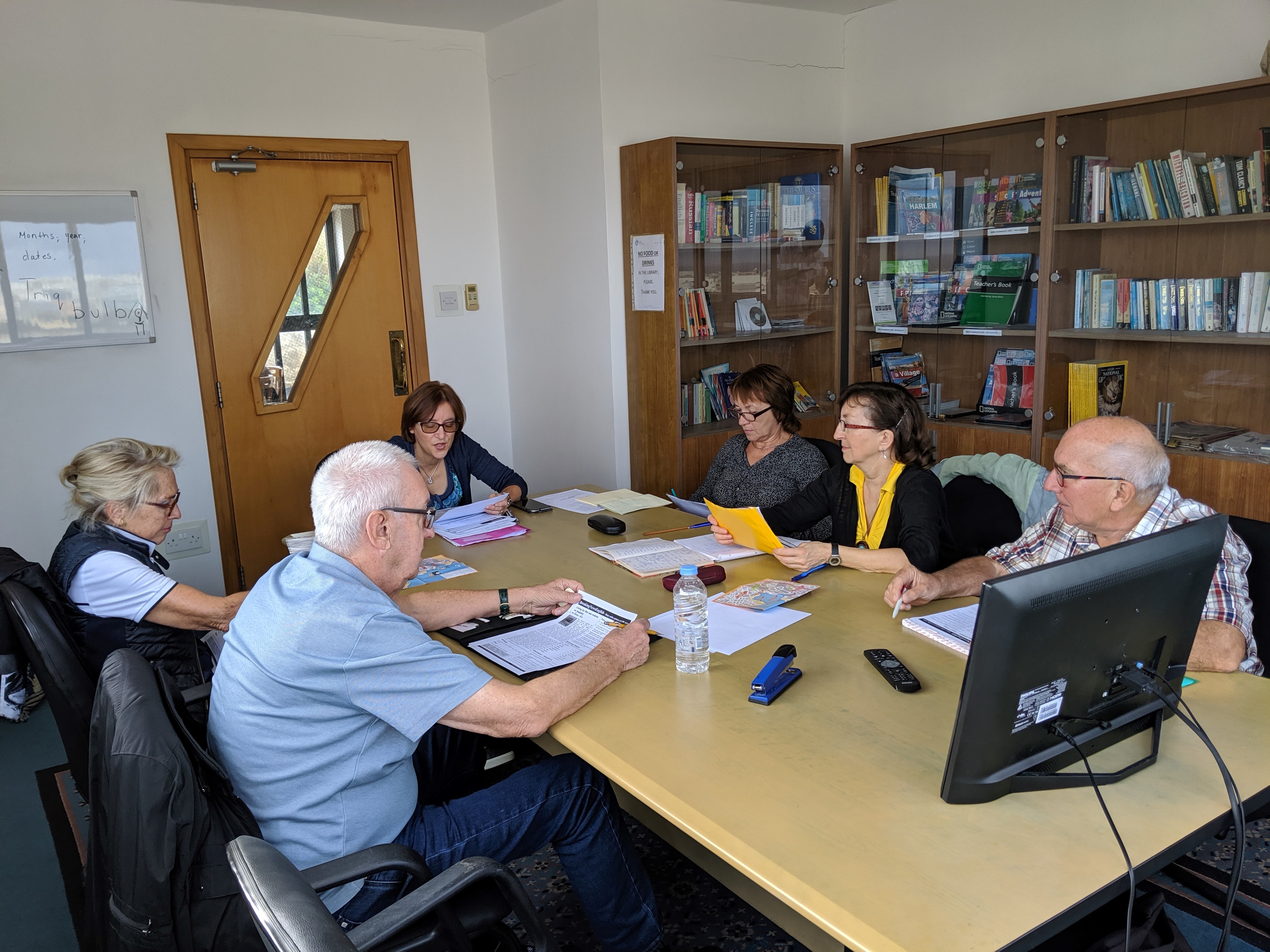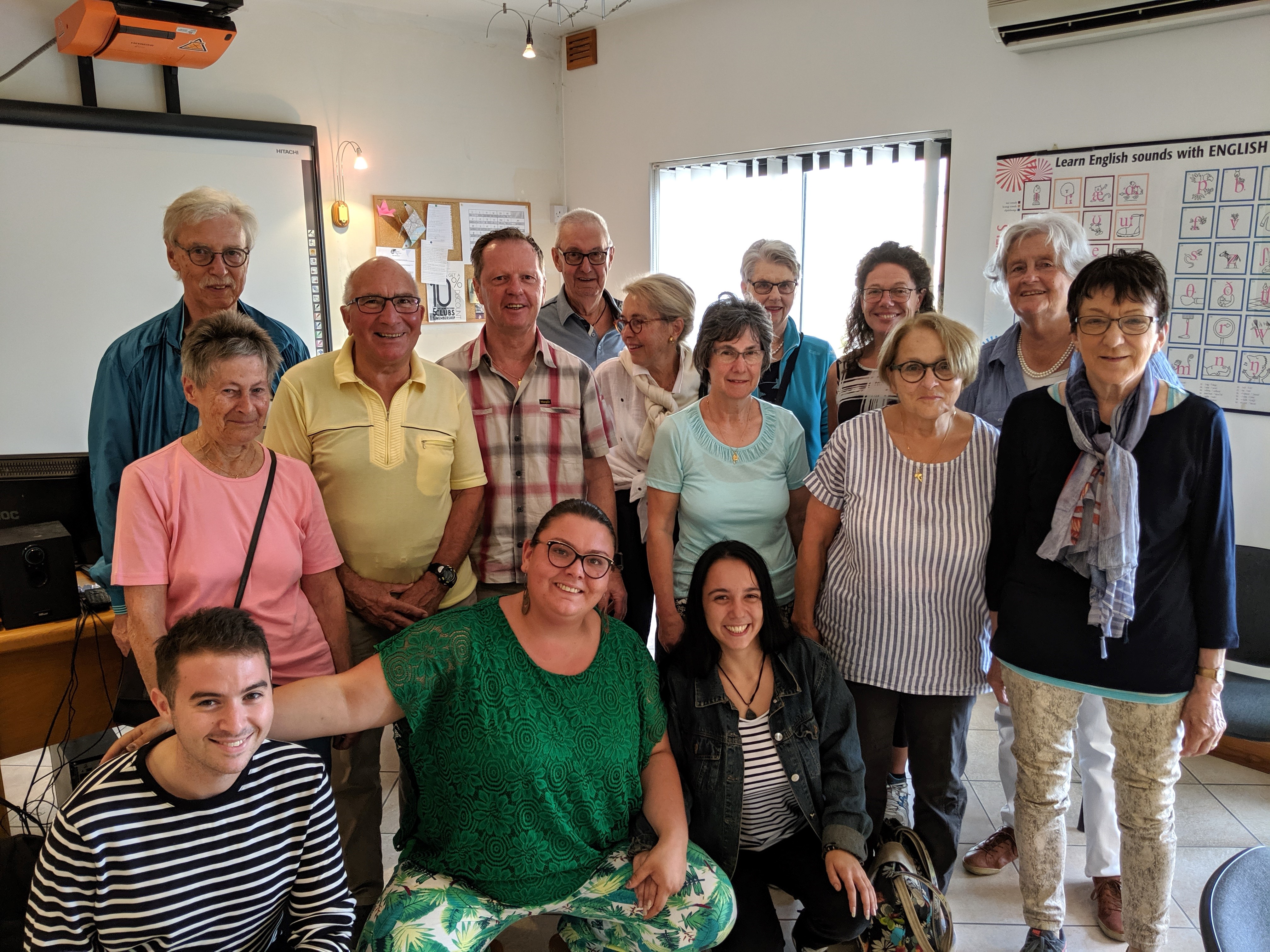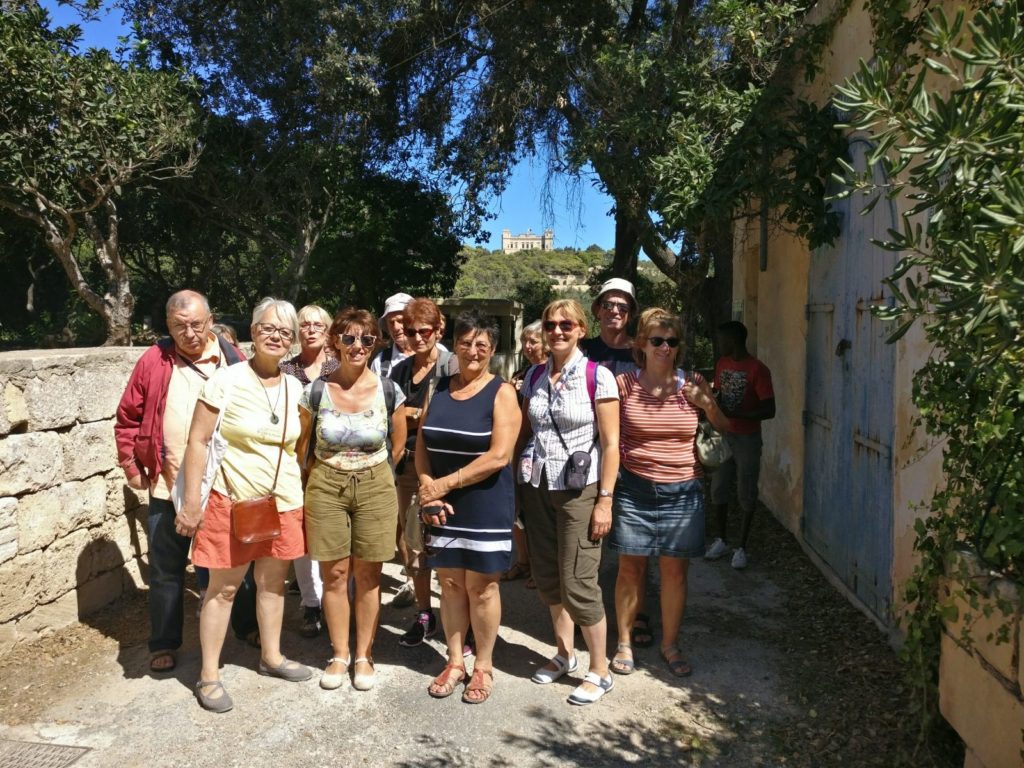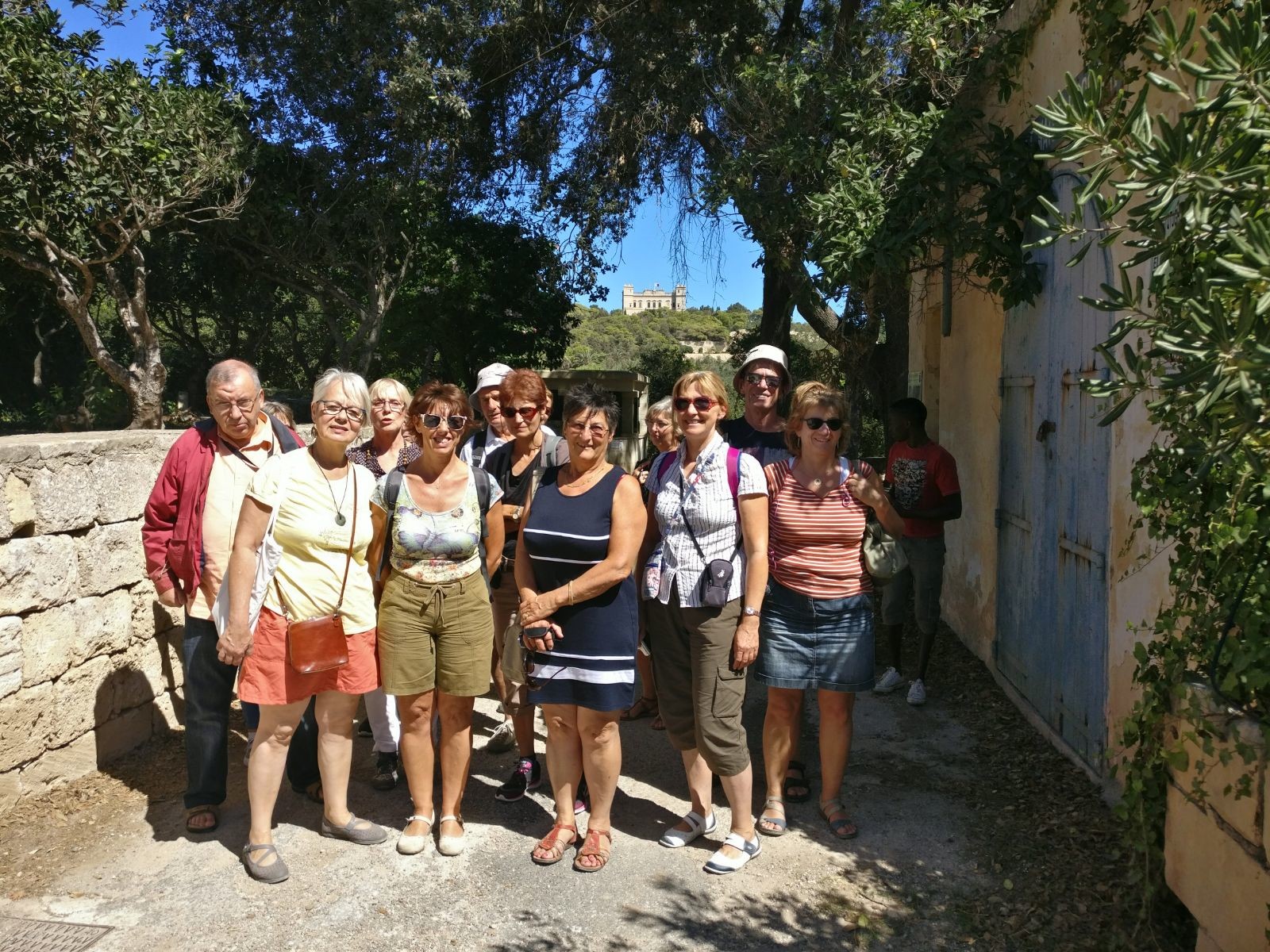 50 plus students at Dingli Cliffs during an excursion organised by the school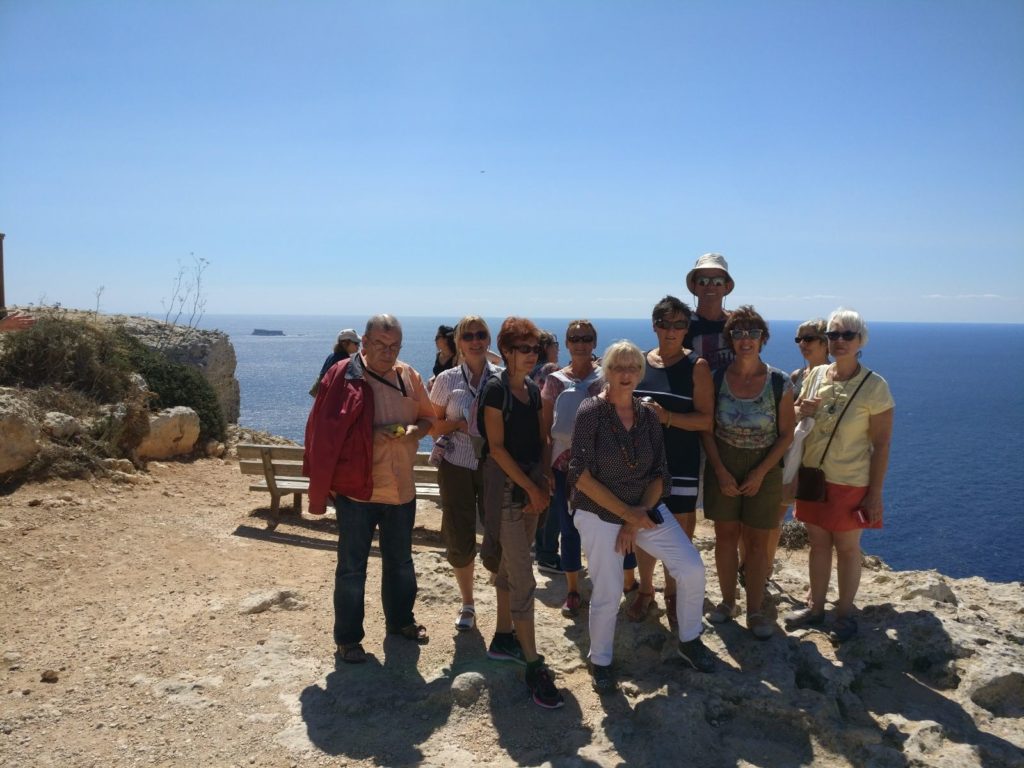 50 plus students at Ta' Qali Crafts Village where local crafts are manufactured. A demonstration on how silver filgree jewellery (a traditional Maltese craft) is hand made in Malta at one of the best jewellery makers: Exquisite Jewellers.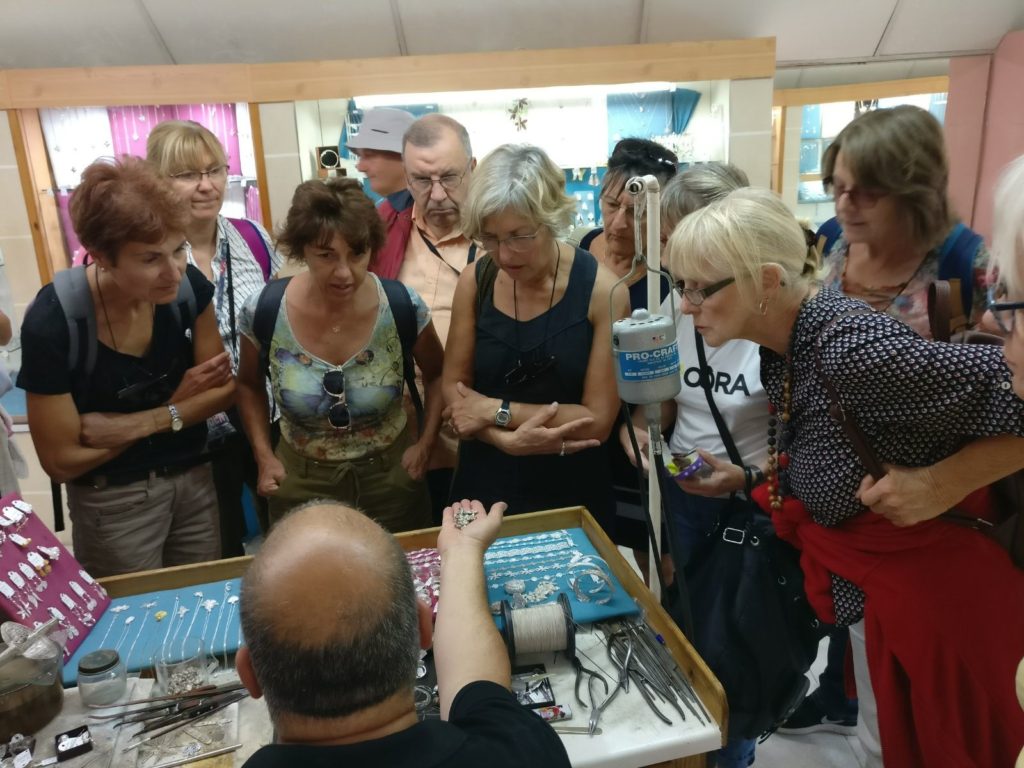 50 plus students during the Valletta by night excursion in the capital city.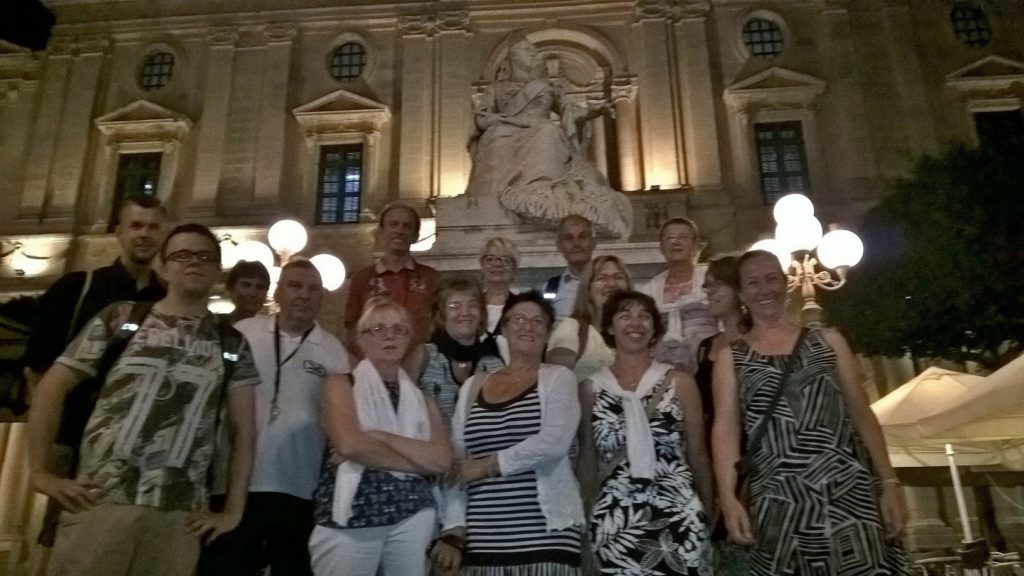 Photos from our 50 plus classrooms: