Where to learn English? Malta your perfect destination for autumn, winter and Christmas.
---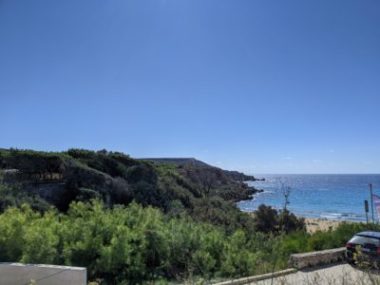 If you're still undecided where to improve and practise English this autumn/winter think about Malta. Malta is the ideal destination for this time of the year because you can combine your English language studies with outdoor activities. Malta has a very mild winter climate with temperatures averaging around 15 to 16 degrees Celsius in the midst of winter and long periods of sunshine. Whether a walk along the coastal countryside on the west coast of Malta with its breathtaking views of the Mediterranean sea or a stroll along one of the sandy beaches in the north of the island, a visit to a museum or a temple, you will be mesmerised by the diversity of the Maltese islands. Malta has a vast historical and cultural heritage as it has been ruled and inhabited by different nationalities over the centuries. Valletta – Malta's capital city, Mdina – Malta's old capital city, the three cities region known as Cottonera, the Three Villages in the central part of the island and around the popular San Anton Palace and its beautiful gardens, are all regions of Malta which our students, who study with us even for a few weeks, visit.  GSE also organises a social programme of activities which students can sign up for each activity on the day. These kind of activities bring students together to practise English outside the classroom, get to know Malta and its cultural heritage as well as unwind and relax after lessons.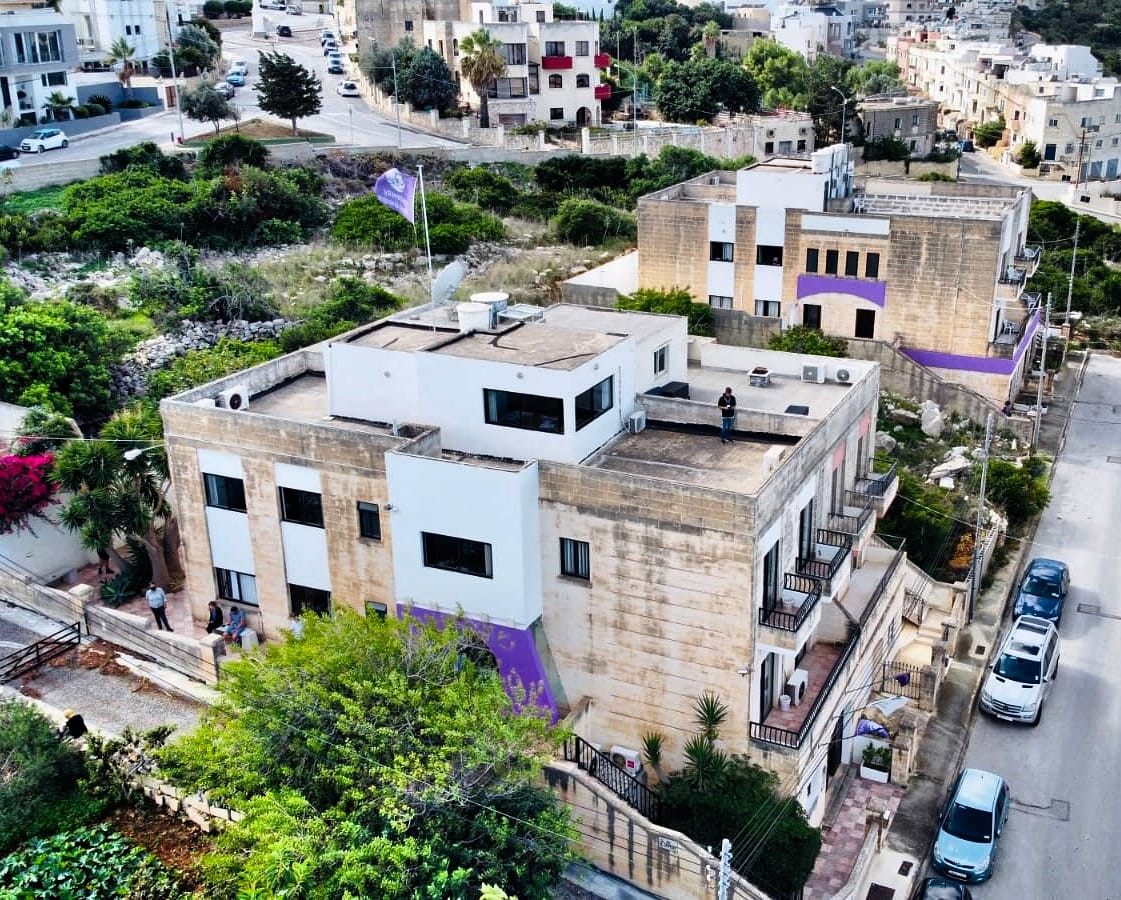 At Gateway School of English GSE we encourage students to travel during the autumn and winter months as we believe that Malta is the perfect place to be during this time of the year, even from a financial point of view. Students can benefit from cheaper flight tickets to Malta as airlines usually slash their prices to attract passengers to fly during the low season months, cheaper accommodation (for example at the GSE residence located next to the school all room prices which include breakfast are 10% discounted every year between October and March), cheaper English course prices (not only do we provide low season rates during these months but we also give 10 free conversation classes per week to anyone studying with us for any period even for one week between October and March).
Gateway School of English GSE is also open during the Christmas holidays, we DON'T CLOSE and lessons are held as usual. We also actively encourage people to visit Malta during the festive season as Malta's Christmas traditions are unique and worth experiencing while you brush up on your English skills. The mild winter temperatures also permit students to celebrate the festive season outdoors with class mates.
Come to Malta this autumn/winter to learn English with us. We have courses for all ages and we promise you an experience of a lifetime as usual.