Homestay
---
For students preferring the 'homestay option', we have a number of carefully chosen host families living within 5-15 minutes' walking distance from the school, which means that you would still be in the same neighbourhood. Staying with a host family enables students to interact actively with the local culture and adopt a more familial lifestyle, while ensuring total English language immersion.
We have personally known all the families hosting our students for years, and can safely say that they are reliable people with whom students have always been happy to live. In fact, we know them so well that we can easily match students with the family most suited to their individual preferences. We also carry out regular inspections to ensure that the standards of the premises and services promised are being maintained. All our host families are fully licensed by the Malta Tourism Authority.
Moreover, the fact that they are all native English speakers gives students maximum exposure to and practice of the language. The best proof of our students' satisfaction with these families is in their recommendations to their friends back home, who very often end up enquiring and requesting to stay with these families too when they come on their own language trips with Gateway School of English.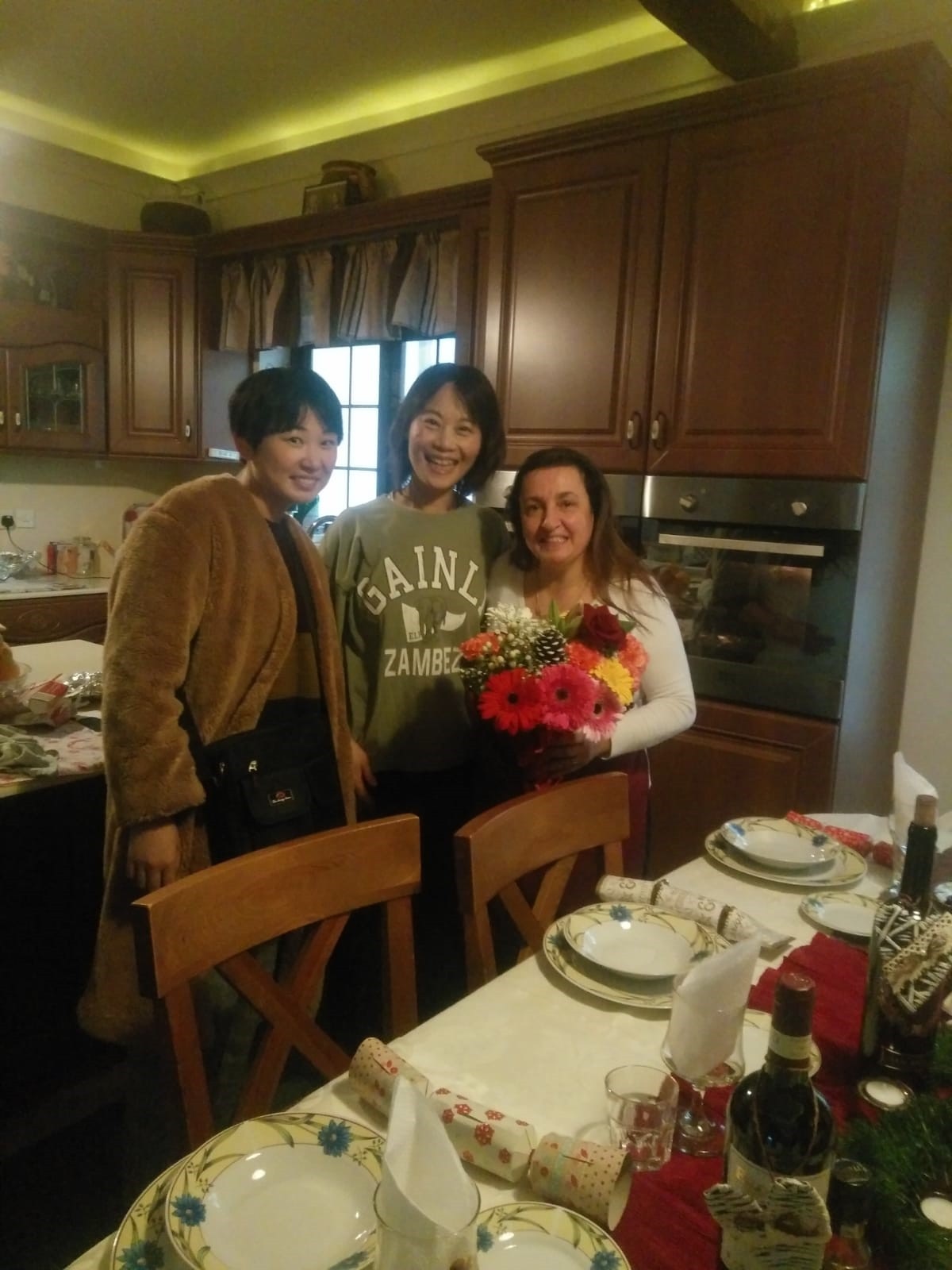 If you want: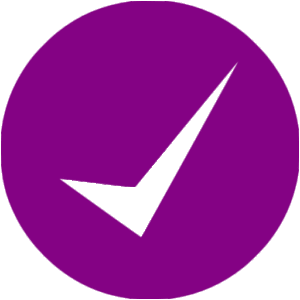 to experience the Maltese way of life and live with a family in a typical Maltese home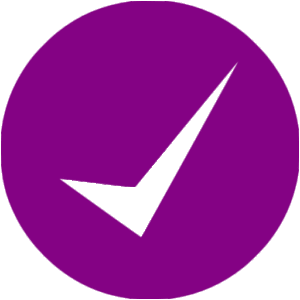 to get the full benefit of total language immersion in a house where all members are native speakers of English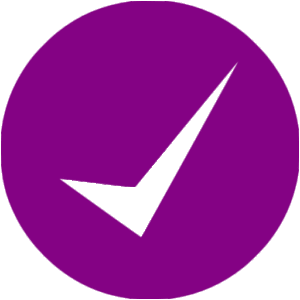 to live not further than 5 to 15 minutes away from the school on foot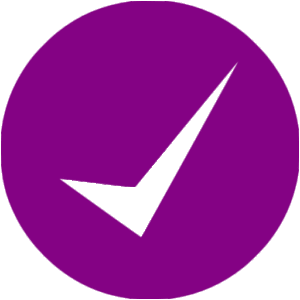 to live in a smaller family setting with fewer people in the house as opposed to a residence/hotel
…the homestay solution is your best bet for accommodation.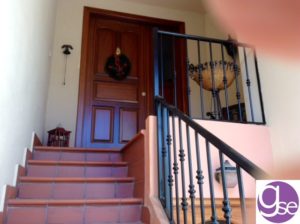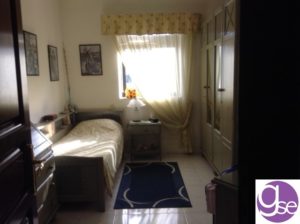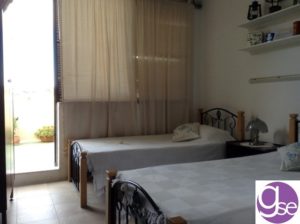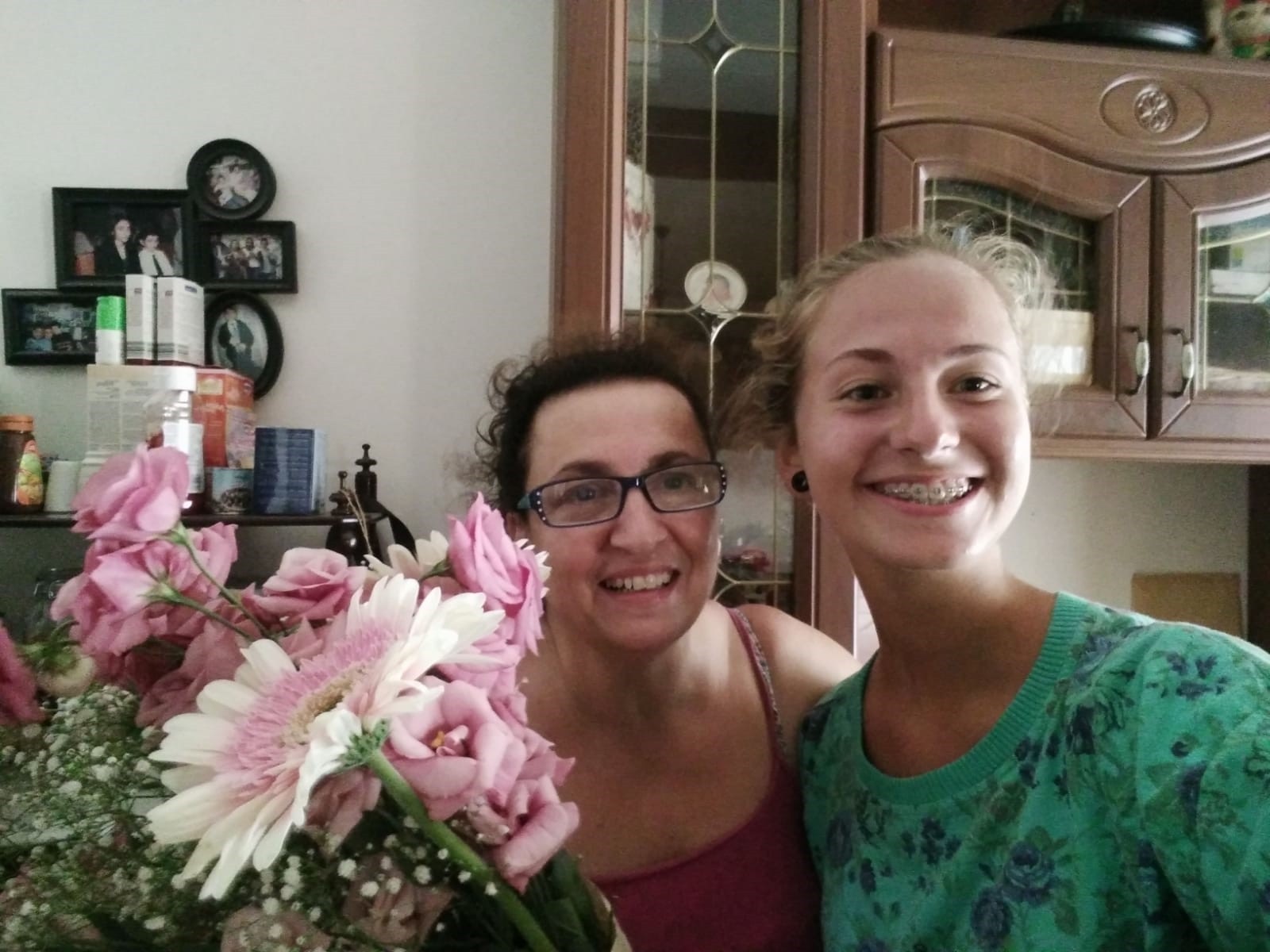 Upon booking your homestay accommodation, you will be provided with your host family details which include the home address and contact details of the family members, so you can get in touch by email before your arrival, if necessary.
Host Family Meals
Ask your host family at what time meals are on your day of arrival.
Make sure that your host family knows if you have any special dietary requirements.
Breakfast: cereal, white bread, toasted bread, butter, ham, cheese, jam, tea, coffee, milk and water.
Dinner: can vary from meats / fish with vegetables to a pasta dish or some kind of fast food (not more than twice a week), followed by dessert (fruit or sweets). Free flow of water is included.
Laundry
Laundry arrangements should be discussed with your host family on the first day of arrival.
Host Family DOs and DON'Ts Guidelines
DO
Interact with family members in a polite and friendly manner to practise your English.
Respect family members' privacy (private spaces, personal time etc.).
Speak to your host family if there is anything you are not satisfied / comfortable with.
Keep your room and the other parts of the house that you use (bathrooms, kitchen, living areas, dining room etc.) clean and tidy.
Be on time for meals and respect the household schedule.
Let your host family know in advance if you are missing a meal or if you expect to be late for whatever reason.
Leave your room tidy and put clothes away in the wardrobe provided so that your host mother / father can clean the room properly.
Offer to pay for any damages that you cause.
DON'T
Be noisy or play loud music, especially at night when the household is asleep.
Lose your key or give it to anyone.
Invite friends over without your hosts' permission.
Move furniture around without first asking for permission.
Waste water and electricity. Only use as much as you need, and when you need it – don't let the water run or leave anything on (light, TV, fan, heater etc.) if not in use.
Go inside the bedrooms of your hosts or other residents without permission.
Use the kitchen, the cupboards and the fridge / freezer to cook, heat, store or freeze food without permission.