Junior Teens English Programme 11 – 17 years (individuals & groups) & Summer camp
---
Gateway School of English offers all year round Junior Programmes for students aged between 11 and 17 years.  We offer group programmes as well as programmes for individual students who do not wish to travel with a group. We offer a choice of residence accommodation (junior residence located only 50 metres from the beach and only 100 metres away from Malta's waterpark Splash & Fun, en-suite bathroom facilities & full board) as well as homestay accommodation within walking distance from the junior centre (school). GSE also offers a full social programme of activities so that junior students can make the most of their free time in Malta. We offer leisure activities, cultural activities such as visits to historical places, beach activities, sports activities, watersports and many other excursions which will make the junior students' English language experience with us a memorable one.
The full 2020 Junior Programme including full board accommodation in host families or the junior school residence, 24 hours supervision by our group leaders, airport transfers as well as a day by day programme of activities can be found below:
JUNIOR TEENS ENGLISH LANGUAGE PROGRAMMES PRICES 2020 (click on the link below):
GSE Gateway School of English JUNIOR PROGRAMME PRICES (all year round) for teenagers and children studying English in Malta PRICES 2020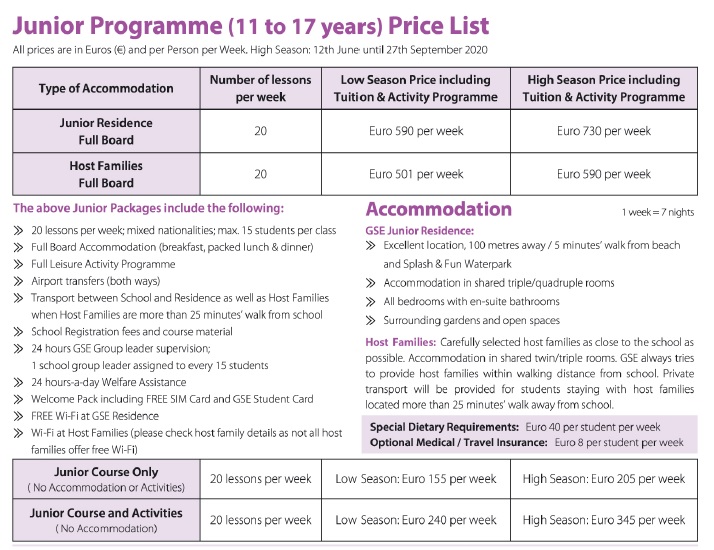 The above Junior programme price includes activities (sample activity programmes below for low and high season – high season means summer)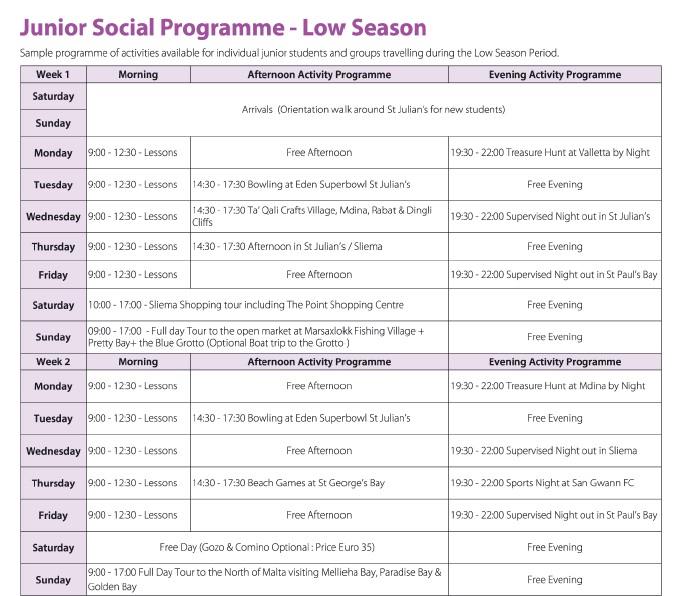 Gateway School of English GSE Summer Junior School:
Orientation walk in St Julian's, Spinola Bay: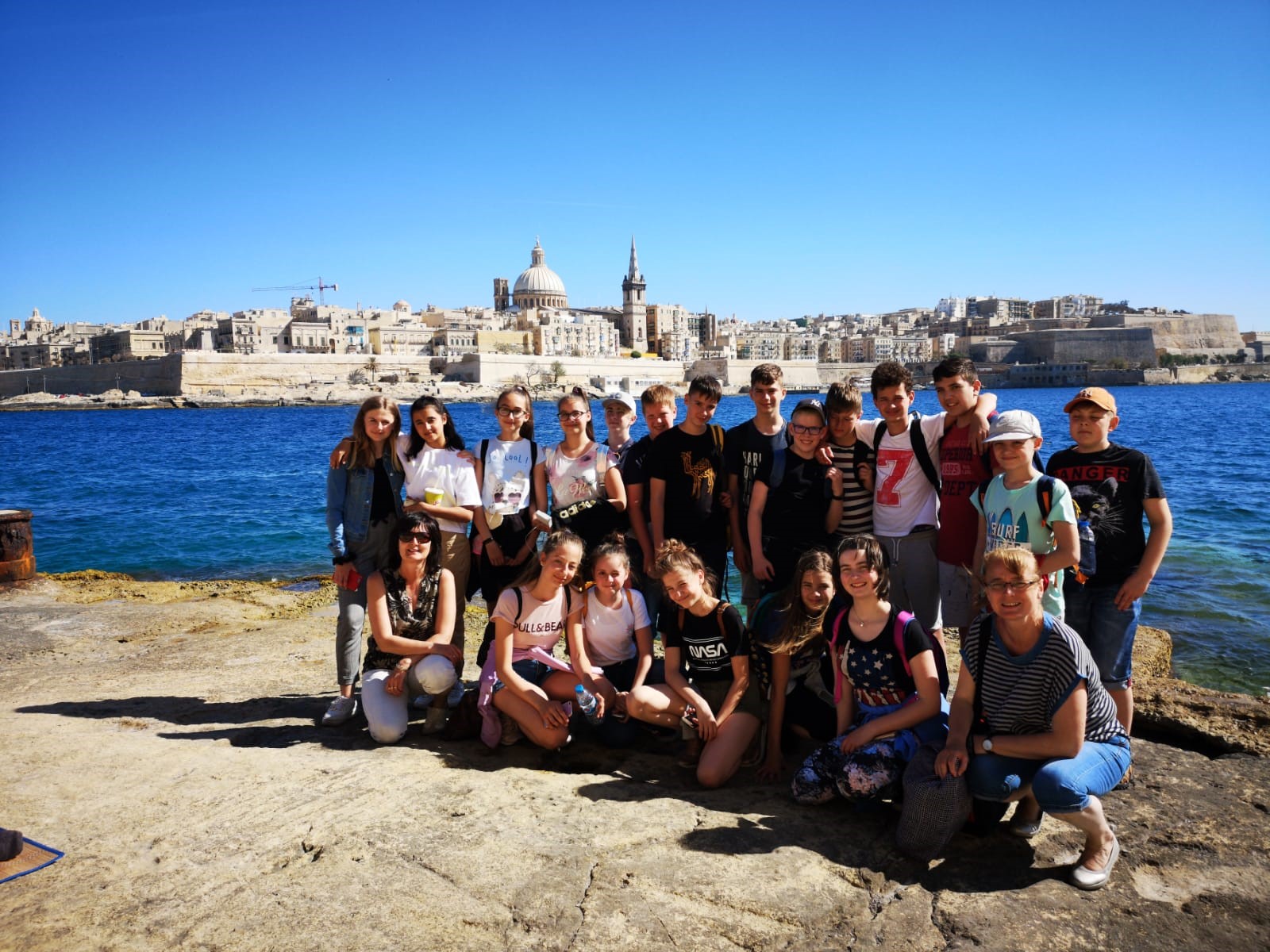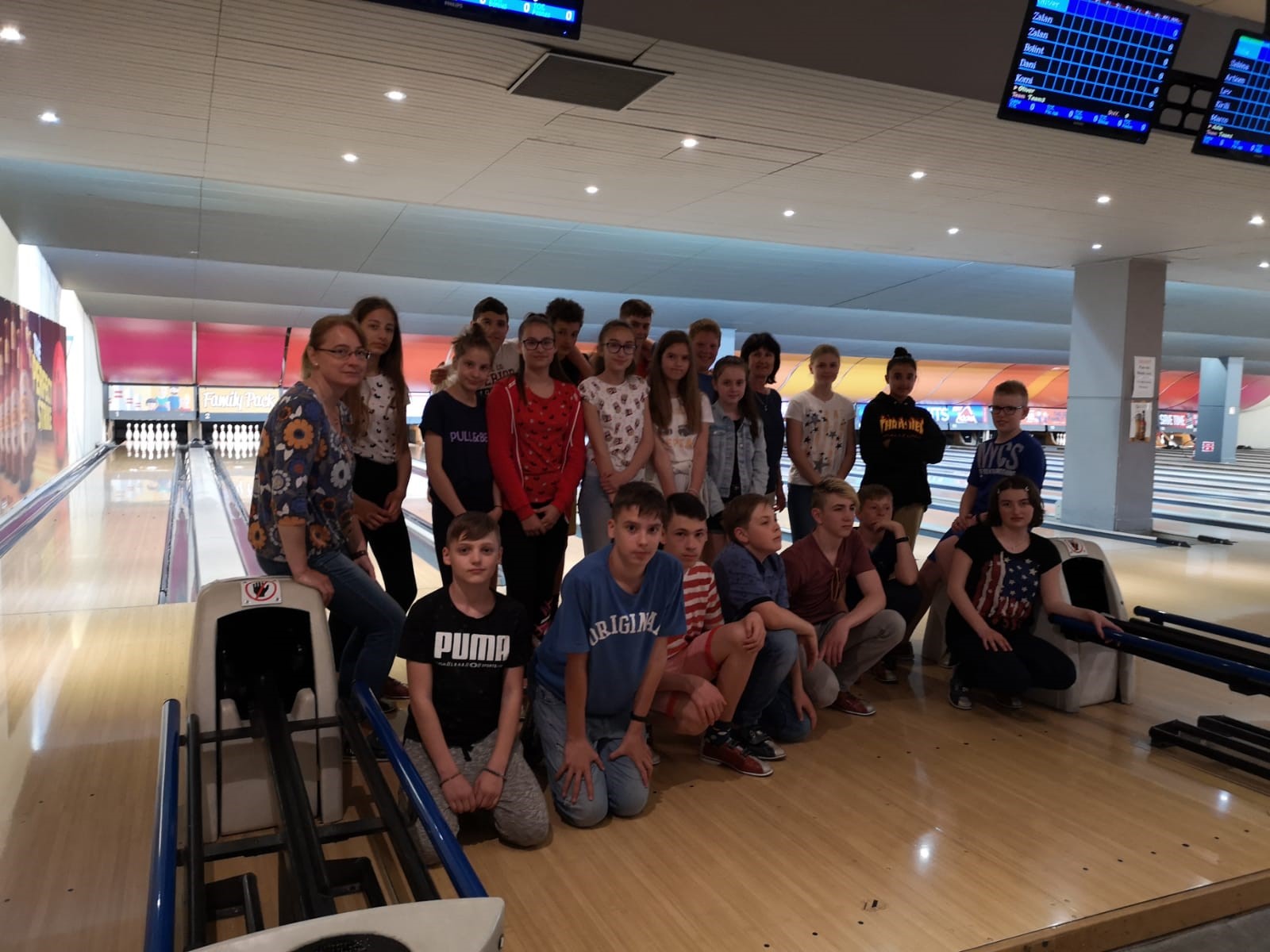 Junior Group Travel Packages:
We also have low and high season special packages (all the year round) with/without activities for junior students travelling with their teacher/group leader to Malta. We provide residence accommodation or hotel accommodation and homestay accommodation within 5 to 10 minutes walking distance from the school. For further information please do not hesitate to contact us: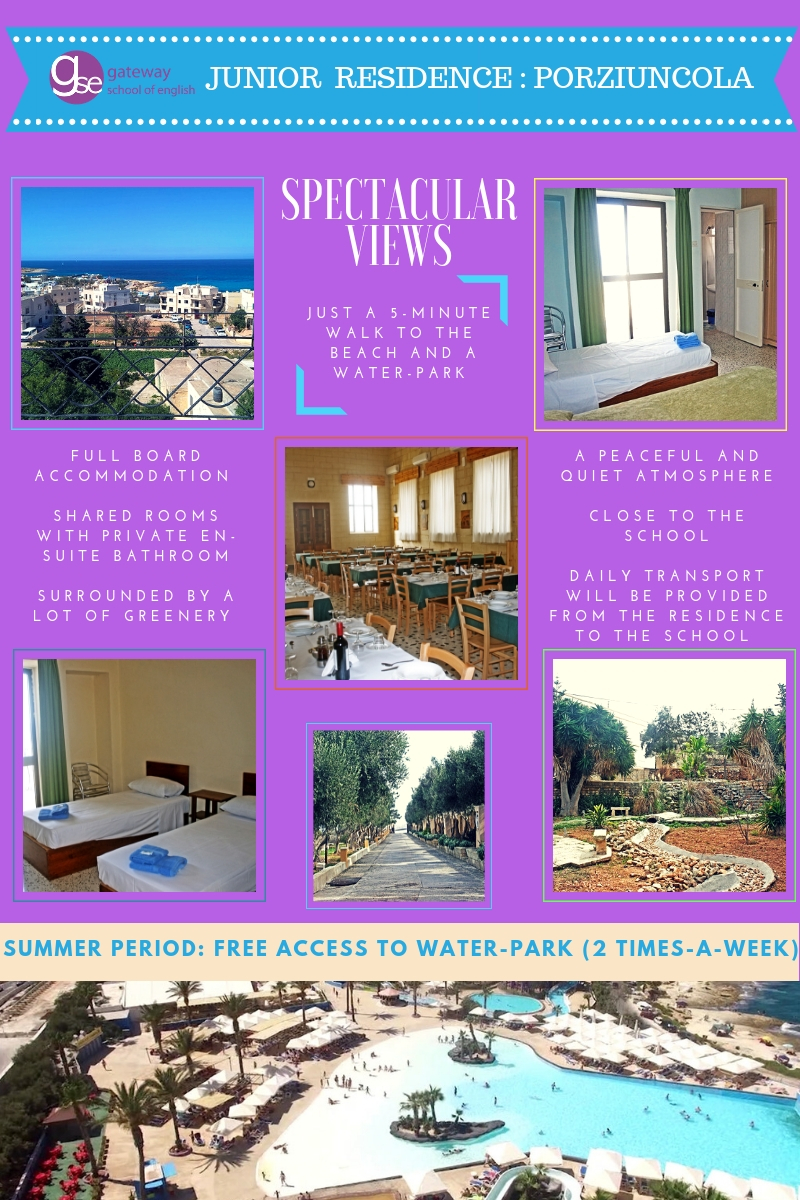 Junior Residence photos (safe and secure location and only 8 minutes' by private transport to school, 5 minutes' walk from the nearest beaches, en-suite bathroom facilities):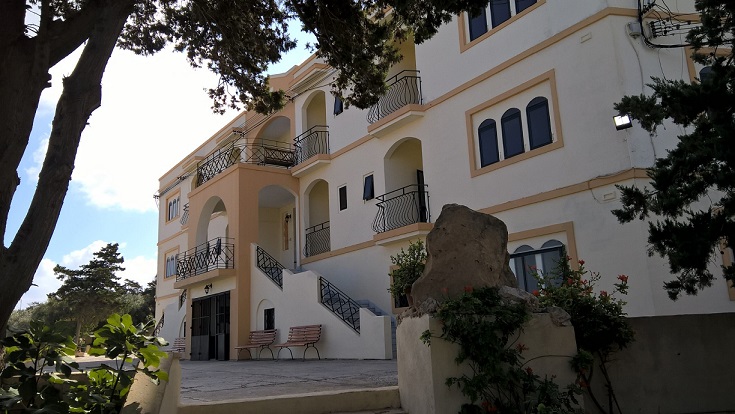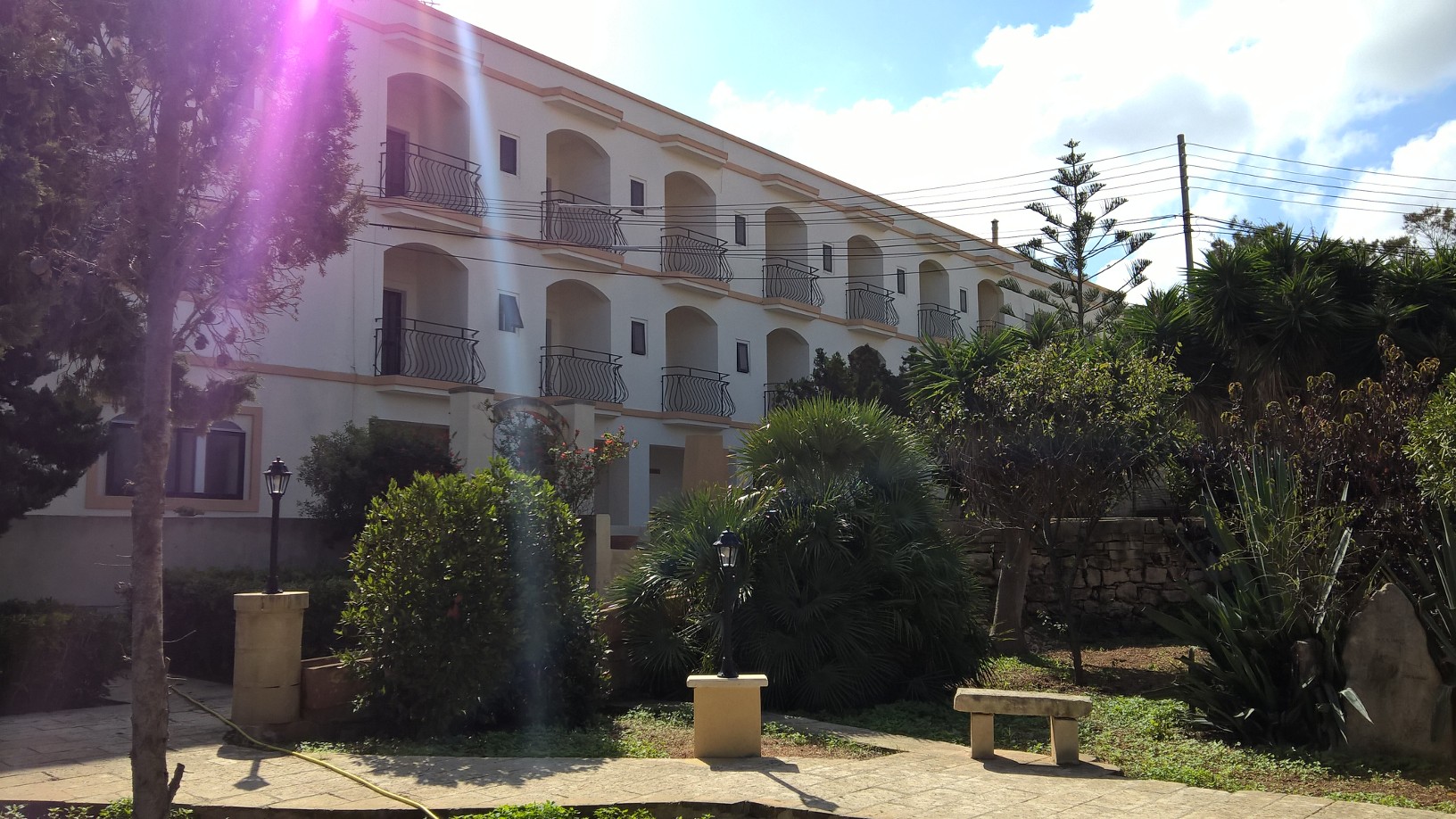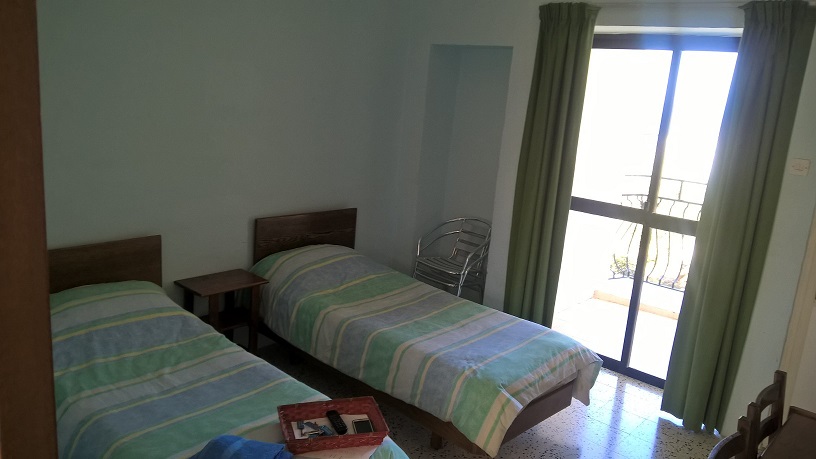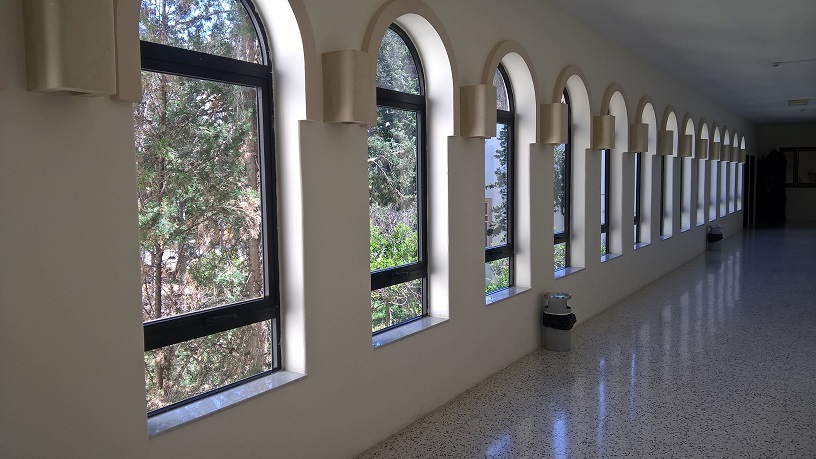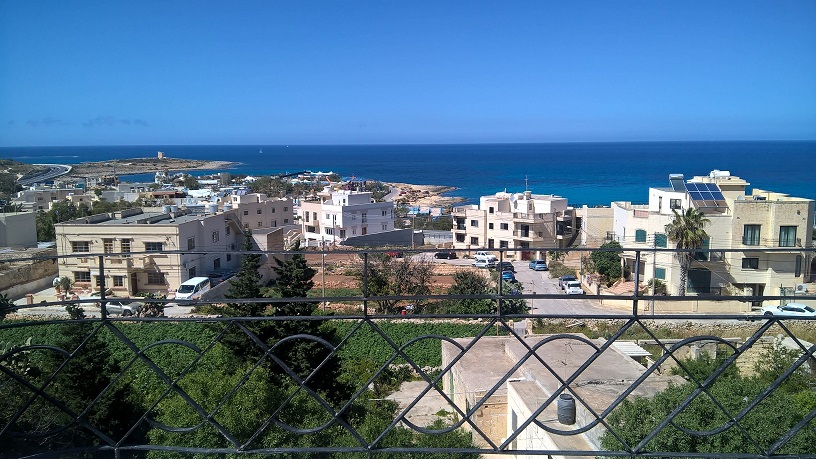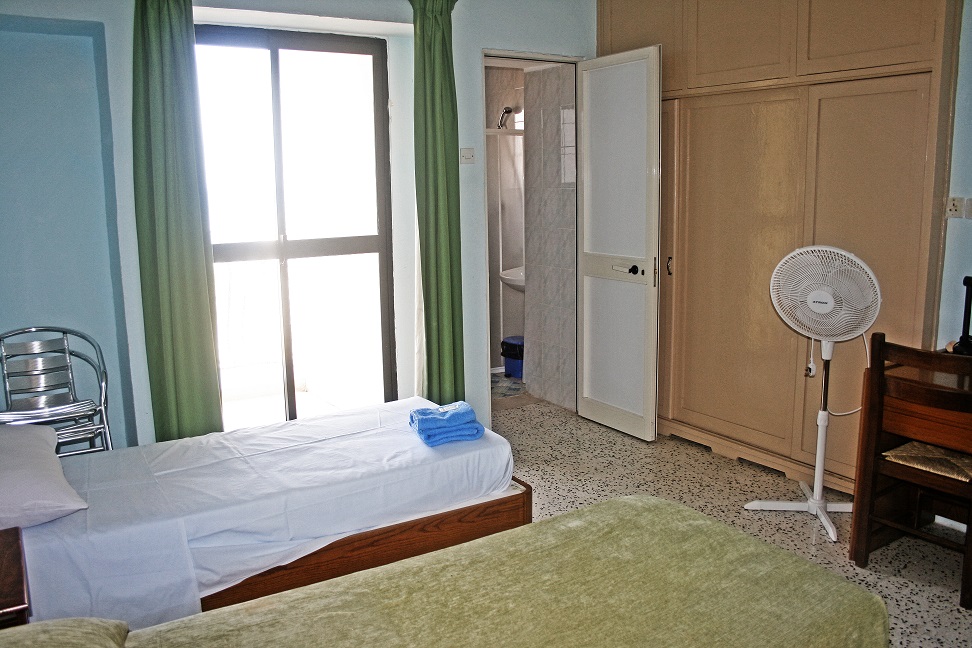 Dinner at Porziuncola Residence (GSE Junior Residence):
Video of the surroundings at Porziuncola Residence (GSE Junior Residence):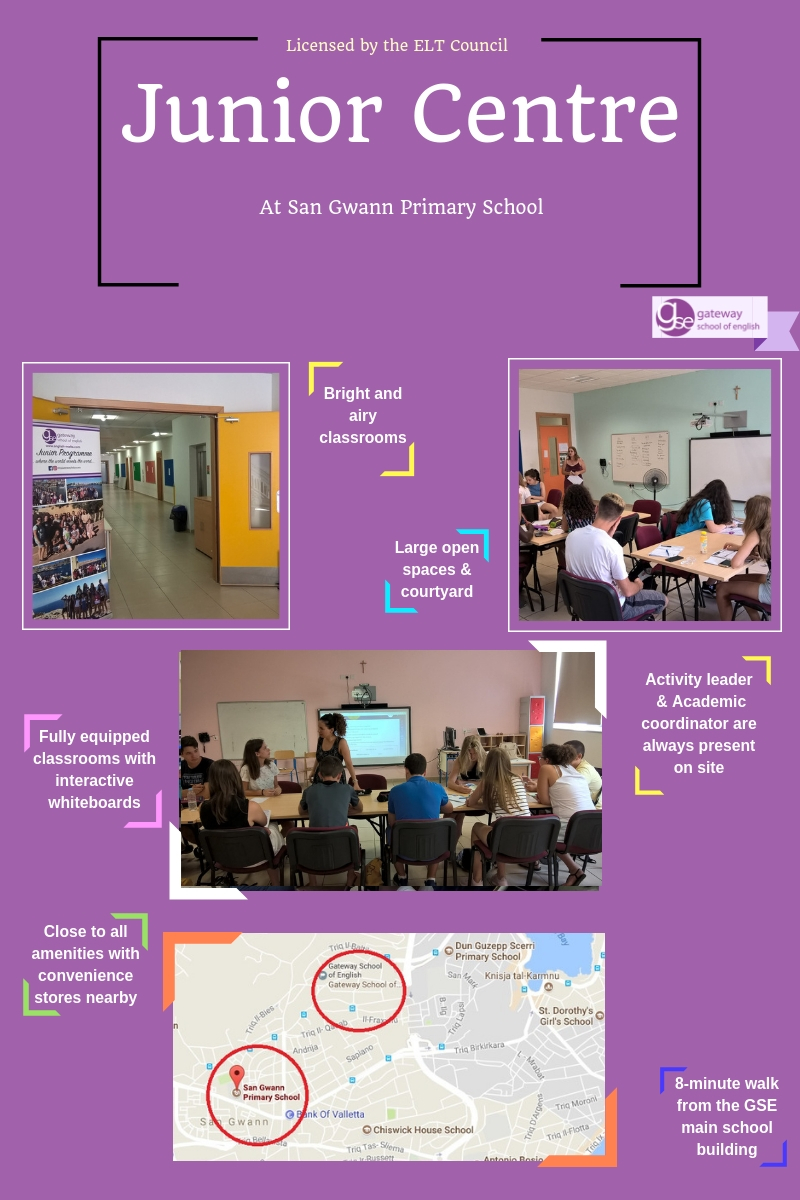 Photos of our Summer Junior Centre (summer school for teenagers learning English with GSE in Malta):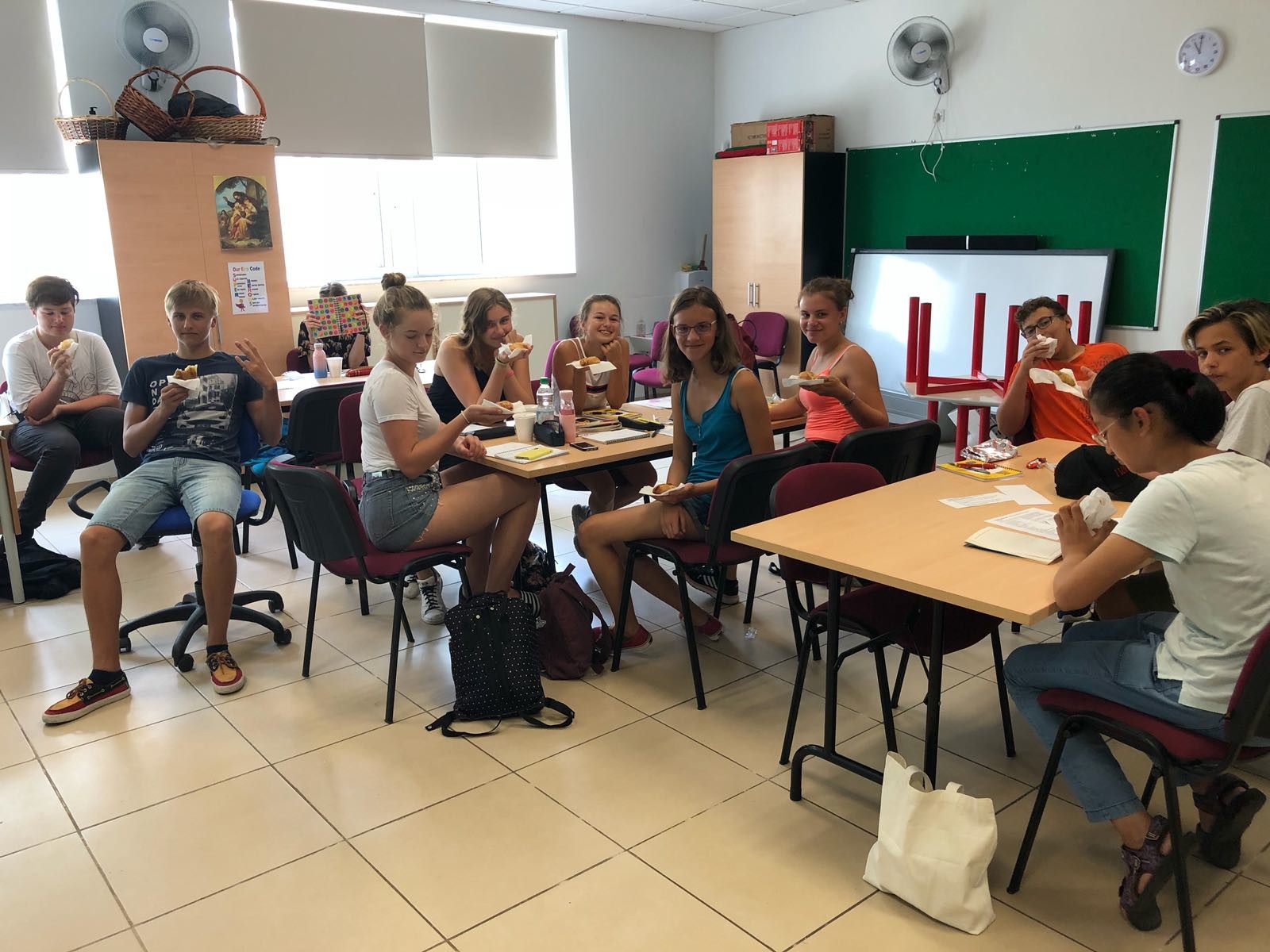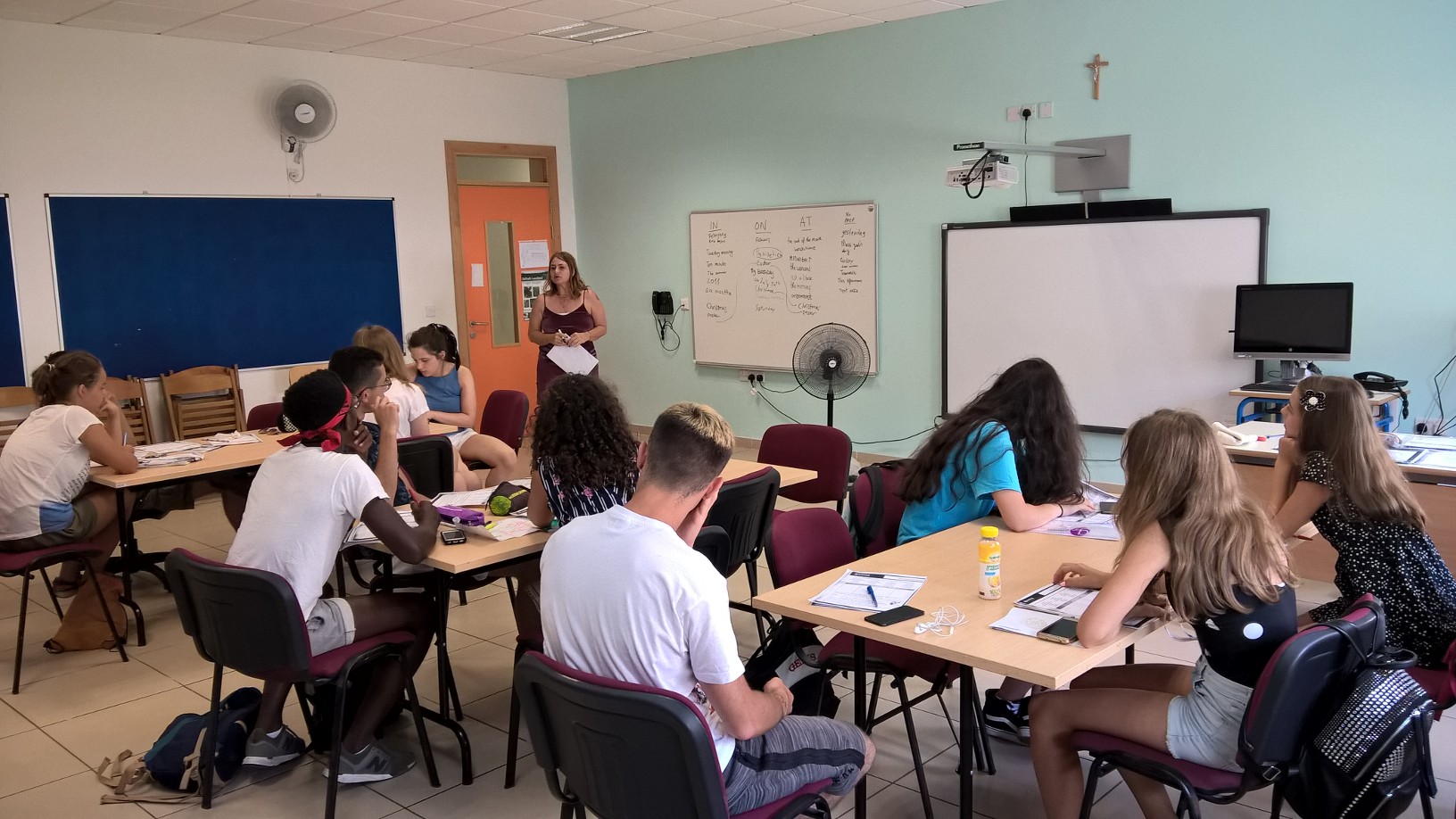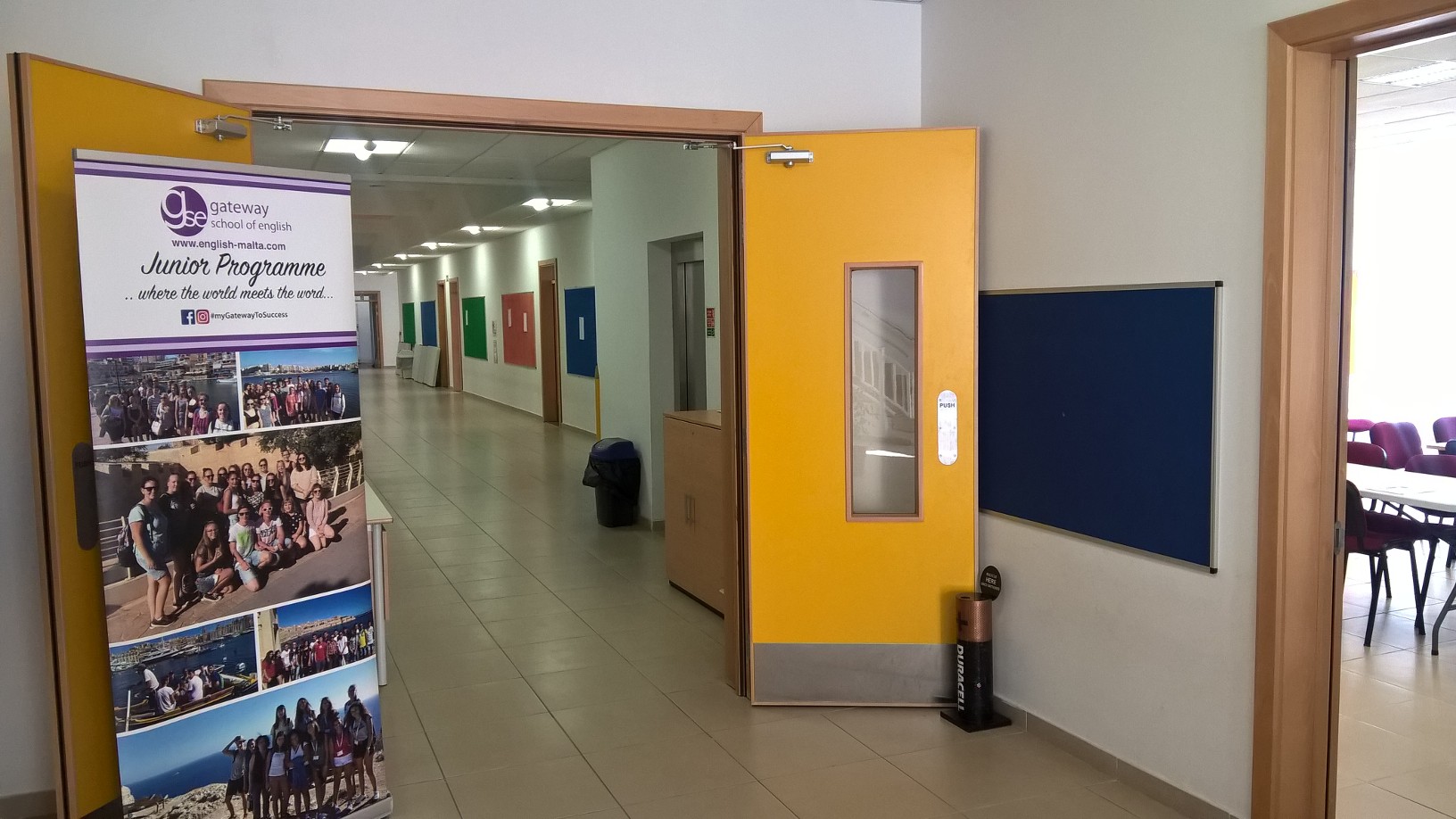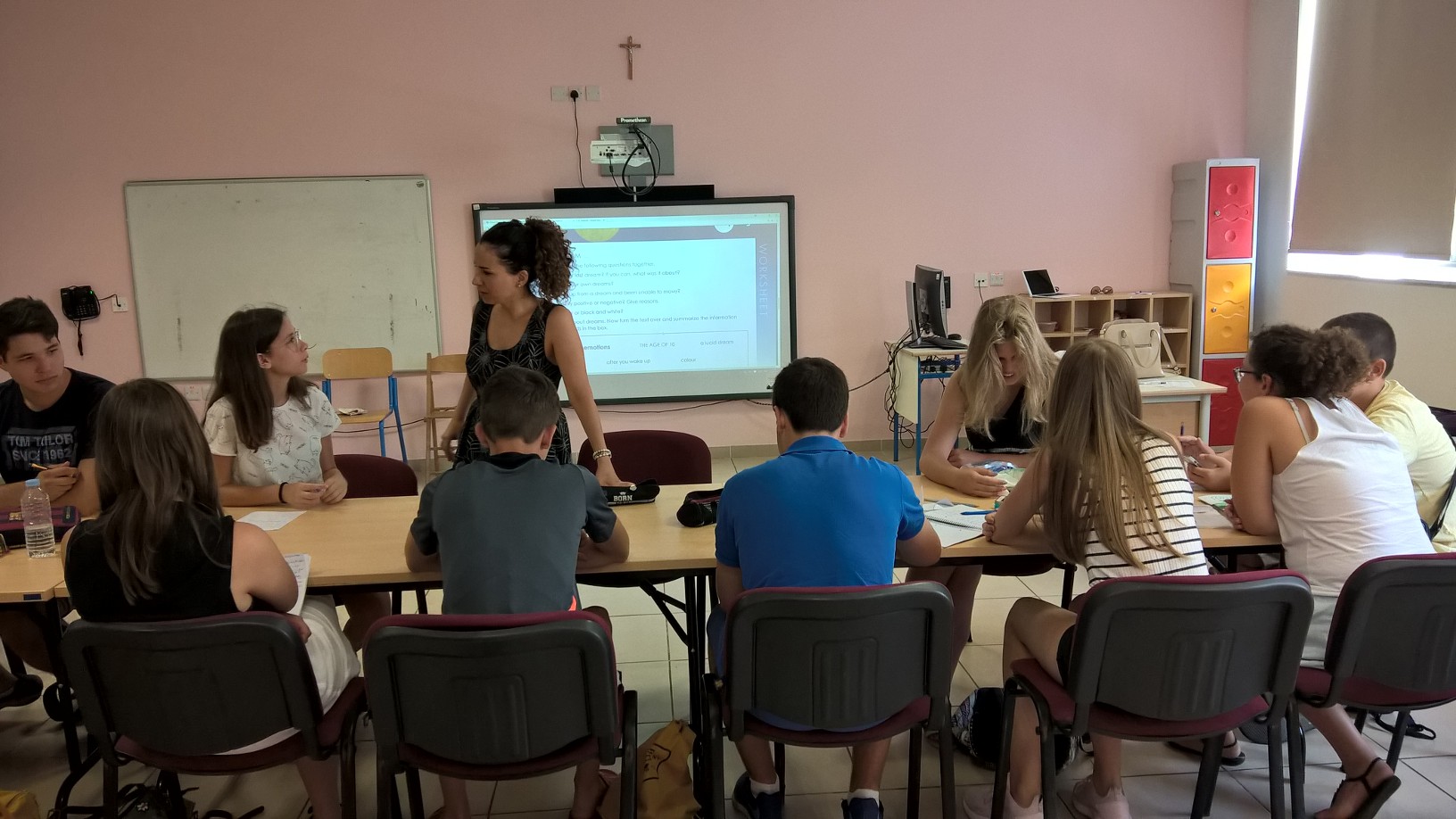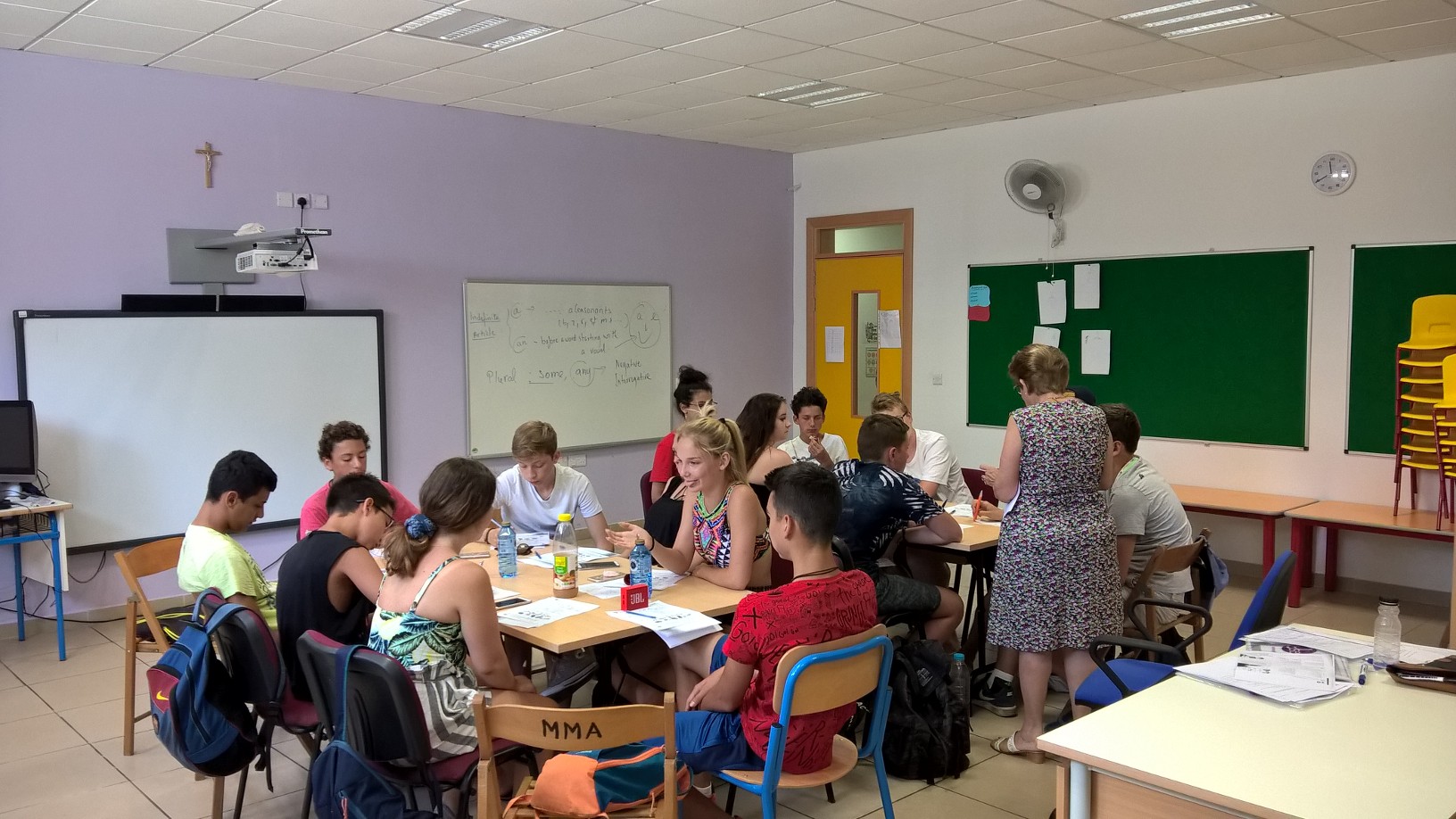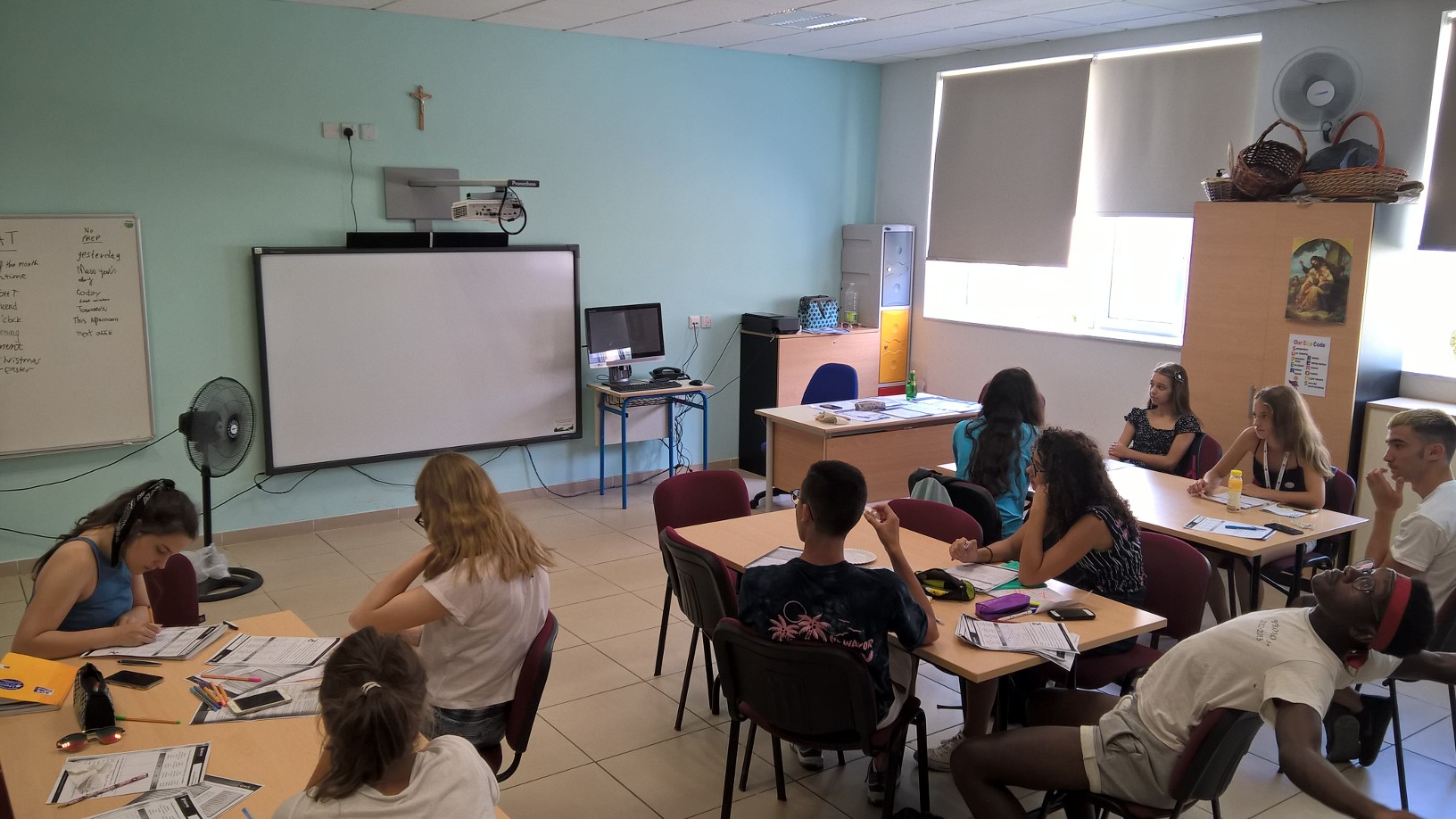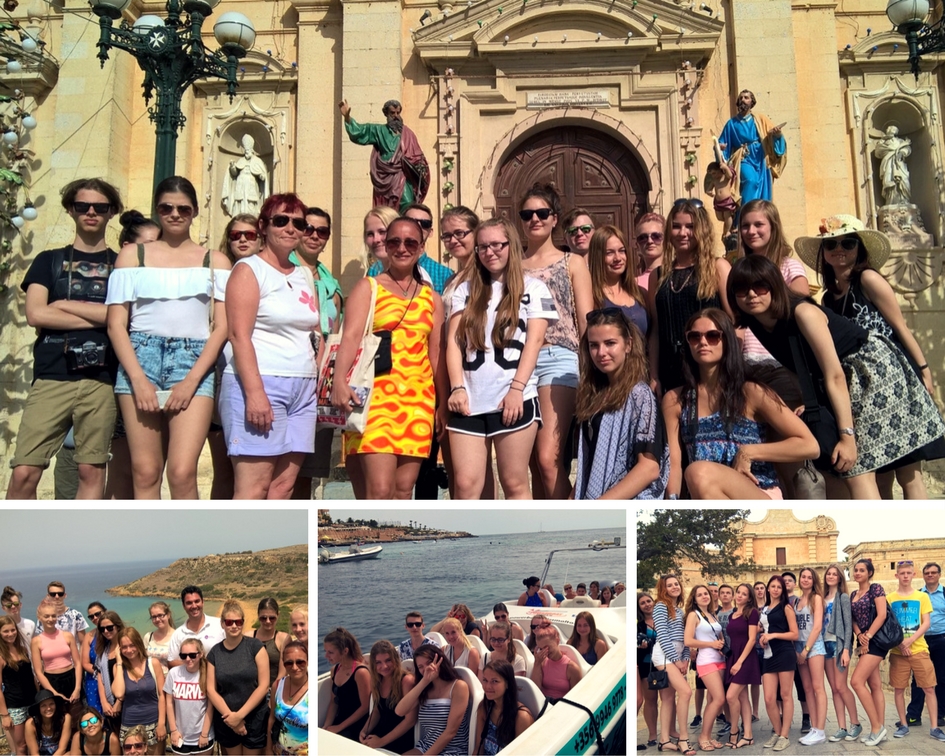 End of course certificate award ceremony for junior students (teenagers) in winter:
Kindly CLICK HERE to view the pre-arrival information for students taking part in the GSE Summer Junior Programme.