Student Accommodation – English language school in Malta
---
Gateway School of English offers a wide range of student accommodation options:
The most popular choice is the GSE school residence which is located right next to the school (only 3 minutes from bedroom to classroom!) and is available on half board basis (breakfast & lunch) and B&B basis breakfast only and cooking facilities as from January 2019. All bedrooms at the school residence are fully air-conditioned (heating/cooling) and FREE Wi-Fi is accessible from all bedrooms and common areas. This student accommodation is available for adults (18+), as well as families wishing to stay as close to the school as possible when travelling with their children on family programmes. We offer single rooms, twin rooms, triple rooms and quadruple rooms. If you wish to live in an international environment and interact with students from all over the world as well as live as close to the school as possible, then this type of accommodation is the best for you. For more information about our school residence, click here.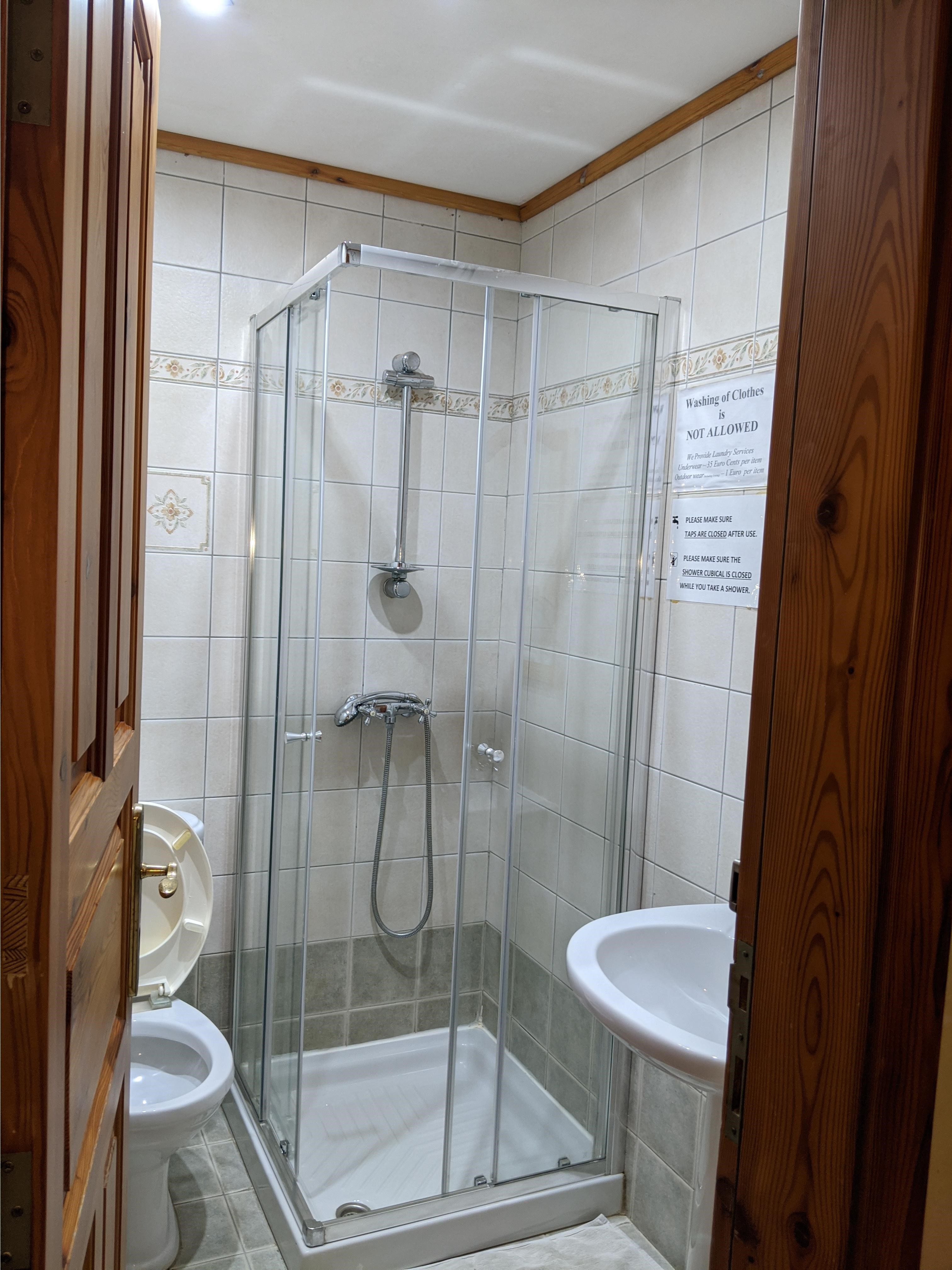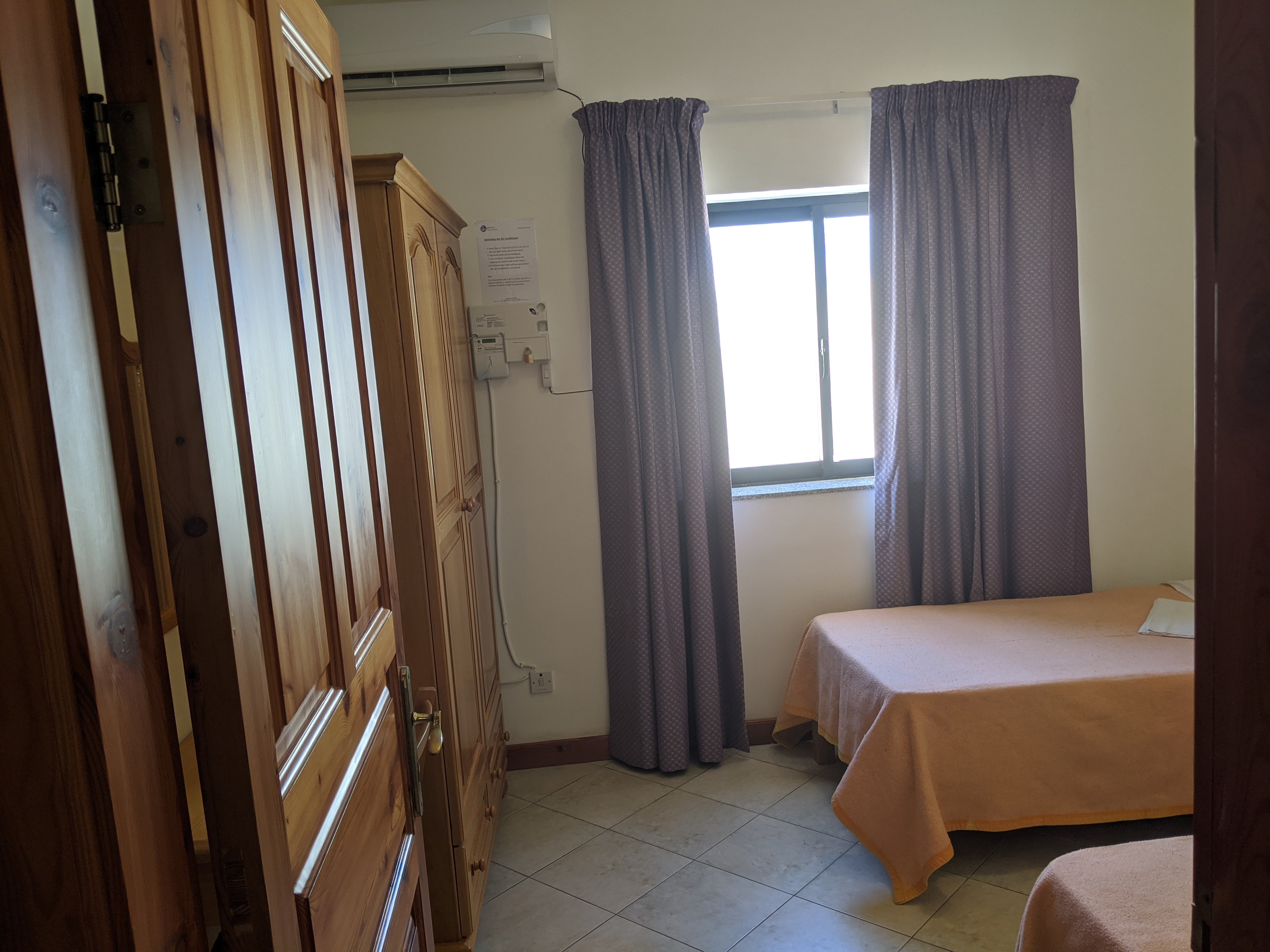 Apart from the Gateway School of English Residence accommodation we also offer the homestay option. All our host families are located within close walking distance of the school, with some just 5 to 10 minutes away on foot. The school's location is one of the best areas for host families in Malta and most of our host families have large and spacious houses. If you wish to stay with a local family and learn more about Maltese culture, this is the accommodation option for you.
Gateway School of English also offers the self-catering option. We offer a choice of both self-catering apartments in the neighbourhood as well as luxury holiday apartments in St Julian's.
Alternatively, hotel accommodation is also available within walking distance from school or a short bus ride away, and we offer a choice of three, four and five star hotel accommodation in St Julian's & Sliema.