GSE school in Malta offers courses for all ages: adults, juniors/teenagers, parents and children. We also offer online courses. SPECIAL OFFERS: Prices for the General English course start from only €85 per week for 24 weeks or more, 8 to 23 weeks €100 per week. We look forward to welcoming you to Malta and to GSE in 2023.
---
Gateway School of English (GSE) is more than a guarantee that your stay with us will be a successful English language learning experience. It is a promise that you will take back home with you an exciting total memory that will enrich you as a person, making you more aware of the world's diversity and of the importance of reaching out across cultural barriers. In short, we offer you a gateway to the world and a pathway to success. We look forward to welcoming you to Malta and to GSE.
Virtual Tour
---
Take a 360 degree virtual tour of Gateway School of English as well as the residence.
Students' Success Stories
Hear what some of our past students have to say about Gateway School of English.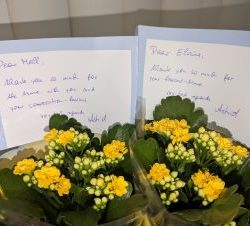 Astrid
Germany
---
Dear Mel and Elaine, I woould like to thank you both for the English conversation classes as well as the General English classes which were always very engaging, interesting and we learnt a lot. I brought some flowers for you as a small thank you for your professional work and dedication in esuring that each and every student improves his/her English in your class. Thanks, Your student Astrid from Germany (11/11/22)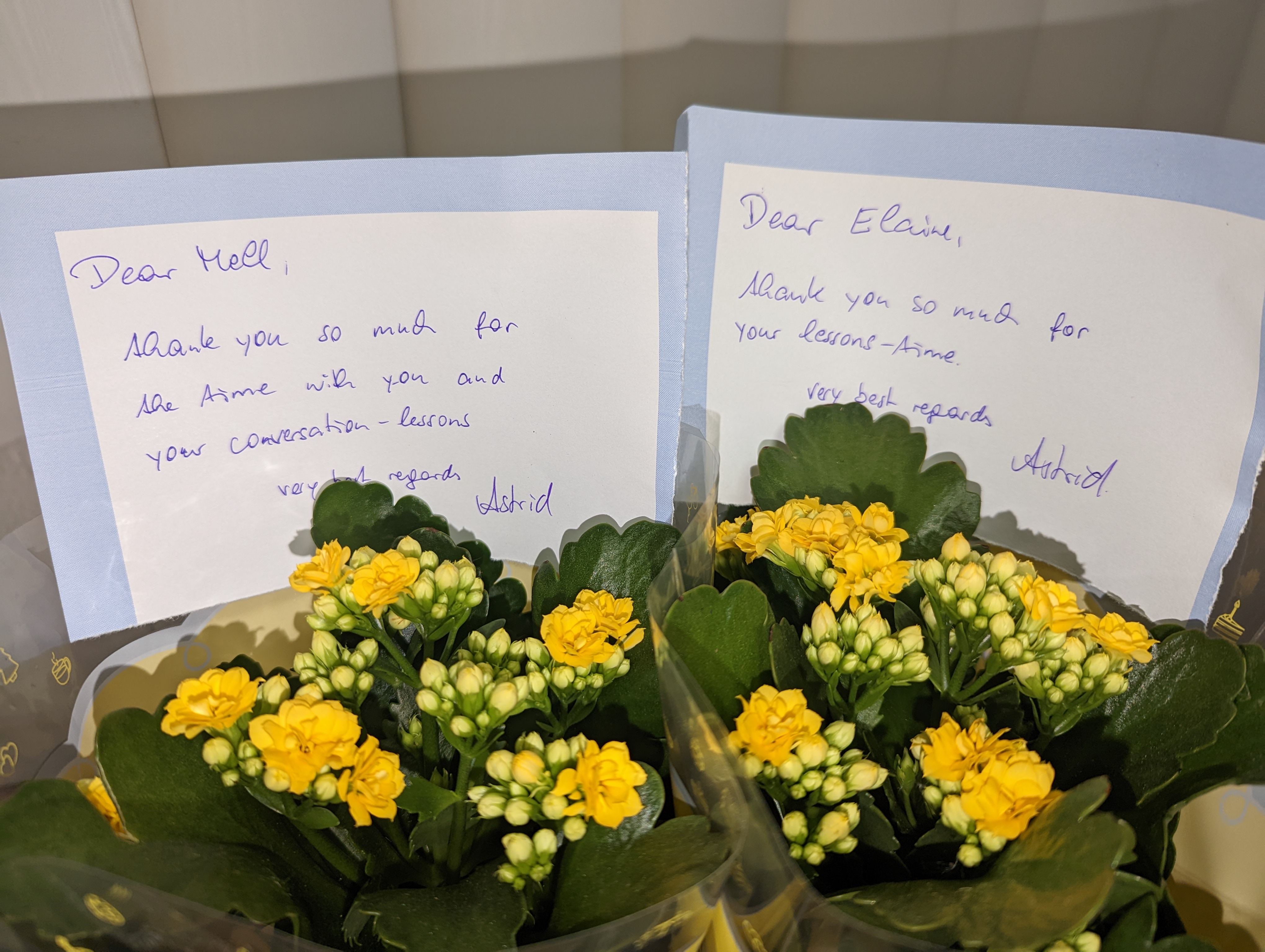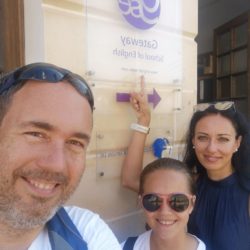 Hladik Family
Czech Republic
---
I want to say Thank you, again, because I had with my family two amazing weekends in Malta. It was the first time, as we choose this "program", in the forenoon by you, at school, in the afternoon trips a visit Malta, Gozo, Comino, Rabat, Mdina, Valletta, and beaches. I was more than satisfied with my teacher Sarah, also our daughter was happy with friends and teacher in her "teens classroom". The accommodation at Svetlana and Chris was better than in a hotel. We will recommend our holiday with your school to our friends. Thank you very much for great time, we could spent in Malta. Kind regards, Hladik family
Oumar Adoum Abakar
France
---
I write this message for saying Thanks to you and all responsible of Gateway School. Before to come to Malta, I was wrong in English language and I didn't understand anything in English. I studied only twenty weeks and now I am capable to speak in English with someone and write messages or letters like this one. For 20 weeks, I started of elementary and I finished in intermediate. I learned so quickly even with this corona virus and online lessons. I enjoy this occasion to say everyone respect others in this place. I recommend Gateway School for everyone who wants study in English because of the education system, the location and a very good price. I was in host family and I want to thanks the both for my stay and exceptionally the second one, Antoinnette's house. I leaved there sixteen weeks and they were great person. They are respectable people and very friendly. Antoinnette is a helpful person, she has a good plan for food and I liked her because of food because I am a bit hungry and she helped me so much in Ramadan. Thank you GSE team, thanks to all teachers and friends. I wish to comeback again. Oumar Adoum Abakar (France)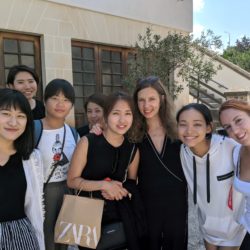 Ekaterina Ippolitova
Germany
---
If I had a chance to choose a language school again, I would do the same and go to the Gateway School of English again. It is a wonderful place to be, to learn, to gain life experience. I came alone to the School and stayed at the School Residence... But I never was alone :) After one hour being at the Residence, I met people from all aver the world. It is easy to make new friendships there because all the people are really open and want to speak English. :) The atmosphere at the School and at the Residence made me feel welcome the whole time. The organisation team always cares about how are you, how do you feel. The teachers are amazing! We had very interesting classes with a lot of activities and learned a lot! The cultural and activity program from the School is fantastic, of course it is optional, but I would recommend to do it! It was really great to travel with another students after lessons and to learn about Malta from the School guides. The time passed so quickly, I am really grateful to all the organisation team, all the teachers, all my new friends for the unforgettable time and experience. Gateway School is doing a great job! I am much obliged :)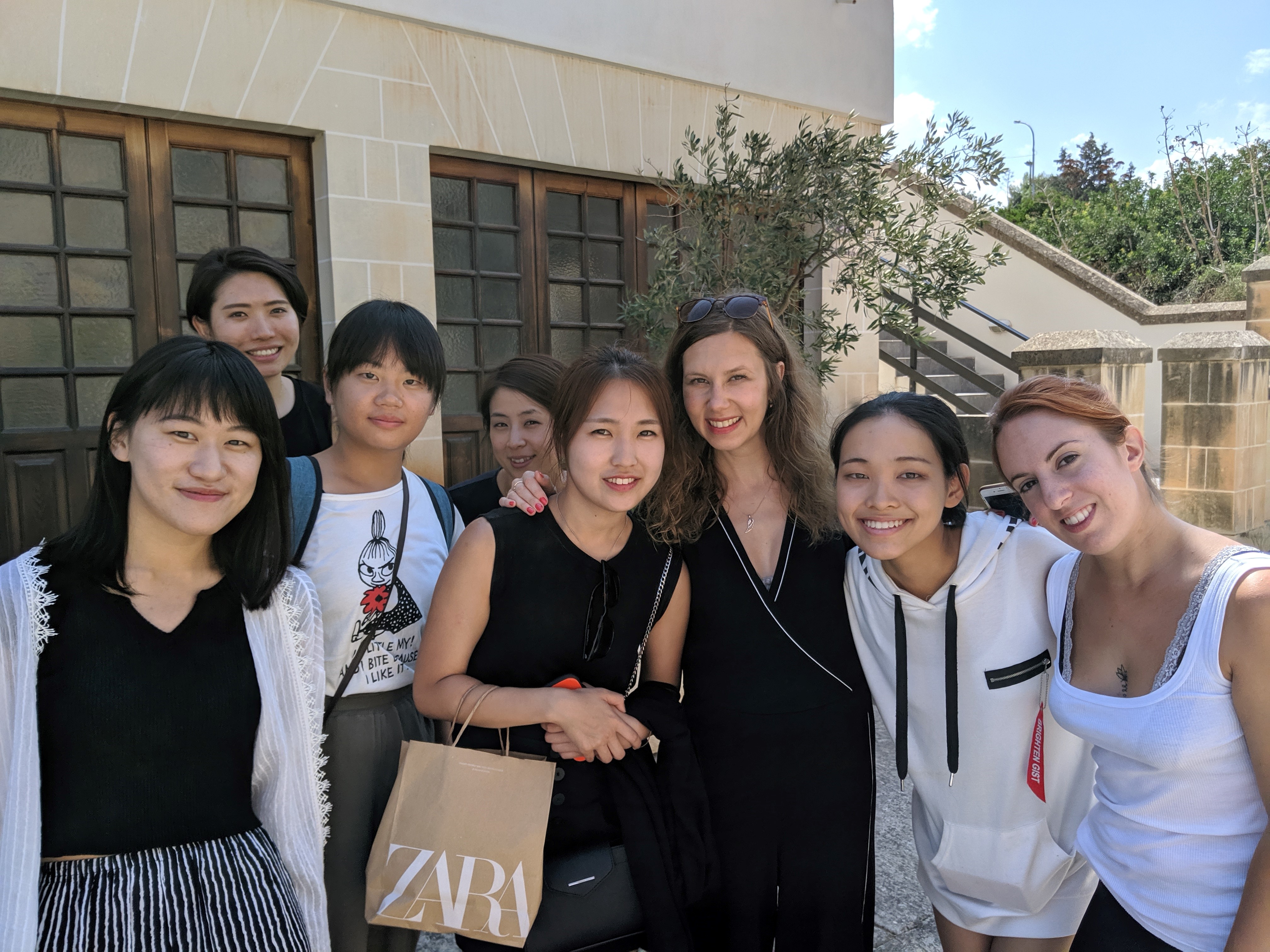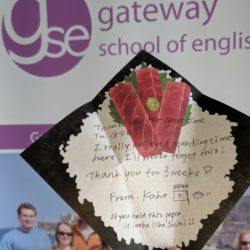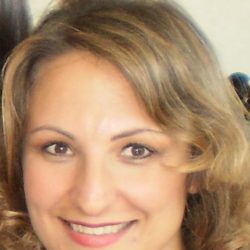 Marilena Lobifaro
Bari, Italy
---
In this school you learn and improve English in a very effective and creative way. The courses are organized in levels of competence and during the lessons students from all over the world are engaged in activities of understanding, study of grammatical rules, of speaking (personal presentation, discussion on a given topic), games, etc. Here you can really improve and refine your English language skills. We are a group of teachers from the Italian city of Bari and we attended a Teacher Training Course funded by Erasmus Plus at Gateway School of English GSE. Vacanza Studio Malta, Corsi di Inglese per Adulti e Famiglie, Corsi di Inglese per i Giovani e soggiorno studio, Corsi di inglese professionale, Corsi di aggiornamento per insegnanti Erasmus plus, PON, Alternanza Scuola Lavoro e Corsi con la Scuola di Inglese Gateway School of English GSE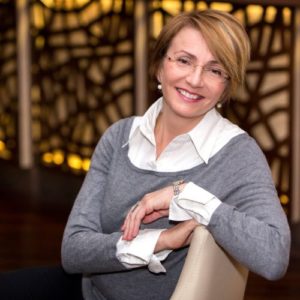 Andrea Dosa
Hungary (Magyar)
---
Dear Gateway School of English! Thank you for the two weeks in your school.It was a great challenge and adventure to be here. Not only your school but also the excursions organised by the school were excellent. My message to the World:."Hey guys, come and visit and try out Gateway School, one of the best English schools in Malta!!!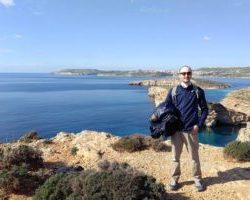 Alberto Minno (Italy)
Italy
---
At Gateway School of English I found great and dedicated teachers, nice international friends (I spent most of time with Yuki from Japan), very kind staff members and a relaxed, warm and cosy atmosphere. In just one week my english improved a lot. I was at Gateway over the Christmas holidays. I recommend a long-term intensive course to everybody. Thanks again!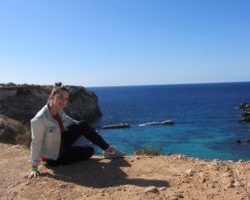 Beatriz Ganzo (Spain)
España
---
My experience in Malta was  amazing! I was in Malta for 3 weeks, I took a general English course and I stayed in the school residence next to school. My days at the school were amazing and teachers were very professional and lessons were fun at the same time, but the best moment was at the residence with the other students from different countries. I could speak English after classes with many students of different nationalities Japan, Azerbaijan, Italy, Poland, Czech Republic, Brazil, Hungary, Russia. I really miss this moment and I will come back soon!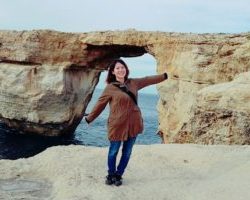 Chikano Ohashi (Japan)
日本 Japan
---
All done✅ Thank you for everyone I met here in Malta. I really loved Aviation English ❤✈️ Small but beautiful country! I hope to be back soon in summer☀️☀️ 留学終わり!少し遊んでから帰ります。 一度は嫌いになりかけたけど、今では大好きなマルタ🇲🇹 次は夏に戻ってきたい!!☀️もし次があるなら大陸に住みたい。