Online English courses for children
---
Gateway School of English GSE organises online classes for children aged 4 to 10 years old and teenagers aged 11 to 17 years. These classes are held every day Monday to Friday for a duration of 1 hour 30 minutes per day, with a total of 7.5 hours per week. There are always two classes to cater for the children's varying levels: a lower level and a higher level group with a maximum 6 children per class.
Young learner and teenager classes have: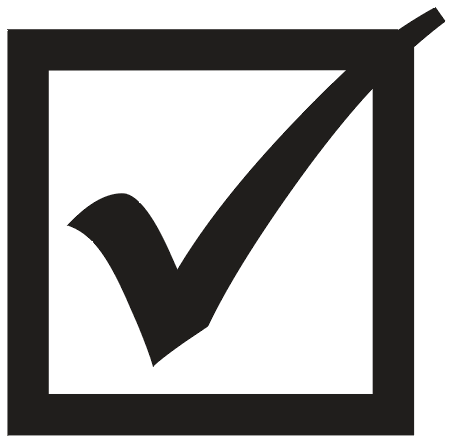 A good mix of nationalities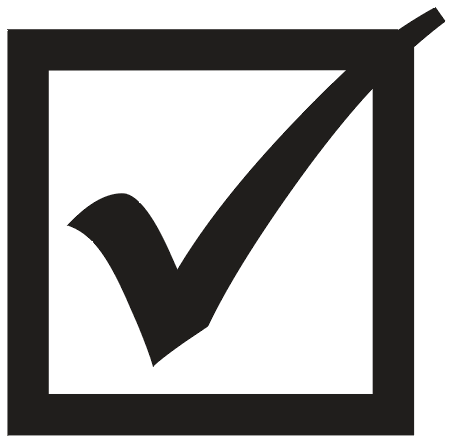 Topic-based lessons: each lesson is based on a specific topic so that students are able to communicate about  that subject by the end of the lesson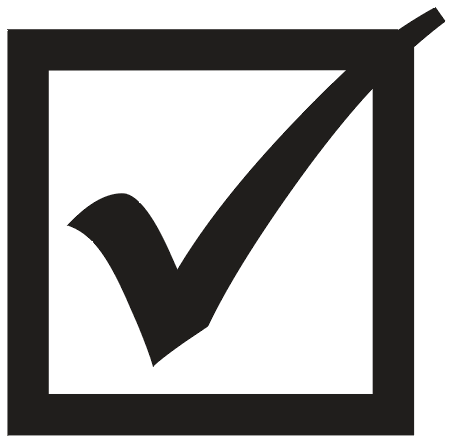 A balanced mix of language skills: listening, speaking, reading and writing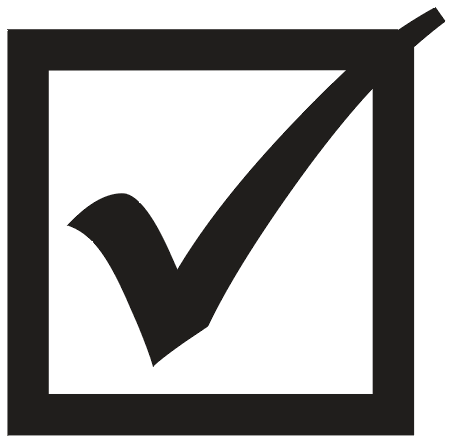 A balanced mix of language systems: Grammar, Vocabulary and Pronunciation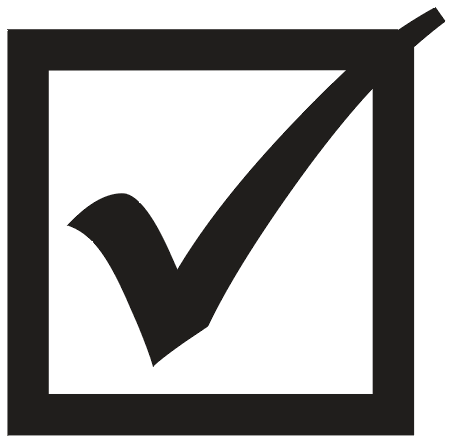 A high level of interaction between the teacher and the student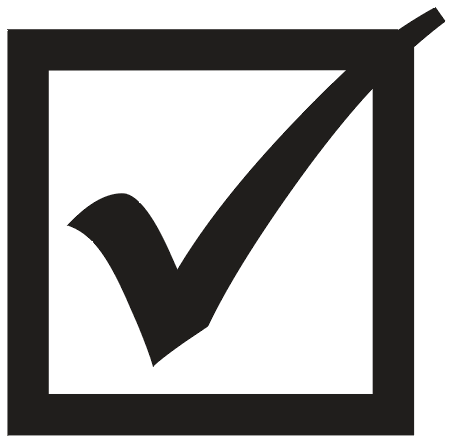 Online interactive activities for kids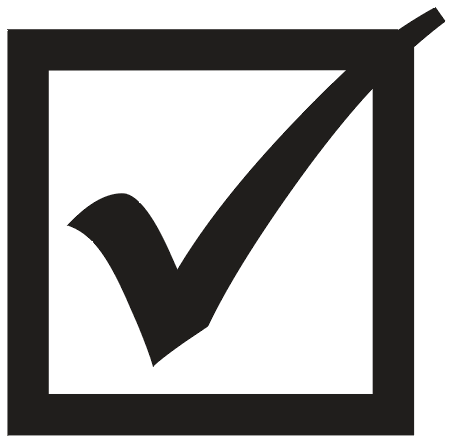 Homework set by the teacher and corrected together in class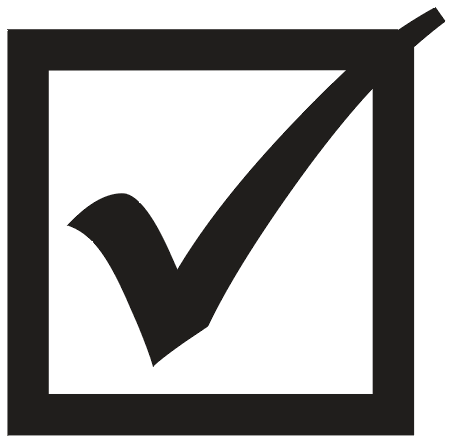 Maximum 6 students per class
Who is it for?
Children who cannot travel to Malta alone or with their parents (GSE offers family programmes and junior (teenager) programmes in Malta all year round, together with free time activities).
Non-English speaking children of expats who are living or working in Malta but cannot come physically to school
Children who are preparing for an English exam and cannot travel to Malta.
Children who need reinforcement in certain areas of the English language but cannot travel to Malta for an English course.
Children who would like to try online classes before travelling to an English speaking country for an English course.
Children who wish to continue learning English with GSE teachers after their return from Malta.
Kids' online classes are offered all year round at very good prices. We also offer private one-to-one or two-to-one tuition. For online English course prices please visit our course prices page and click on the online courses' pricelist: https://english-malta.com/prices/
If you wish to contact us: [email protected]
If you wish to book: https://english-malta.com/booking (please write your name and surname, start and finish date and the type of course. In the comments box please write GSEONLINE)
Payment can be made by credit card online here: http://gatewayschoolofenglish.flywire.com/