Summer Junior Programmes English Courses Camp for Teenagers
---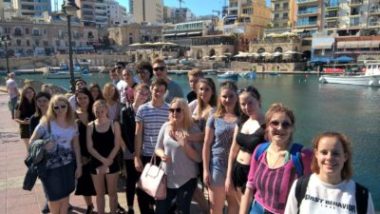 Summer in Malta brings with it sun, fun and fantastic prices at Gateway School of English GSE!
Our Junior Programme is the ideal choice for students who wish to merge their holidays with education, and Malta is the perfect location for this to happen. Students attend English classes for three hours, where they meet students from all over the world, practice their English and socialise in a safe and happy environment. Classes are led by our dedicated and native teachers to ensure that students get the most out of their educational experience, no matter the length of their stay. Students are divided based on their level and lessons follow a communicative and interactive layout, which provides students with the skills that they require in an implicit way. Lessons with laughter are what we aim to achieve!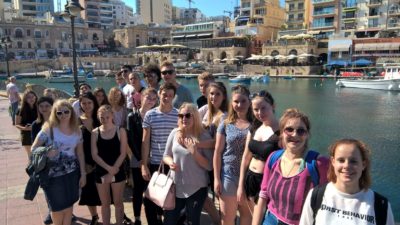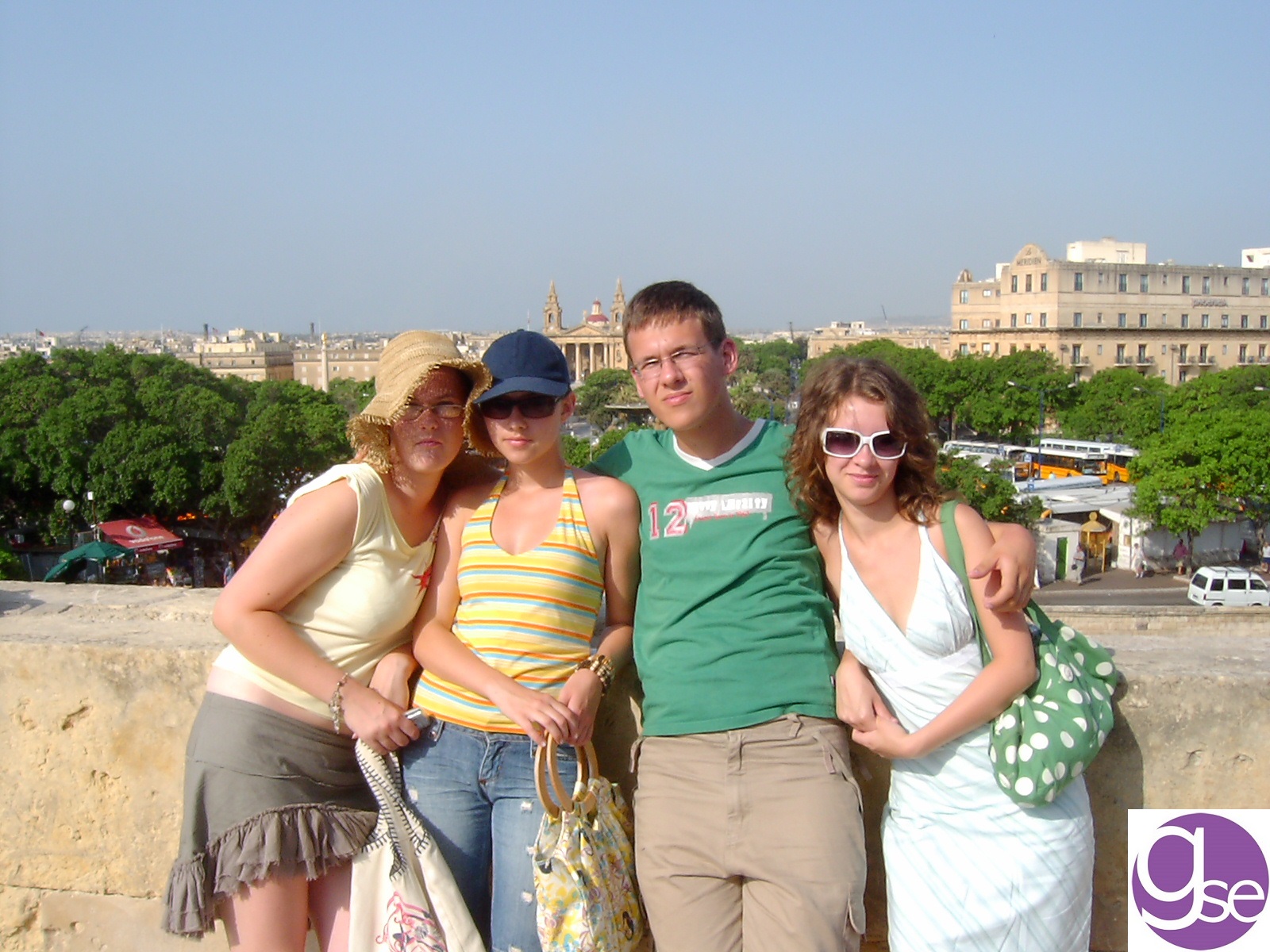 An added bonus to our usually-popular Junior Programme is our brand new Junior Annexe, which will be used exclusively by our teenage students. The building was built last year and is fully equipped with large classrooms and interactive whiteboards in each room. The use of the Annexe gives our junior students a chance to interact with people of their own age both inside and outside the classroom. Students have ample space to relax and socialise during the break, all the while being in a safe environment. This is where friendships which last a lifetime are made!
We offer a choice of residential accommodation at the Junior Residence which is located only 50 metres away from the beach in nice and quiet surroundings with beautiful gardens surrounding the accommodation.  All bedrooms at the Junior Residence are equipped with en-suite bathroom facilities.  We also provide transport to and from the junior residence on school days and this is included in the price.  Also for those opting for the homestay option, all our host families are located within walking distance from our junior school.
But why Malta? Sunshine? It's constant. Beaches? They're mesmerising. Culture? It's everywhere. History? It's some of the oldest in Europe. Food? It's delicious. The people? They're lovely and they all speak English! Need I say more? So come and join our international community of like minded juniors and youths all with the aim of improving their English language skills and enjoying beautiful Malta!