Malta – The ideal destination for an English language travel holiday with your family
---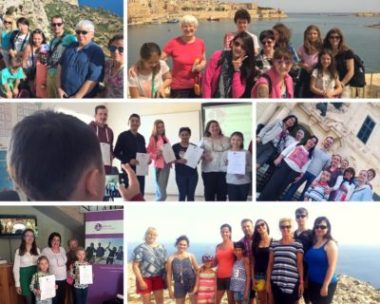 The perfect combination of a cultural, relaxing and fulfilling holiday with English language learning in a unique Mediterranean country, where English is a native language.
Malta is a great destination for families (parents and children) as the Maltese islands boast of beautiful weather during the summer period and mild winters, resulting in an endless possibility of activities that the whole family can enjoy all year round! You can relax, join a scuba diving lesson, swim with dolphins, go sailing and fishing, windsurfing, canoeing or kayaking, kite surfing, snorkeling, go on a jet ski or a yacht charter on any of the 34 picturesque beaches spread all over the Maltese islands. This can all be done in one of the most safe and peaceful environments in Europe, where you can easily go for a relaxing stroll around Malta in the evening. Regardless, we highly we recommend that you stock up on plenty of sun-cream and water to help keep you hydrated during the summer months.
Don't just take our word for it, see what other bloggers and reputable websites such as "The Daily Star" and "Lonely Planet" have to say about Malta!
Malta offers much more than just sun and sea. The island's rich history, which dates back thousands of years, offers infinite options for discovery and  sightseeing. It is the perfect opportunity to immerse oneself in a unique Mediterranean culture mixed with Anglo-Saxon traditions that have been passed down through years of foreign governance.
Here at Gateway School of English we believe that learning is also possible out of the classroom, thus we organise a great variety of activities through our daily social programme. In the morning you will be taught the language by native teachers in the same building as your children, in classes which are organised by level and age. We have a great nationality mix, thus it will most definitely be an enriching experience to meet so many people from all over the world whilst improving your conversational English. We have teachers who are specialised in teaching language to young children. Both you and your children will have the same timetable and you can choose to stay at our school residence (which is located right next to the school). We can also offer you host family accommodation, which is within 5 to 10 minutes' walking distance from the school.
GSE provides the ideal location for families, as it is located in a quiet high standard residential area (but still within walking distance from the hectic St Julian's bay area with restaurants and cafes) where all amenities are a stone's throw away. It is also just a 15 minute walk (or 2 bus stops) away from St Julian's Bay; the nearest beach and the most popular tourist destination in St Julian's.
We organise activities all year round and on a daily basis. During this social programme you will get to visit prehistoric temples, Roman ruins, medieval castles and walled cities, formidable forts, unique towns that represent true Maltese culture, food festivals, impressive churches and chapels. You can also witness historic re-enactments, parades and pageants, as animators dress up as soldiers, knights and noblemen with swords and muskets in these beautiful, rich historic sites such as Mdina and Valletta. There are also various museums and attractions to visit, theme parks and movie sets (Popeye's Village), open-top tour buses, harbour cruises, horse-riding, archery, hiking, mountain-bike tracks, and a hundred other fun things to see and do.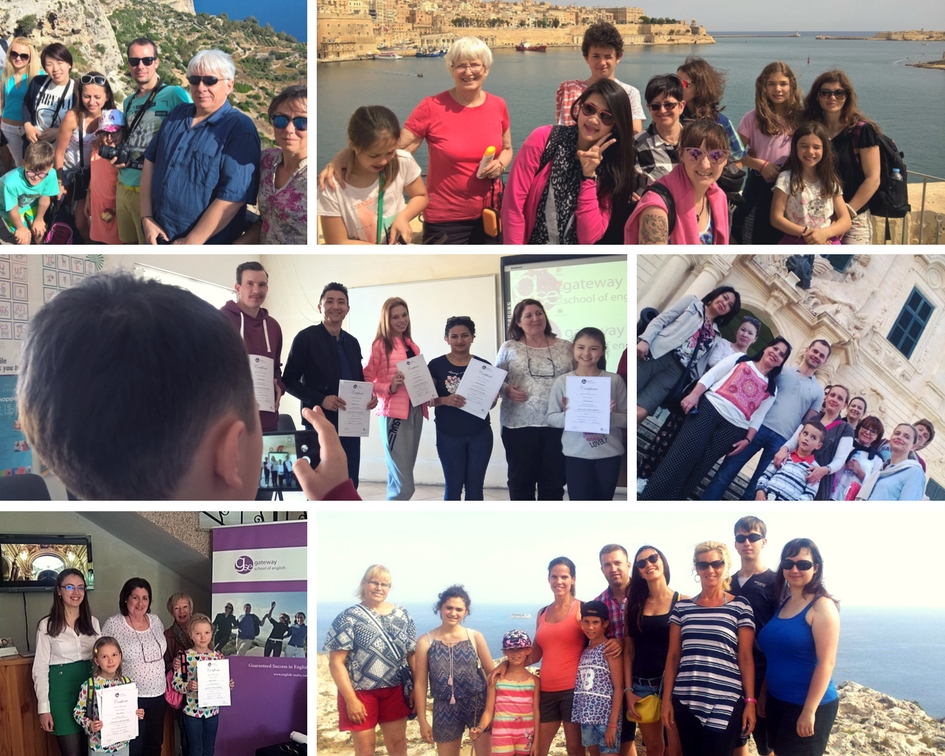 You can visit Malta during any time of the year as there is always so much to do! Please see below our top things to do during each month of the year.
January
Valletta 2018 grandstand celebrations crowning the city as the European Capital of Culture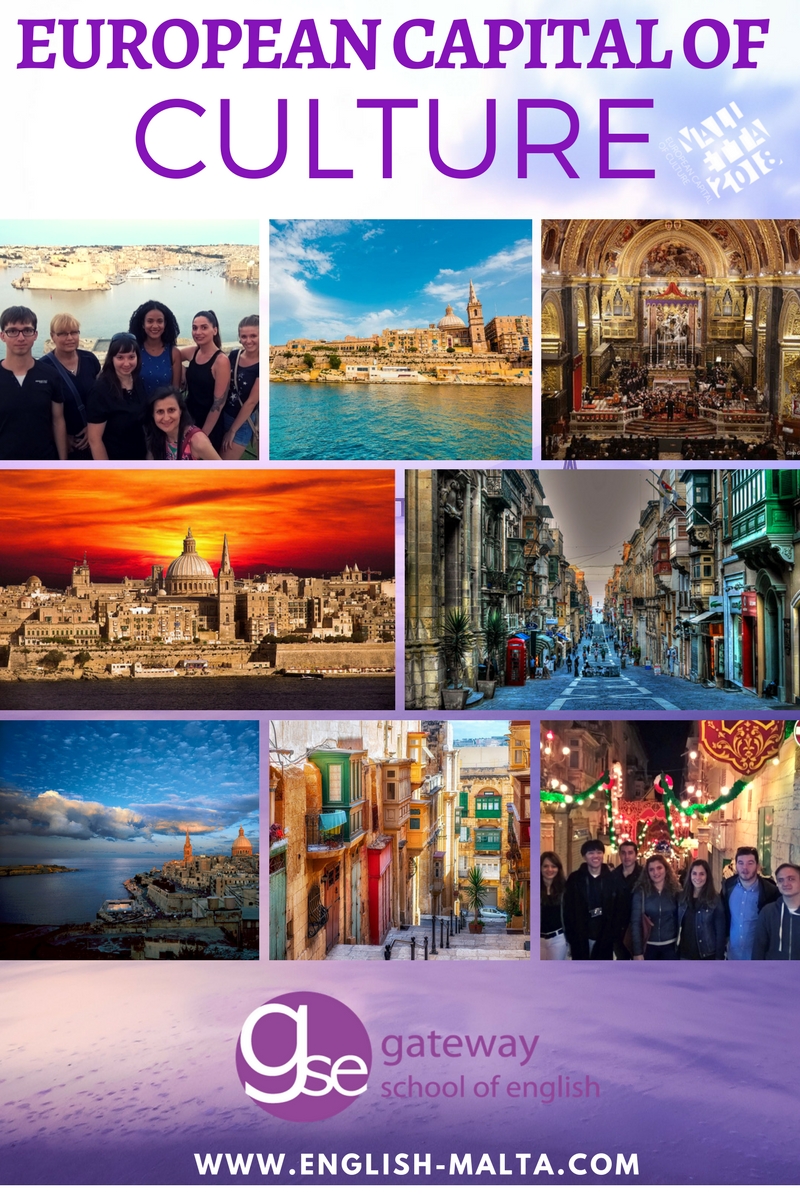 February
Magnificent and unique Carnival Celebrations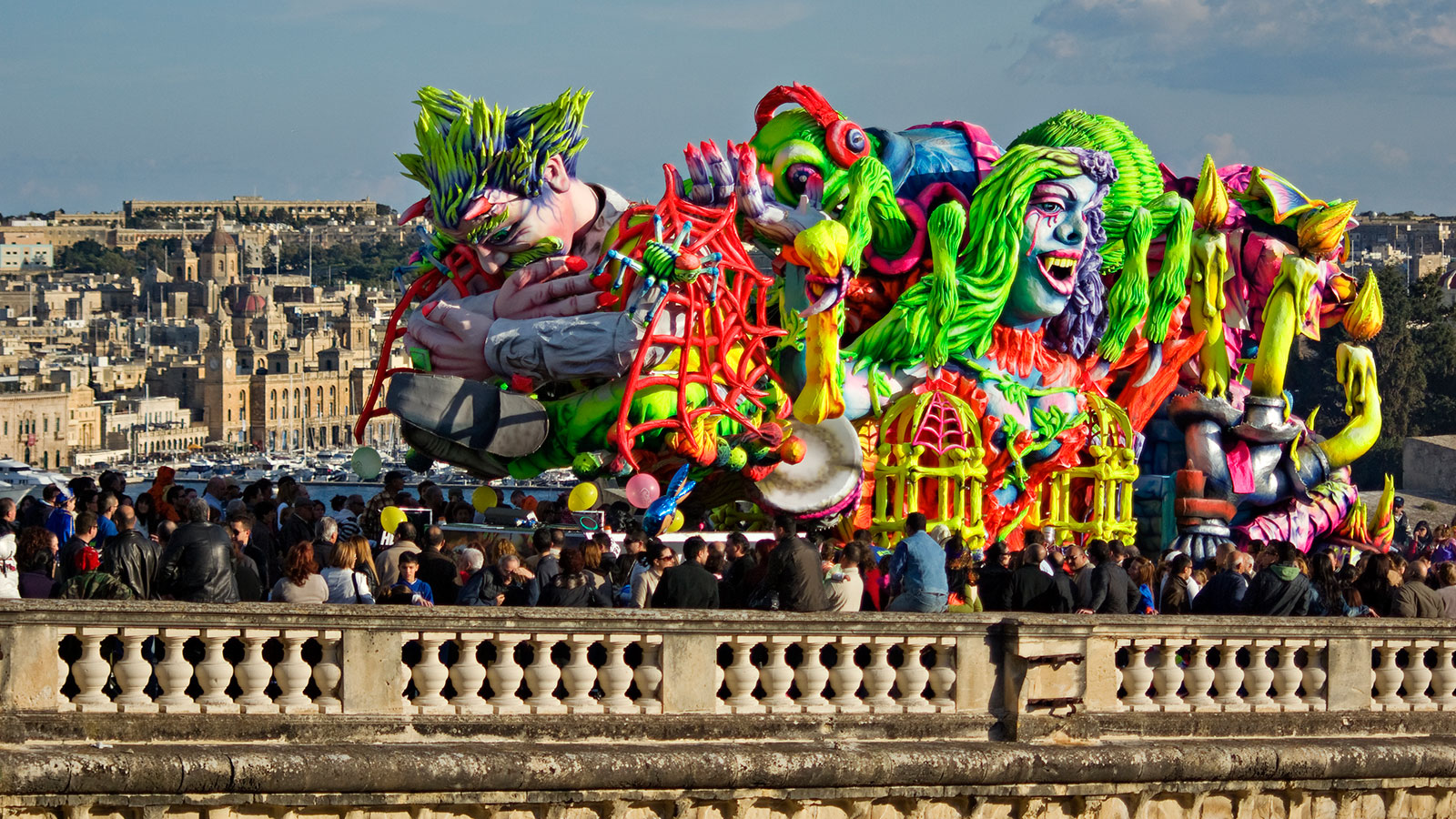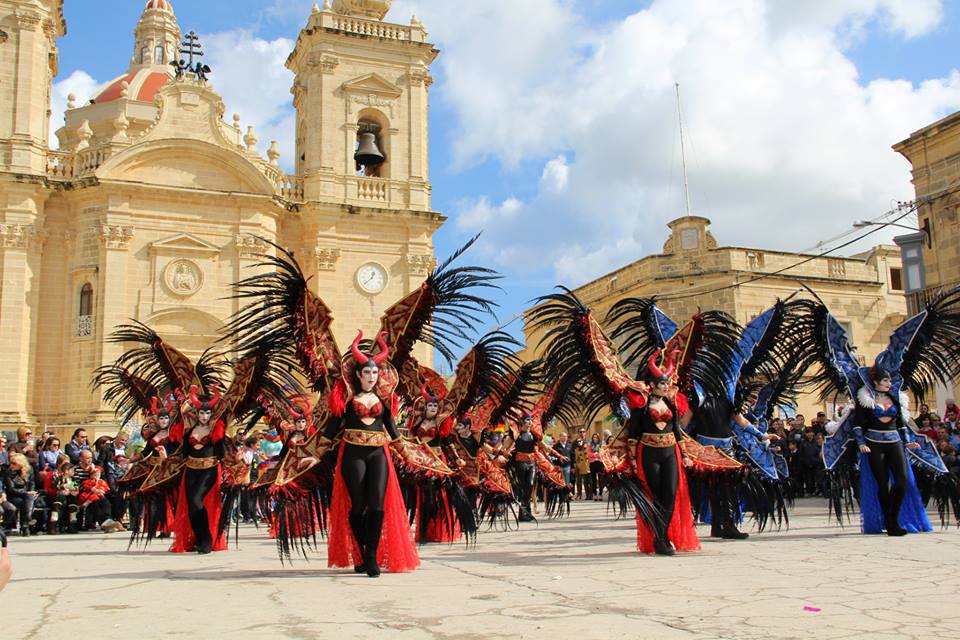 February boasts of beautiful sunny weather and mild winter temperatures that will provide you with an endless possibility of how to spend Valentine's day with your loved ones, such as going to archery lessons after visiting San Anton Gardens (The President's Residence) and the three villages of Lija, Attard and Balzan;
Or sightseeing on the sister island of Gozo;


March
Witnessing a traditional Maltese village feast celebration;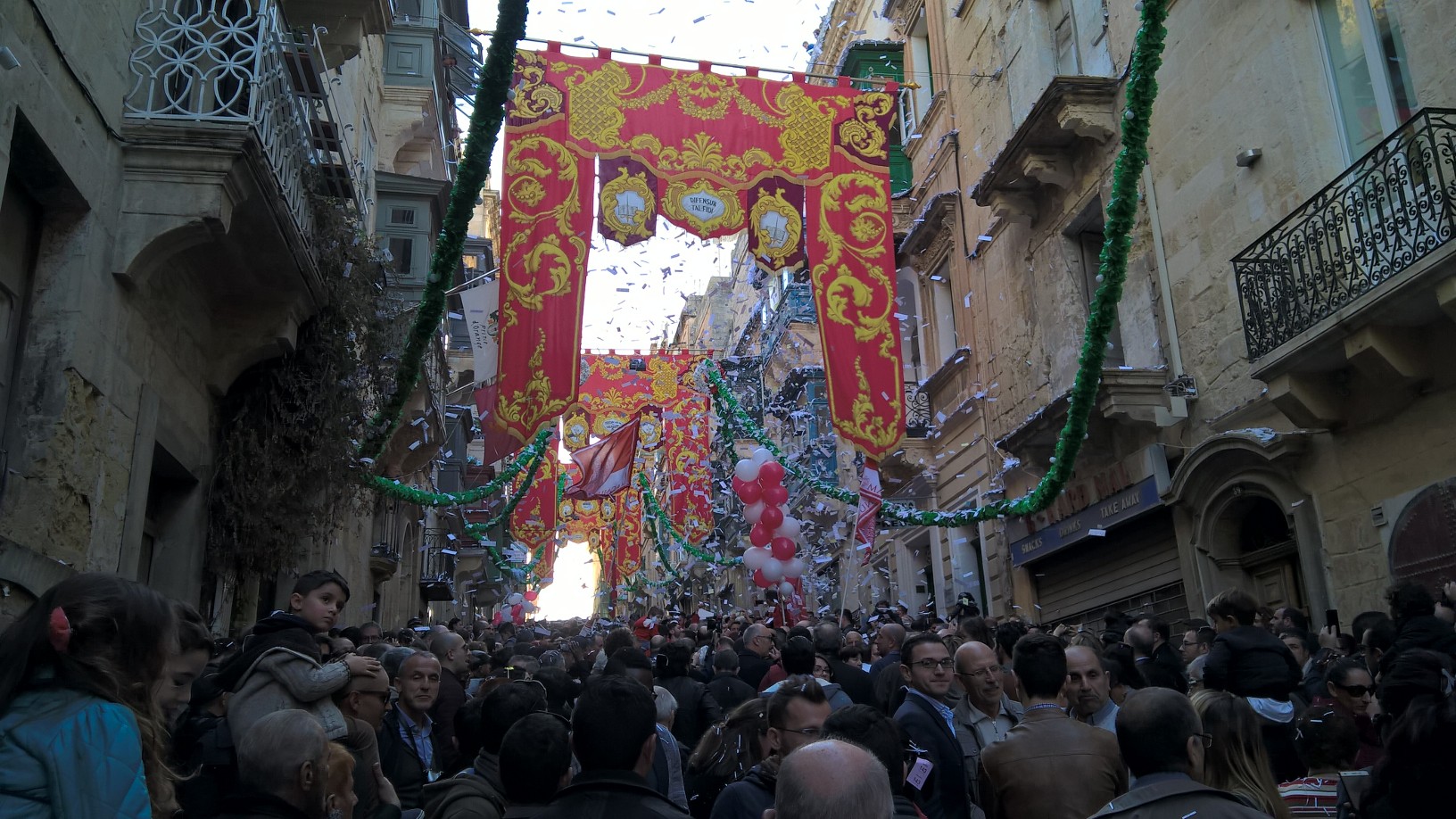 Good Friday parades commemorating the passion of Jesus Christ;
Visiting unique Easter celebrations that you will most certainly not find anywhere else in the world;
April
Annual Colour-Fest Festival at the Valletta Waterfront which has been inspired by the iconic coloured doors at this beautiful landmark. Activities include live music, giant outdoor games, crafts & entertainment for all the family.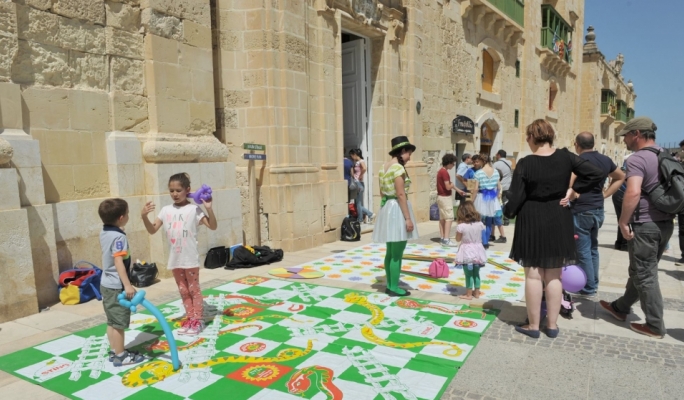 Annual Strawberry Festival in Mgarr;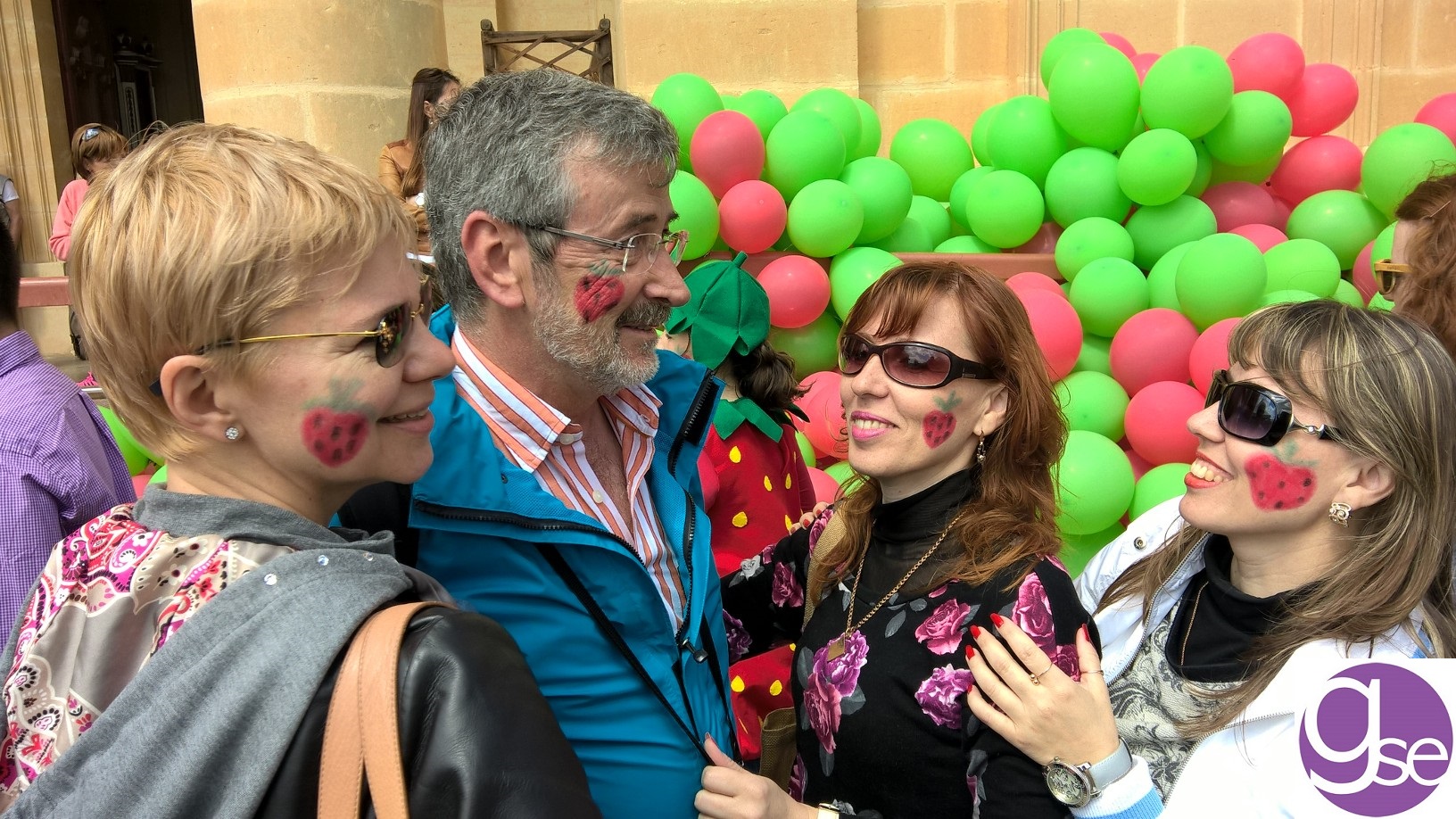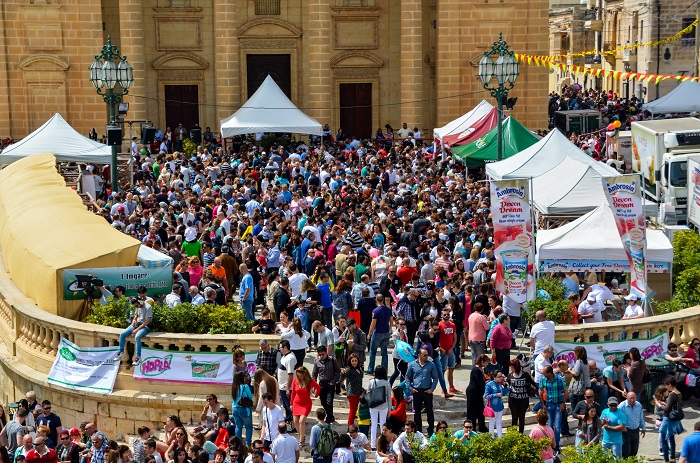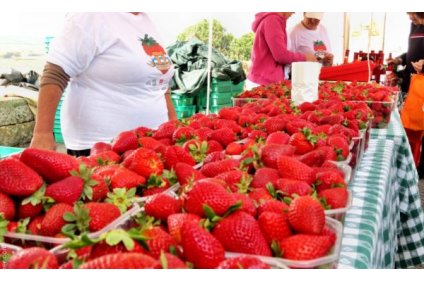 May
You can start to enjoy the picturesque beaches throughout the islands as the sea temperature will be at an average of 19°C. Beaches are also not that crowded during this time of year;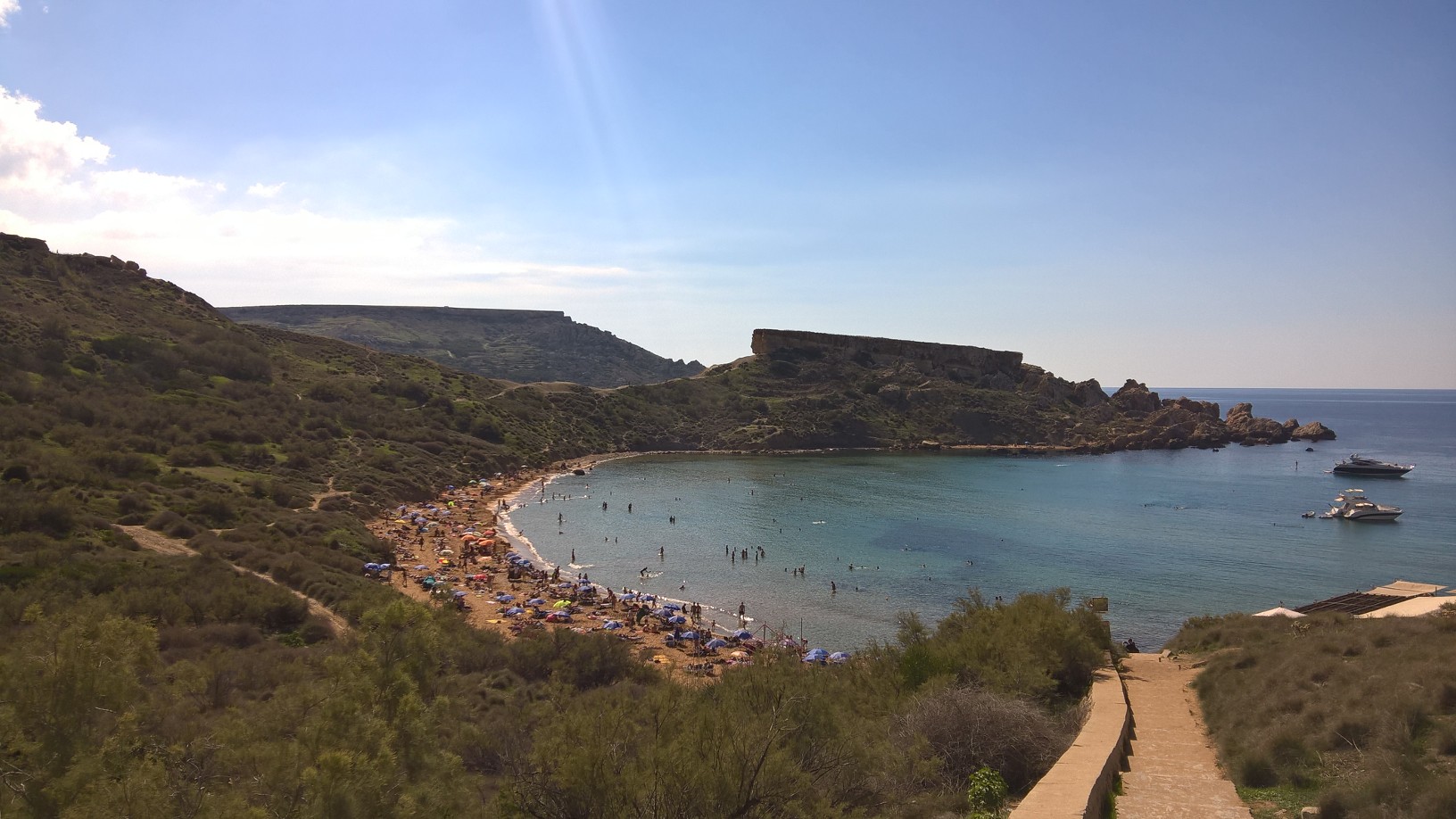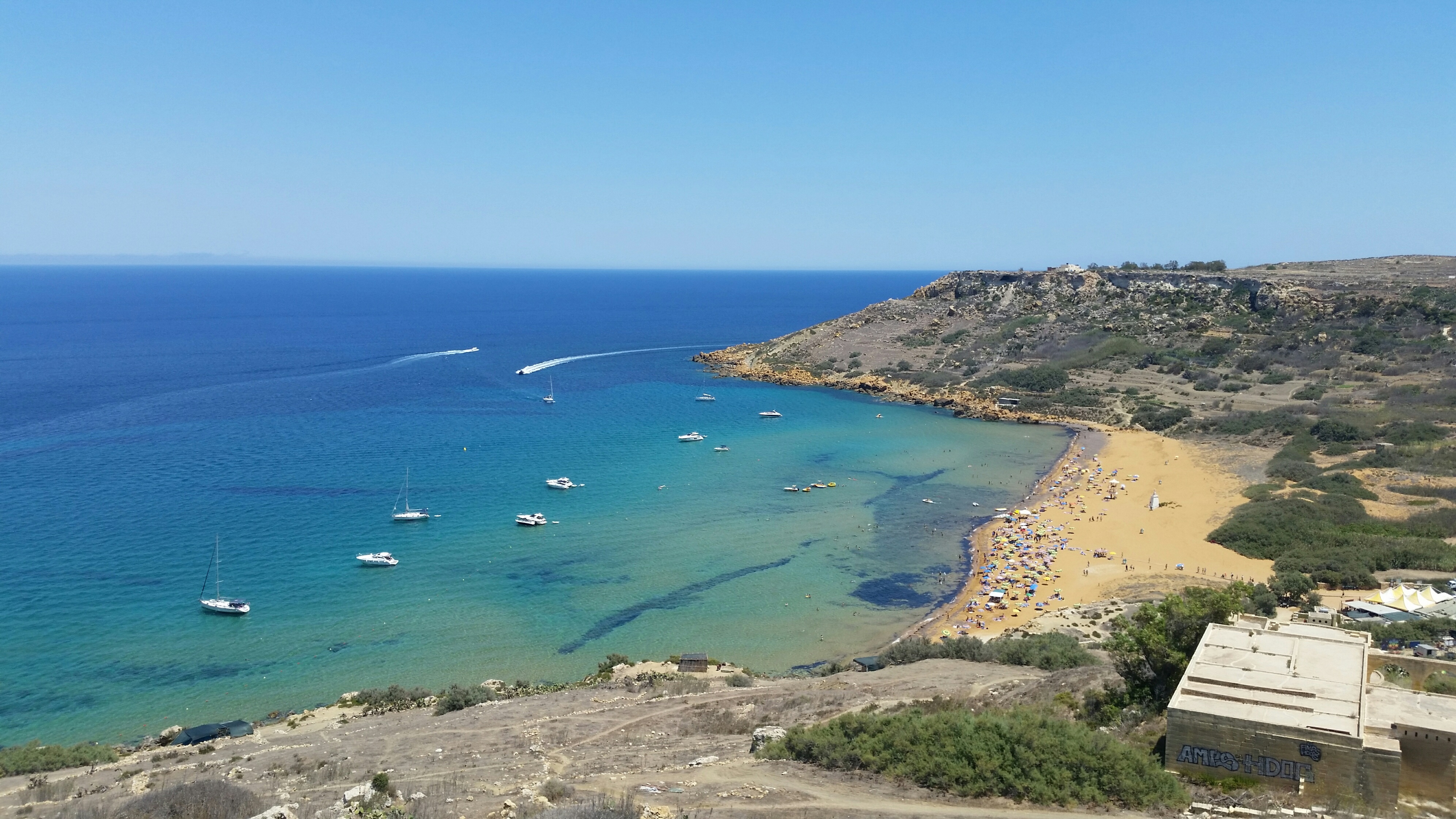 June
Harbour Cruises and crossing from Valletta by traditional boat to visit the Three Cities;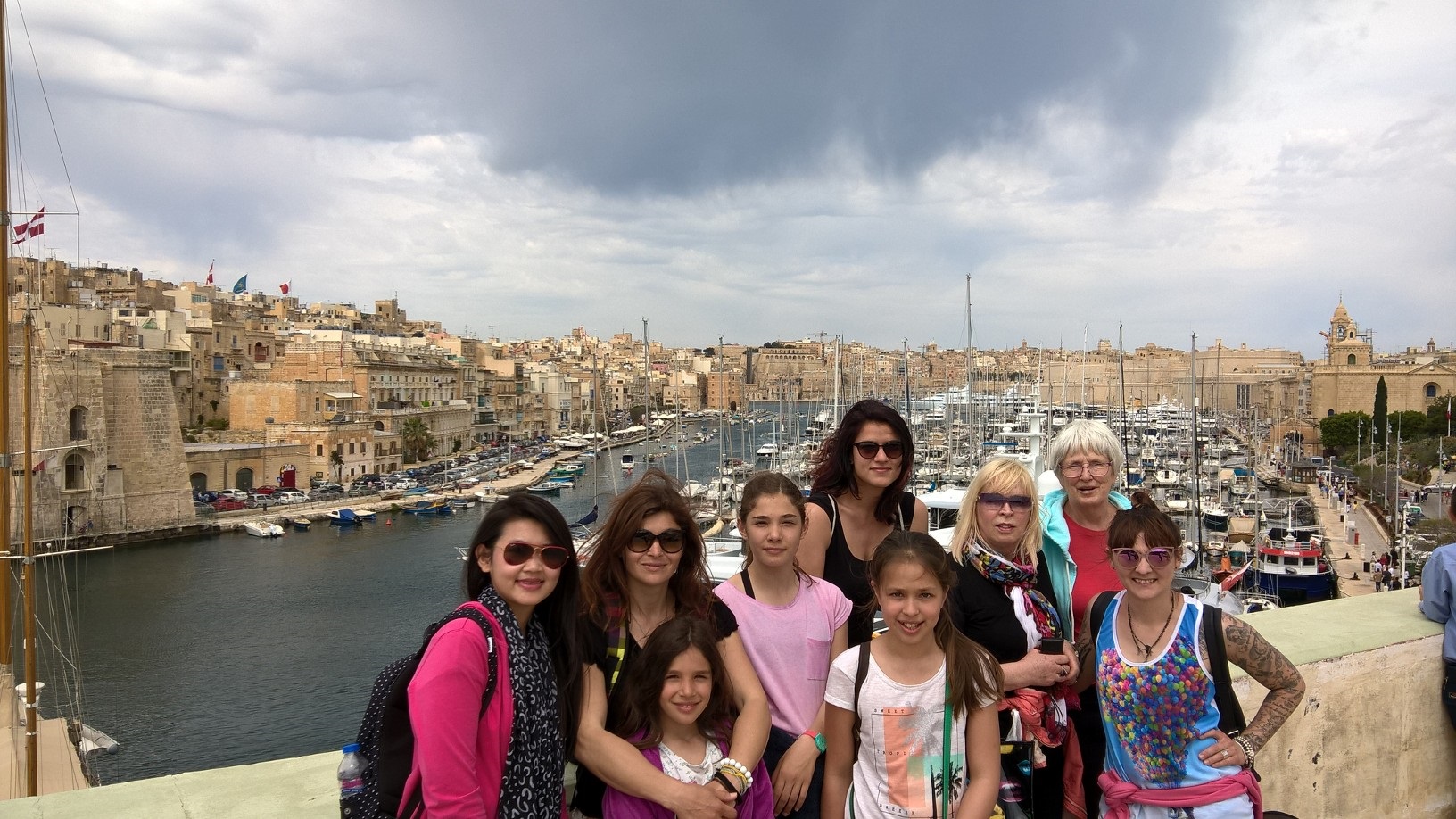 July
Many beaches and water activities available during this period, such as the Blue Lagoon;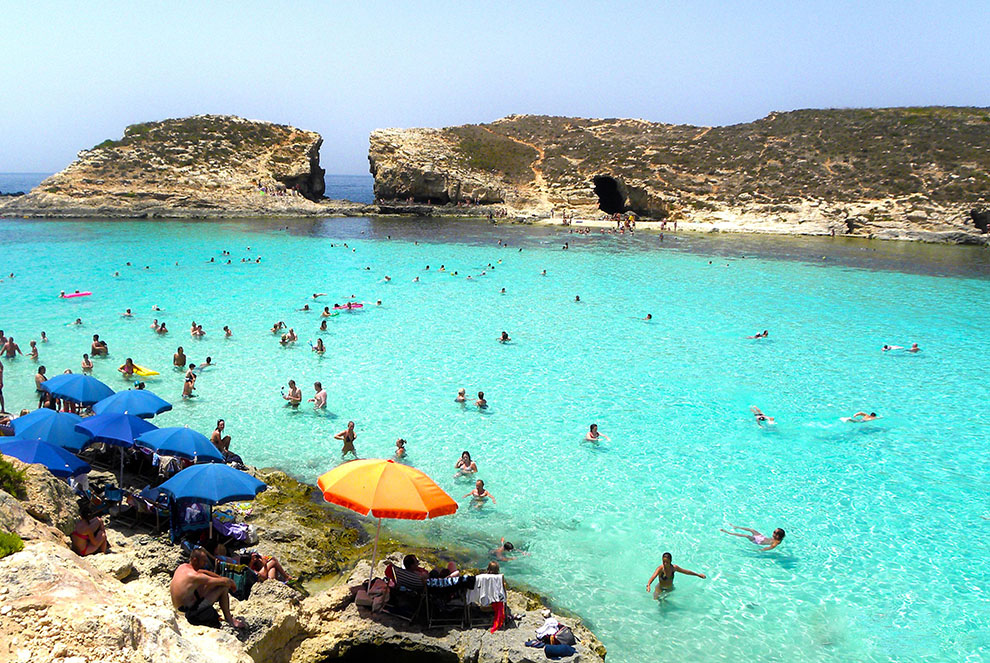 Visiting the Malta National Aquarium;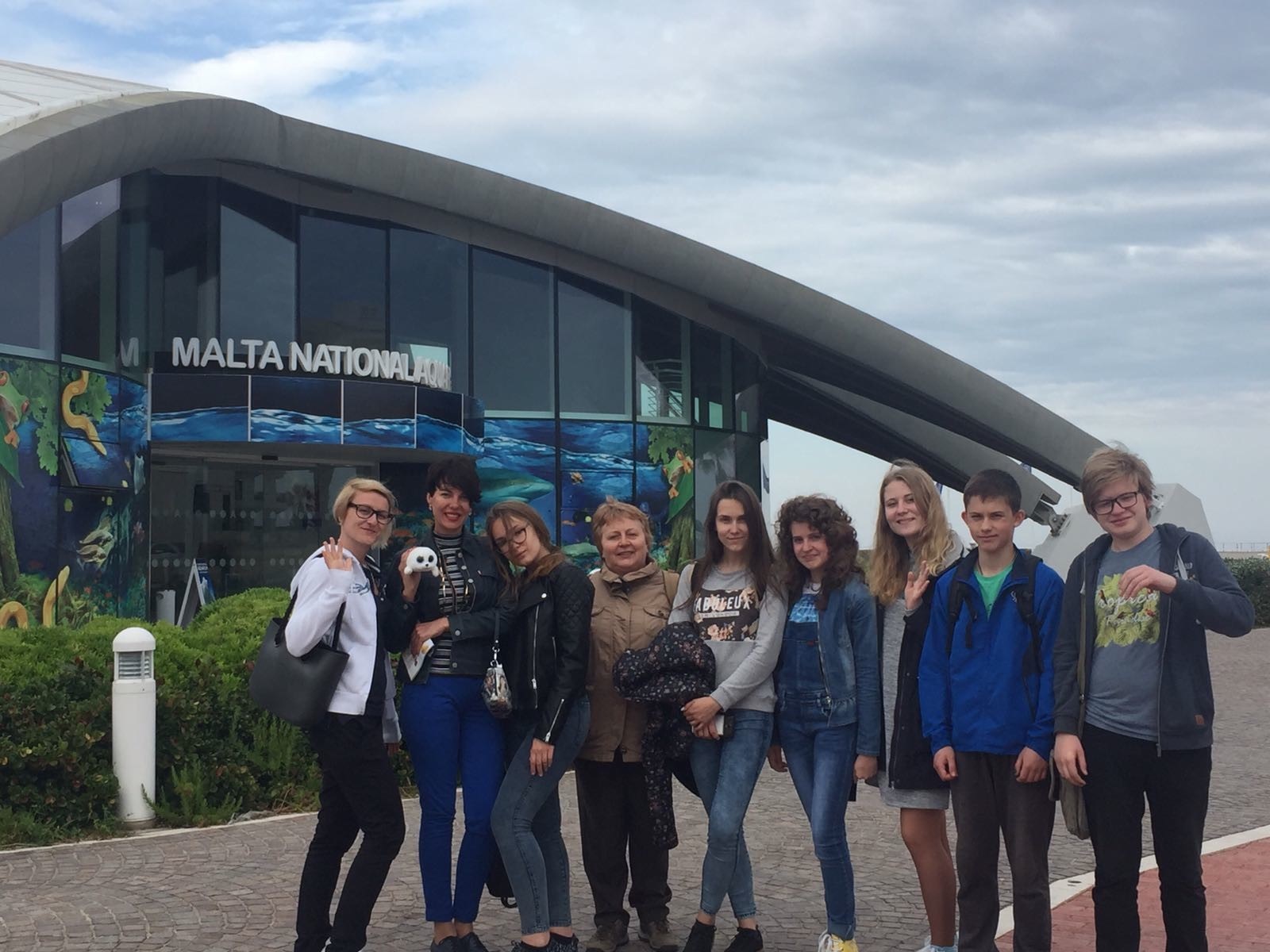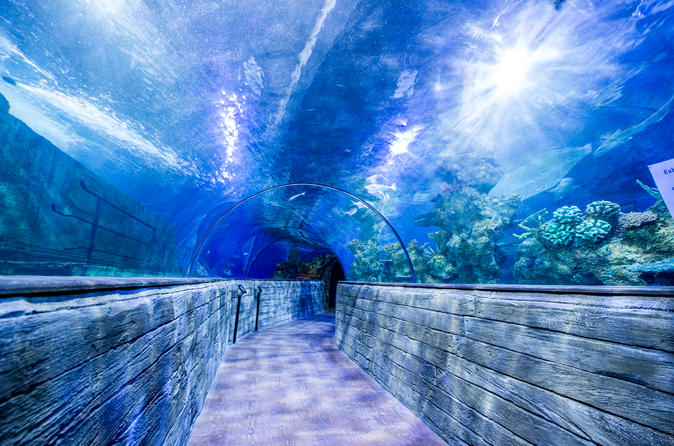 August
Every weekend will be a struggle to decide which village feast to visit;
Visiting the annual wine festival and being spoiled for choice with local delicacies;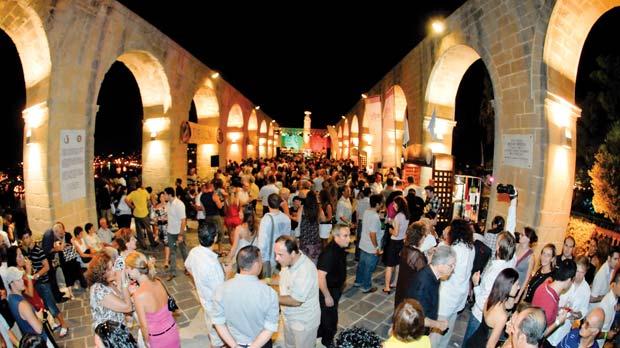 September
Visit the annual bread festival in Qormi;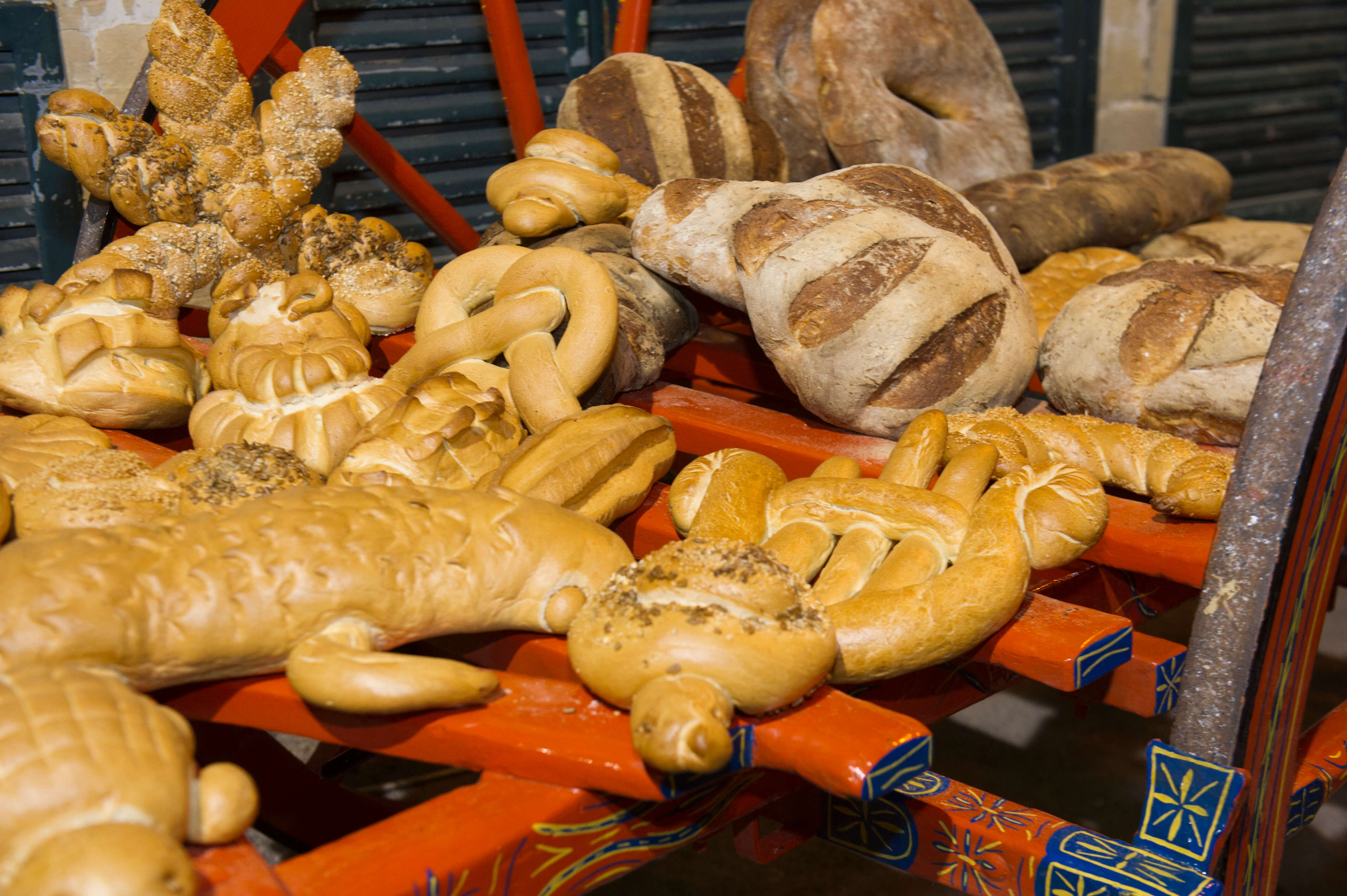 October
Visit the popular annual Notte Bianca;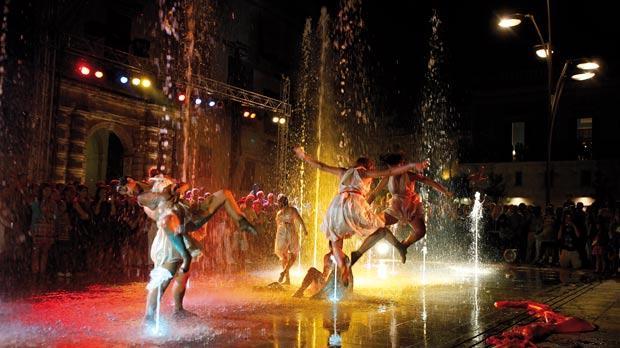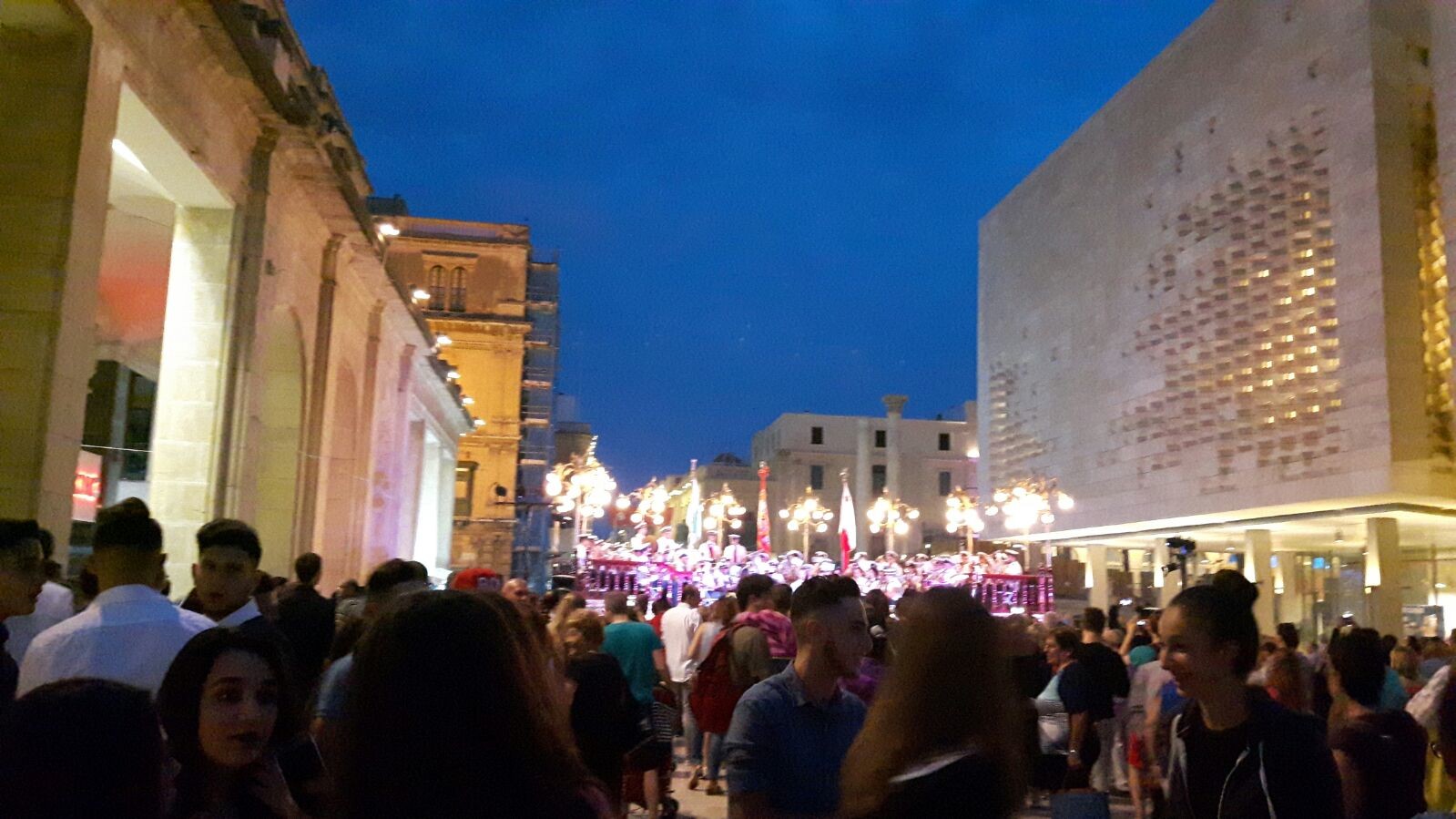 November
Go to the theatre, watch a musical or visit one of the Christmas markets;

December
Visit the remarkable live crib;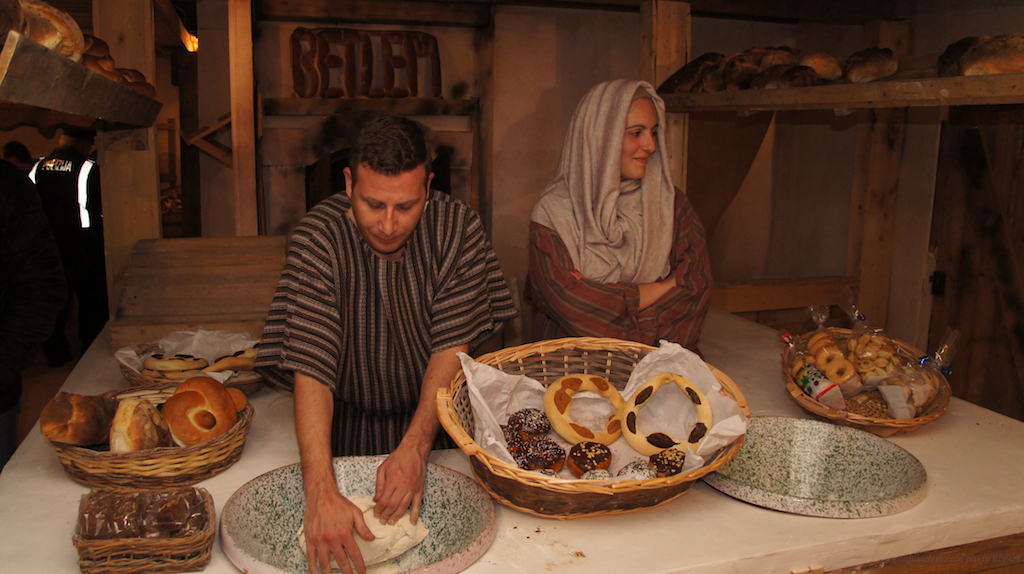 Be part of the unique ambiance and atmosphere that we have at the school during this festive season;
Celebrate New Year's Eve in Valletta (The European Capital of Culture of 2018!);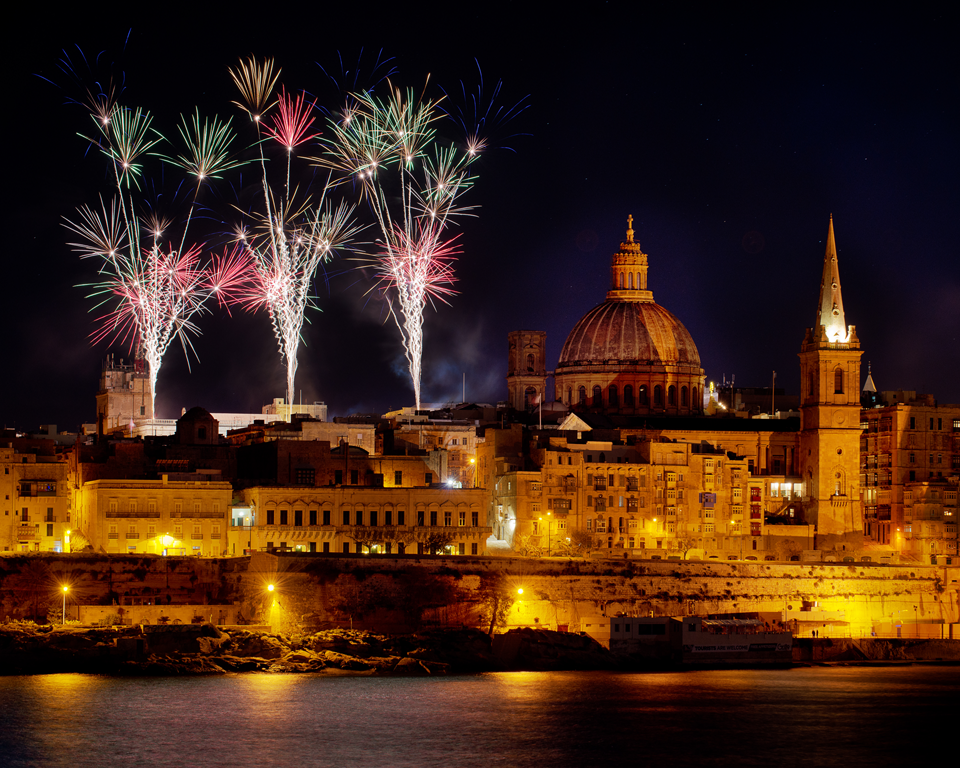 You will definitely have an endless choice of activities to enjoy while you are studying English with Gateway School of English throughout any month of the year!
We look forward to welcoming more and more families from all over the world! Should you have any questions please do not hesitate to get in touch with us, either by sending us an e-mail on info@english-malta.com or through our live web-chat on the school's website or visit our Family Programmes Parent & Child Courses page.