Family programmes – Parents & children travelling together to learn English with Gateway School of English
---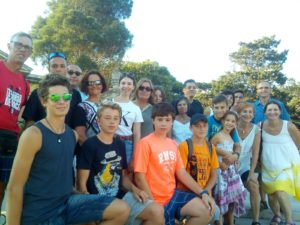 Gateway School of English GSE is one of the leading English language schools in Malta when it comes to family programmes. A school run and owned by a family for 16 years and having the family values at heart has always been the ideal school for those parents wishing to travel with the children to brush up and improve on their English while meeting other families while relaxing on the Maltese islands and having some time off away from the busy office.  GSE has seen a drastic increase in the number of families visiting Malta specifically for the purpose of study, some choosing the standard family programme i.e. adult lessons young learner classes for parents and children respectively and accommodation in our adjacent school residence (only 3 minutes from bedroom to classroom!) or the more bespoke arrangement whereby parents take a more specialised professional English course ESP (two-to-one Medical English, Legal English, English for engineering, Maritime English etc.) while the children also take private lessons preparing them for the Cambridge Young learners exams or similar tests.  Some families also request private apartment accommodation or hotel accommodation and our staff GSE staff is flexible enough to deal with these particular requests and find appropriate accommodation matching the students' specific requests.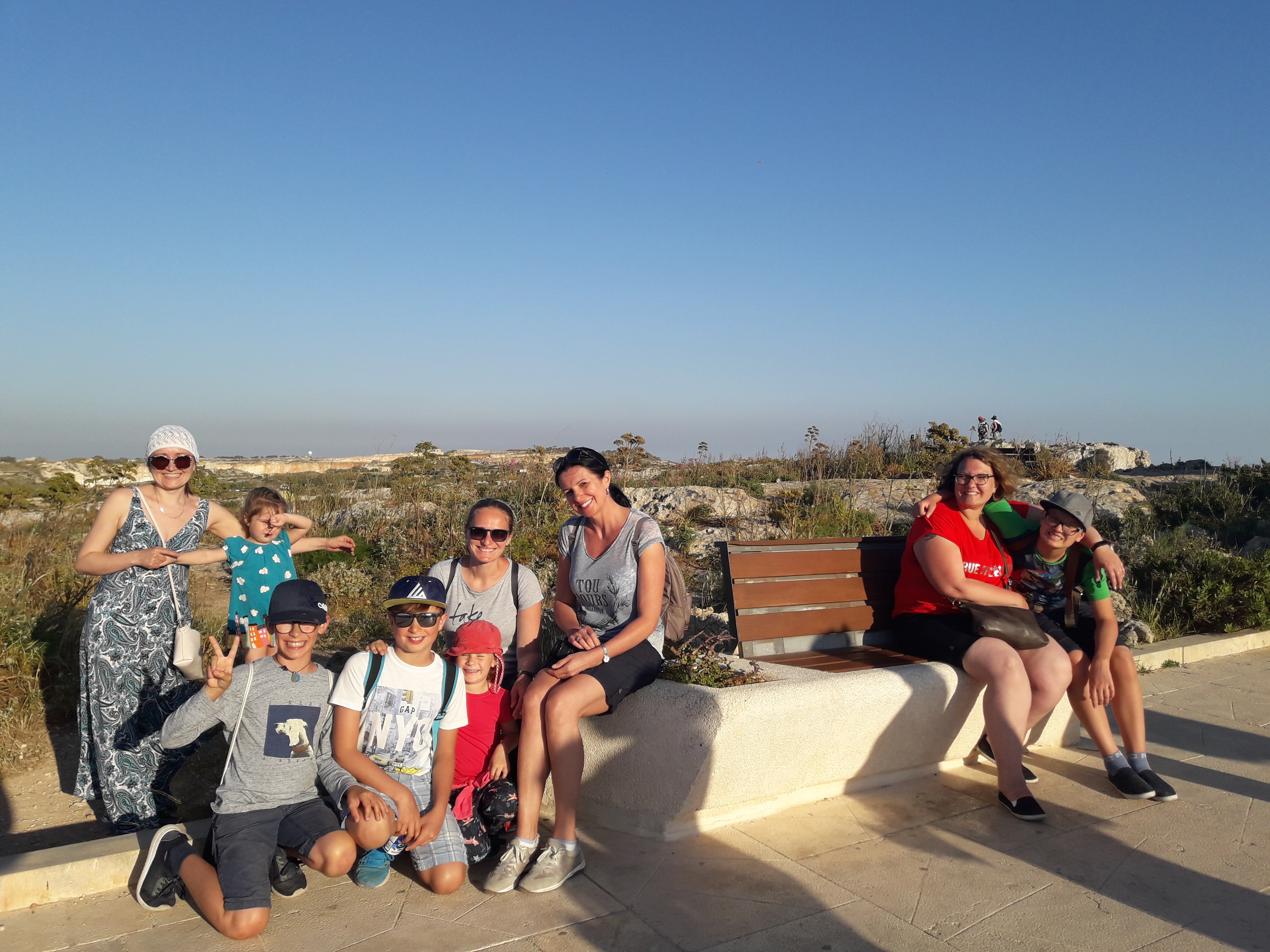 GSE residence is also very attractive for families as parents find it very convenient living only 20 metres away from school and it only takes 3 minutes from bedroom to classroom on school days.  At GSE Residence we also provide breakfast daily Monday to Sunday thus parents can put their mind at rest that their children will save on commuting time (travel time to school) and use that time to have breakfast at the school residence and perhaps sleep that extra hour and not having to get up early to reach the school on time for classes. The GSE residence's location is also very attractive for families as it is located in a quiet family friendly neighbourhood in St Julian's with plenty of open spaces around the school and residence, no traffic congestion as it is a villa area, and only 12 minutes on foot (walk) from Spinola Bay in St Julian's – Malta's main tourist area.  There are also mini markets and convenience stores (grocery stores) only 5 minutes' walk from the school residence. There are also two supermarkets nearby the school: Lidl in San Gwann & Park Towers Supermarket at Spinola Park. For those families wishing to rent a car GSE has plenty of free on street parking slots around the school residence thus making it easy for families to hire a car and park it as close to the school residence as possible.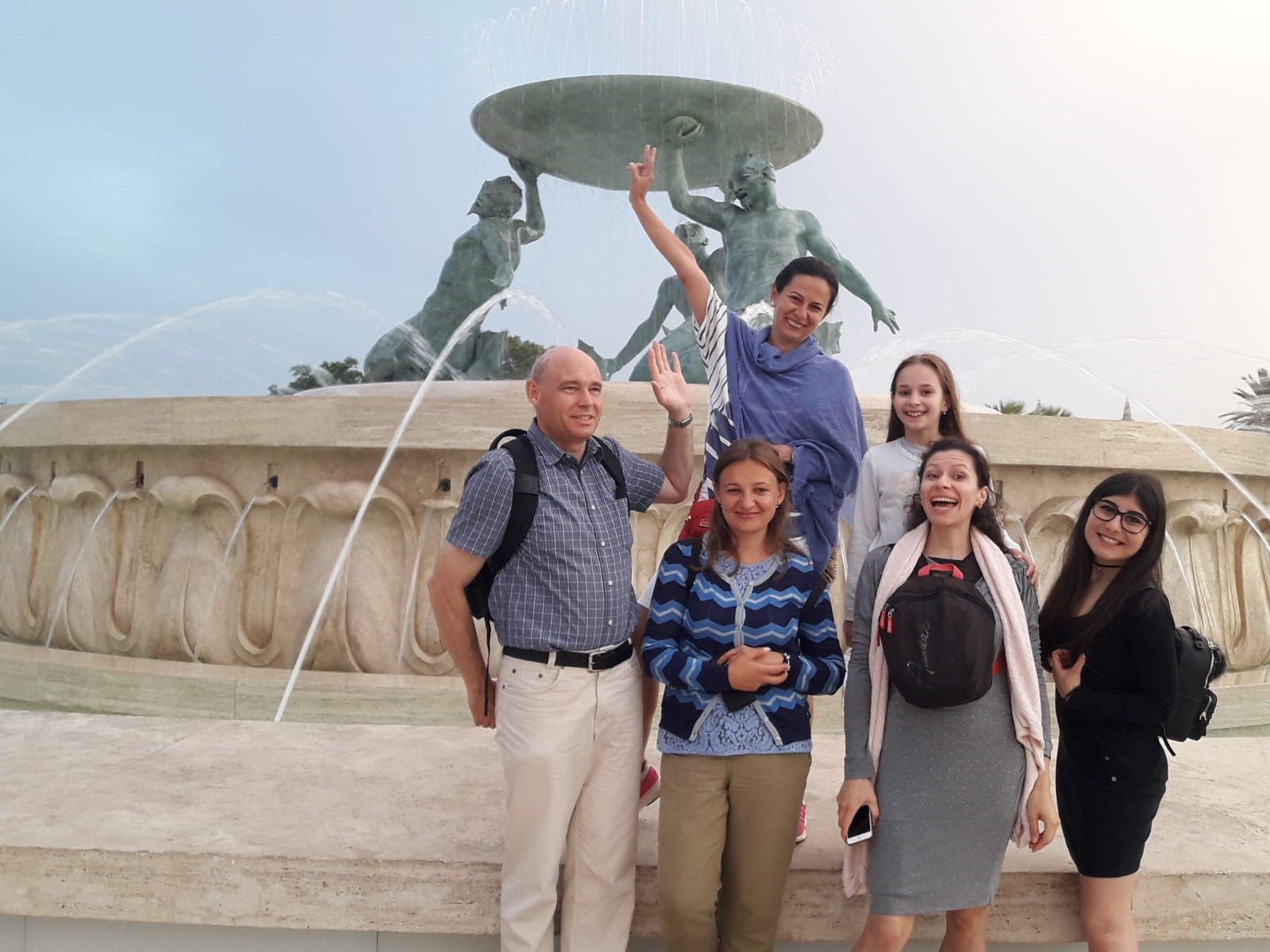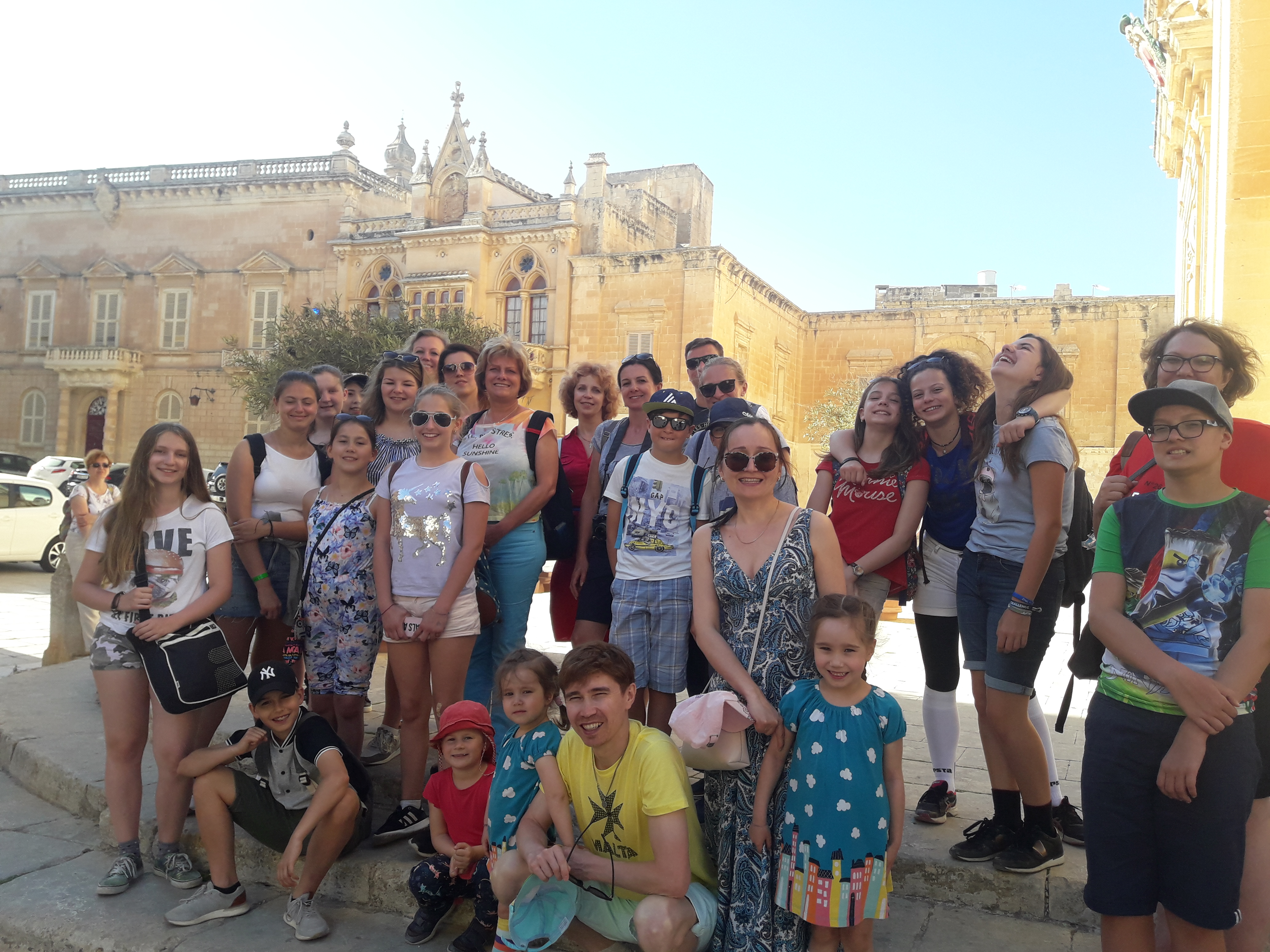 Gateway School of English also organises its own social programme of free time activities exclusively for its students through which families with children can interact, make friends and practise their English outside the classroom. Activities are organised all the year round (summer and winter) so families have the opportunity to see Malta's most beautiful attractions after morning English classes.  We organise both cultural as well as more leisure oriented trips which are both interesting for the parents and children. Our most popular activity among families is the Popeye's Village tour on a Sunday, the Film Set of the 1980 Musical Production 'Popeye'. The Saturday Gozo & Comino trip is also very popular as families get the opportunity to spend a whole day visiting the two islands of the Maltese archipelago: Gozo which is the second largest island and Comino (where the Blue Lagoon is) which is the smallest of the three.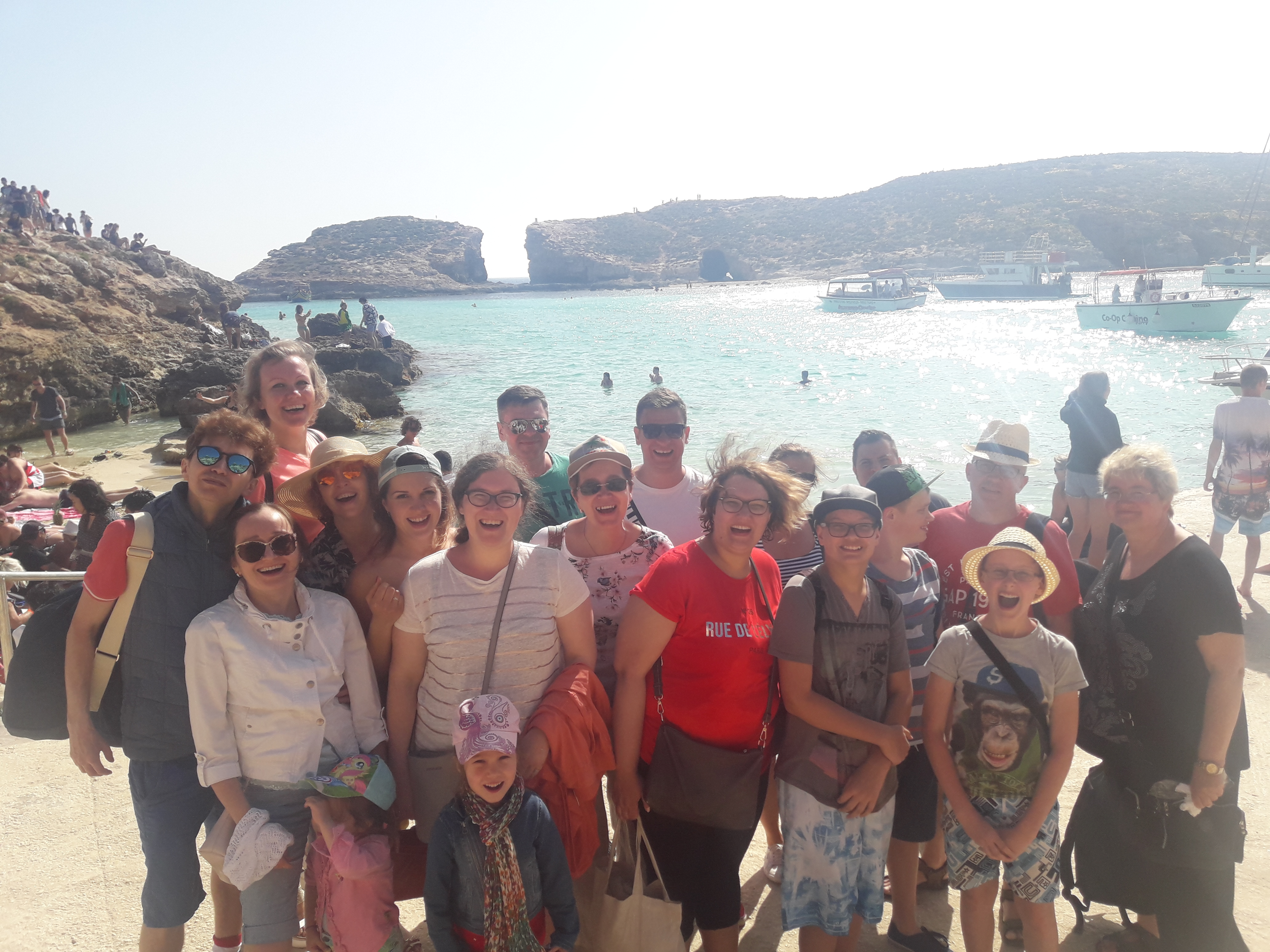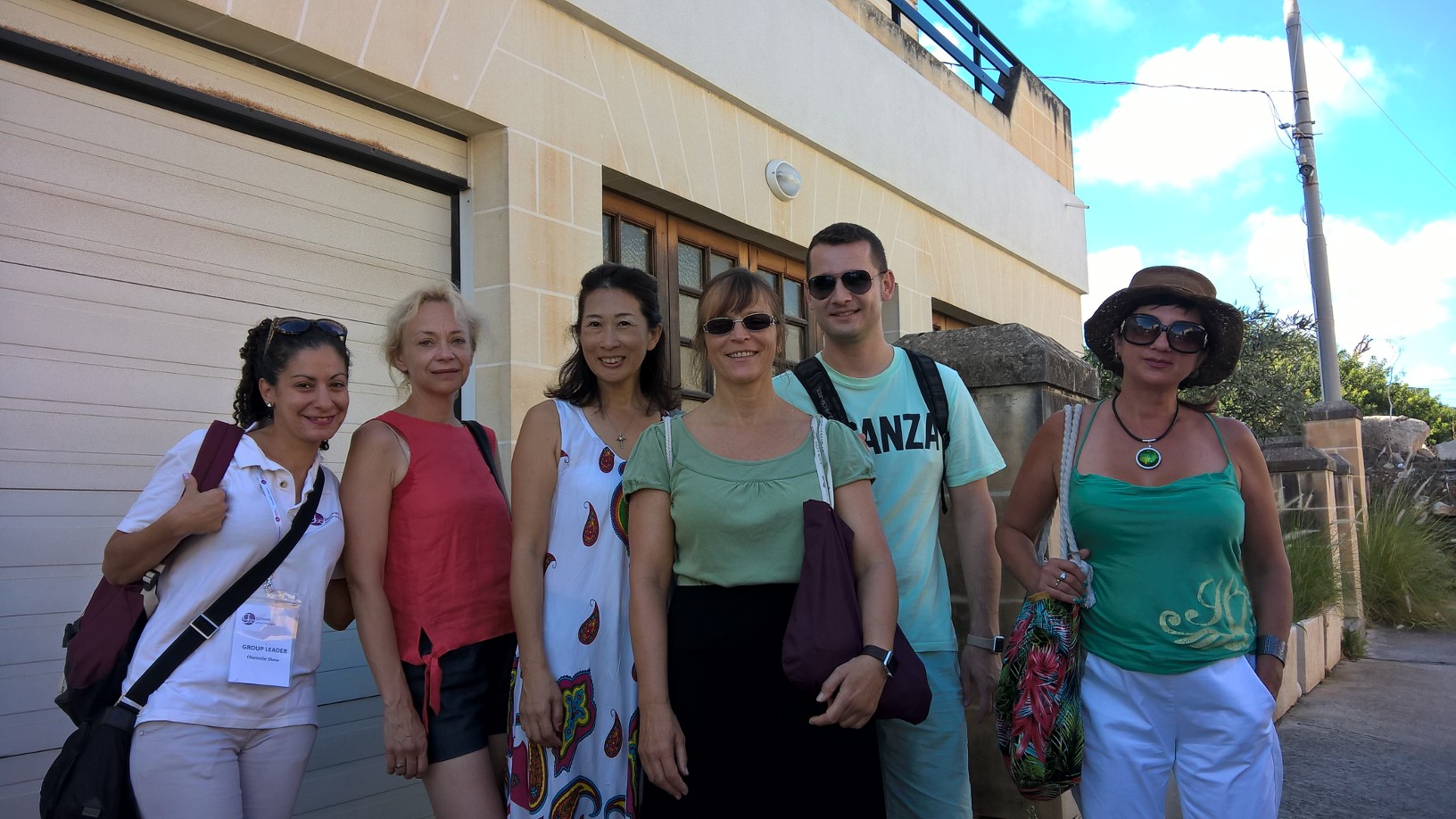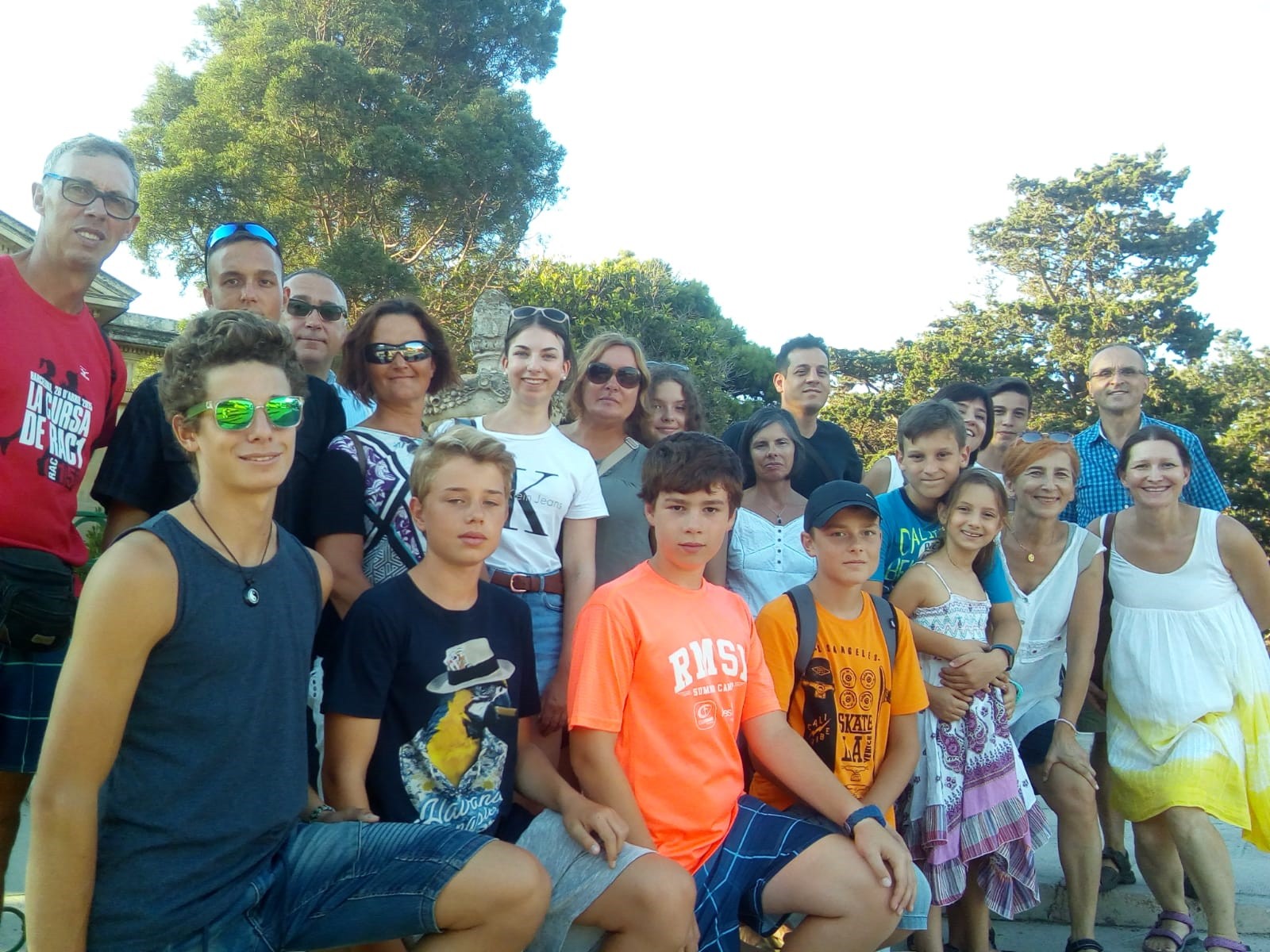 Want to know more about Gateway's excellent family programmes and the opportunity to travel to Malta  for an English language course with your children? Send us an e-mail: [email protected]
Familien sprachreisen Malta, viaggio studio vacanza in famiglia, famille voyage sejour linguistique Malte, viagem de família Internacional Intercâmbio, семейная поездка школа английского языка Мальта, viaje familiar curso de inglés en la escuela de Malta, 家族旅行英語コーススクールマルタ, 家庭旅行英语课程学校马耳他, aile seyahat ingilizce kurs okul Malta, rodinné cestování anglický kurz školy Malta, szkoła języka angielskiego dla dzieci, породична путовања курс енглеског језика Малта, šeimos kelionė anglų kalbos kursai Malta, ģimenes ceļojums angļu valodas kurss skolā , familie reizen Engels cursus school.