October an ideal month to take a course and study with GSE school
---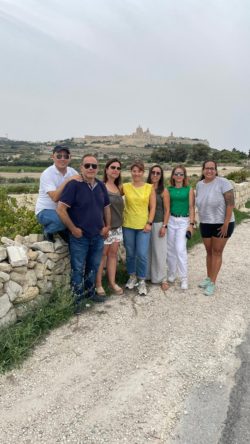 October is considered to be a popular month for English language travel for many students who choose this month to fly to Malta to take an English language course with Gateway School of English GSE. There are many reasons which make October an ideal month to improve your English with us in Malta.
October marks the 'tail end' of summer and at the same time it might also be considered as an extension to the summer season. The Mediterranean climate, typical of the Maltese islands, enables students to enjoy their time outdoors after class hours as temperatures are bearable, contrary to the summer months.  Sea temperatures are also good enough to swim and therefore some students consider October as a blessing as air temperatures are cooler but at the same time beaches are not as crowded as in July and August and ideal for swimming and sunbathing.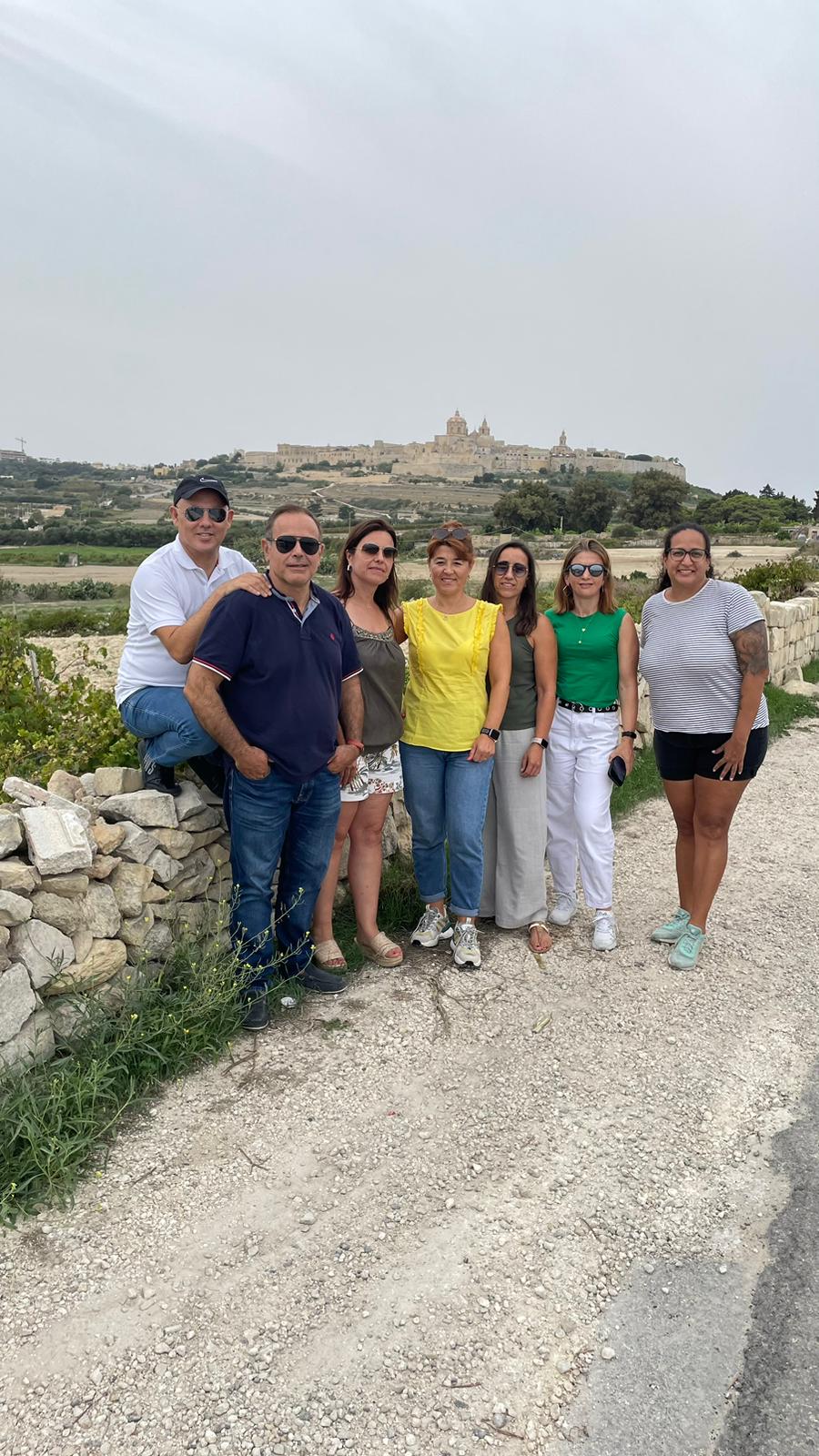 October is also popular with cultural events that take place in Malta annually during this month.  The first big event is Notte Bianca which is always held on the first Saturday of October https://www.festivals.mt/nb during which all historical attractions in Malta's capital city Valletta are open free of charge (expect longer queues and waiting times to get in as this is a popular event and entrance is free of charge!) for visitors to explore and there are many cultural performances both outdoors as well as indoors taking place all night long.  During this event Auberge de Castille which is the Prime Minister's office and one of the most important buildings in Valletta is open for the public (only once a year!) and it's a great opportunity for students to visit considering that this place is not open for the public throughout the year.  There are also performances such as choir singing or music recitals in various chapels and chuches in the capital city.
The second and most popular event is the BirguFest on the second weekend of October with its popular Birgu by Candlelight event in which all the lights in the streets of Vittoriosa (also known as Birgu in Maltese – one of the three cities in Cottonera) are switched off and candles or 'fjakkoli' light the streets for the night – a magical event for visitors and highly recommended.  Historical attractions in the city of Vittoriosa are also open free of charge or at a reduced entrance rate for the night.  There will also be live muscical performances in the main square of Vittoriosa. https://www.facebook.com/birgufest/
The Rolex Middle Sea Race – a popular sailing event with sailing and yachting enthusiasts also takes place in October and sees different categories of sailing boats racing around Malta and Sicily and competing for the prestigious prize. https://www.rolexmiddlesearace.com/
October is also popular with Opera enthusiasts and the sister island of Gozo plays host to two of the most popular opera performances held annually at the two famous theatres in Gozo's capital city Victoria: Teatru Astra and the Aurora Theatre.
Photos of past editions of Notte Bianca in Valletta:
Birgufest (Birgu by Candlelight)
As you can see the tenth month of the year is a definitely a 'must visit' month if you plan to travel to Malta for an English language course with Gateway School of English GSE. You will have the opportunity to practise English outside the classroom with students from all over the world when attending these events. GSE is well known for having a great mix of nationalities in its classrooms and these events provide the right environment for students to make new friends, enjoy their free time in Malta but most important of all practise the spoken English outside school hours.
Want to know more? E-mail us: [email protected] or WhatsApp us on +35699229463