Nikola Kvapilova (Czech Republic)
---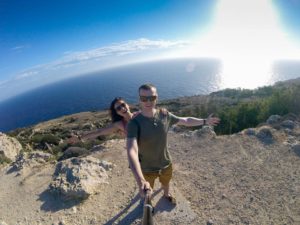 SUCH A BEAUTIFUL PLACE!
If you want to improve your English skills and at the same time you want to explore amazing places, I definitely recommend you this language school in Malta! But I warn you, you will not want to go home 🙂
The school has really friendly and family atmosphere, teachers want to help you with your improvement, all people that work at the school and residence are nice and kind.