GSE English School in Malta publishes 2019 prices for English courses and accommodation
---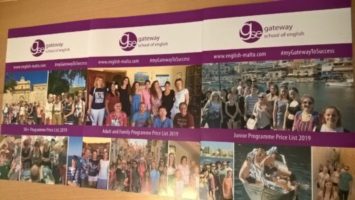 Gateway School of English GSE has recently published its 2019 prices for Adult courses (General, Intensive, Conversation, Business, Exam Preparation, Professional English courses etc.) and accommodation (GSE residence, host families, apartments, hotels), as well as its family programmes for parents wishing to travel with their children on an English language learning trip. The GSE residence located right next to the school will be available on B&B basis (bed and breakfast) as from end of January 2019 and will also have new modern kitchen/cooking facilities.  We have also revised the prices for residence accommodation and since the residence is now on B&B basis (lunch not included), prices are cheaper for both low and high seasons.  ​In addition, we are giving our students a further 20% discount on residence accommodation rates during the months of November, December, January & February.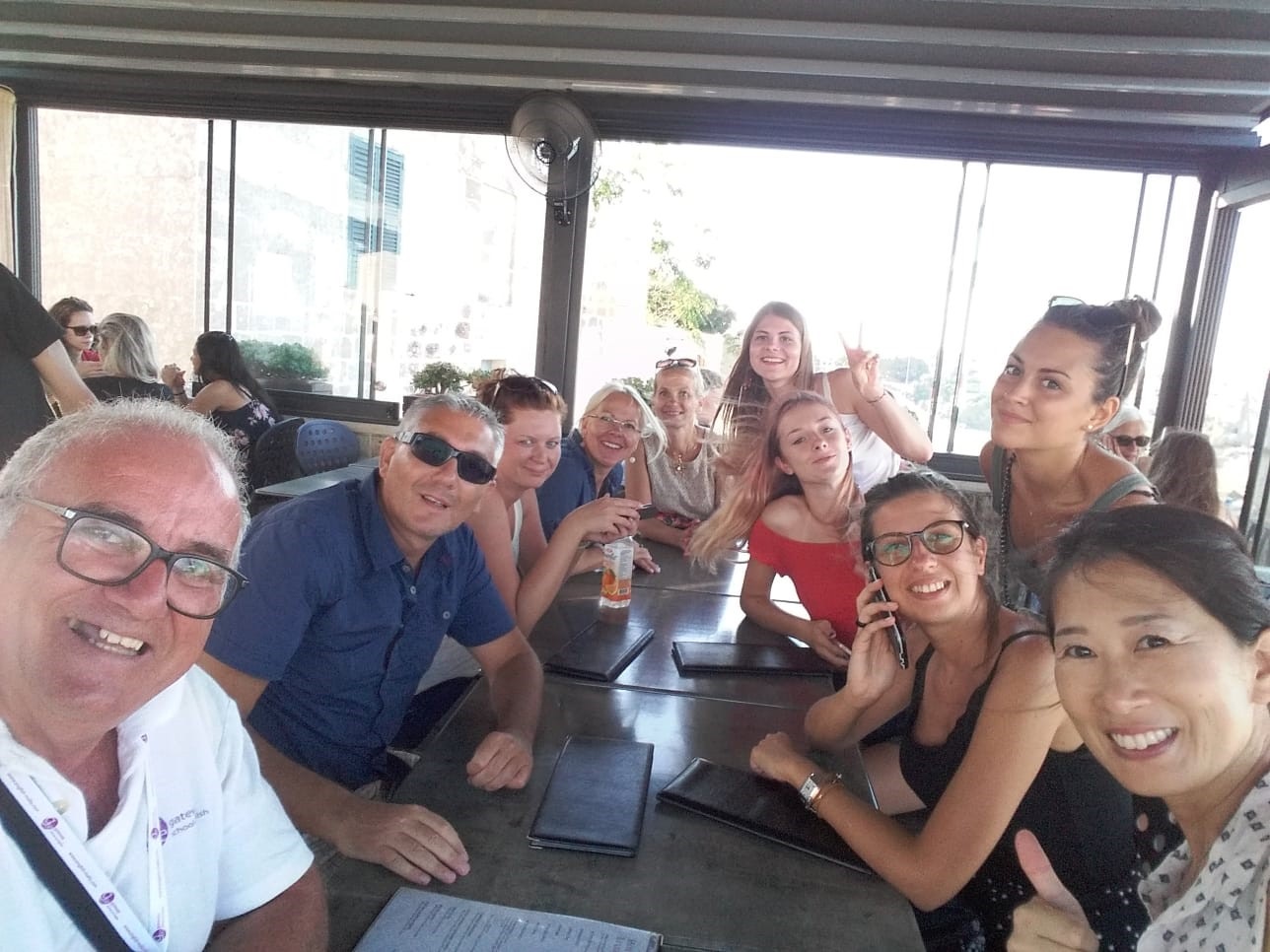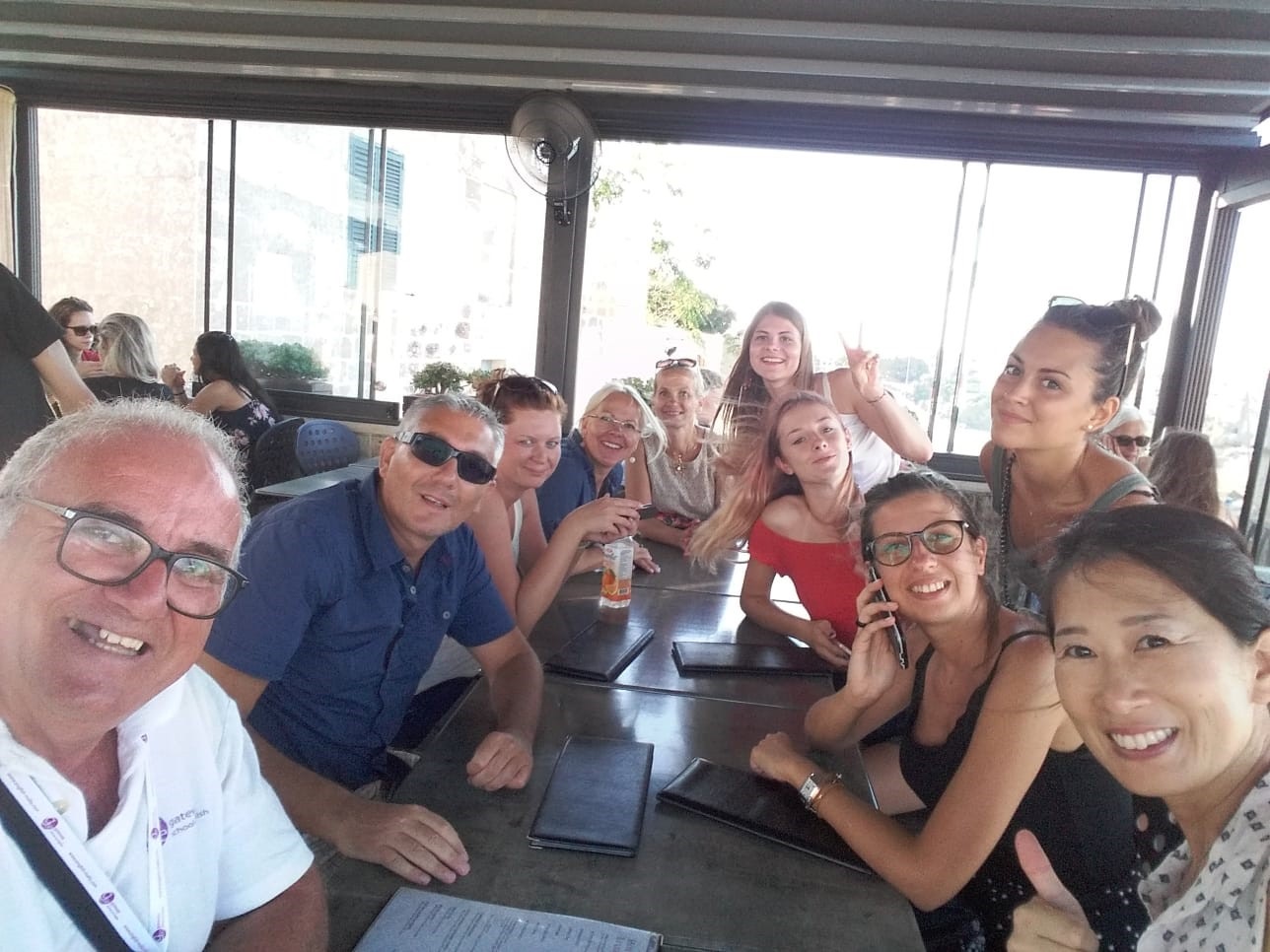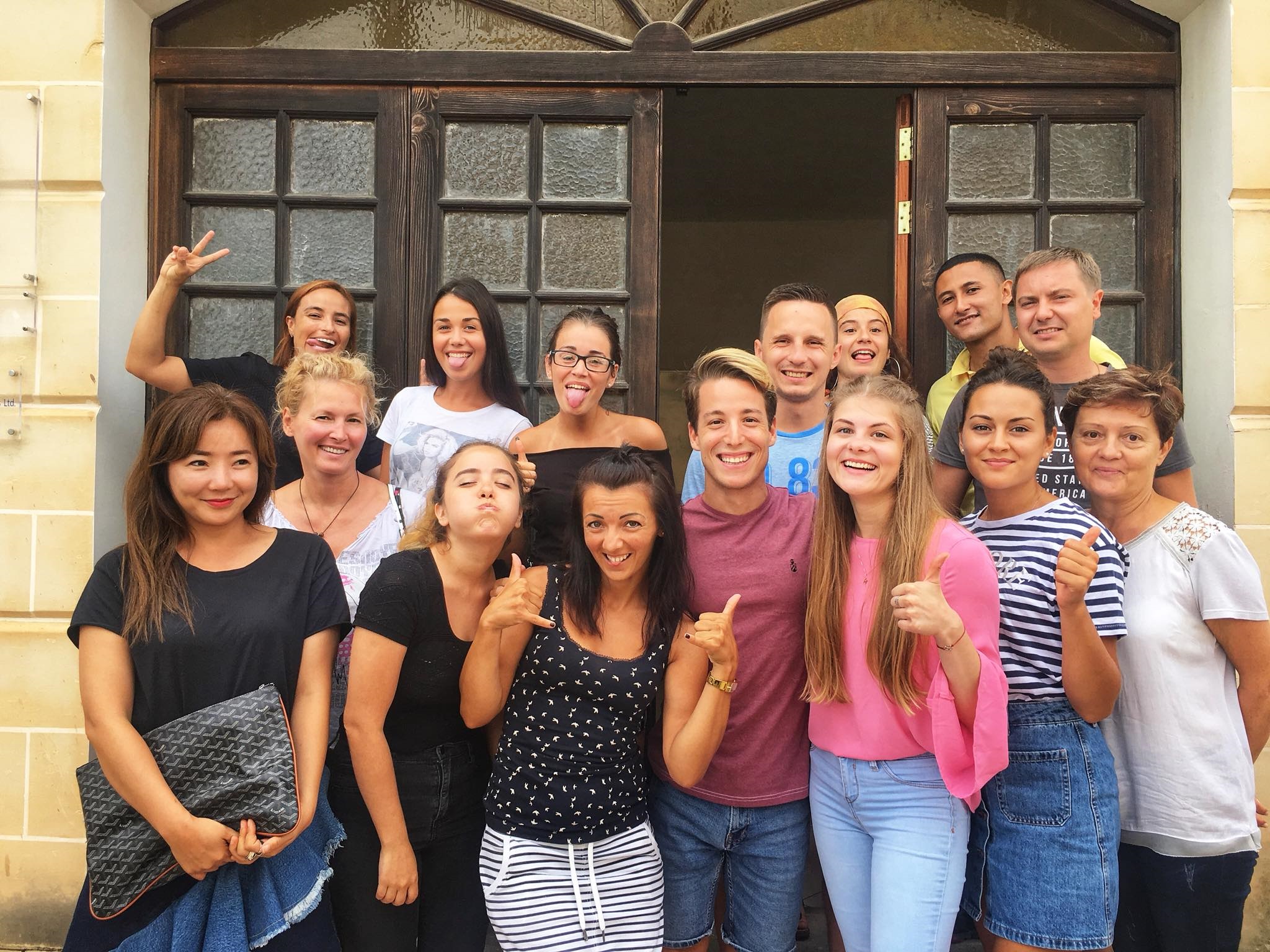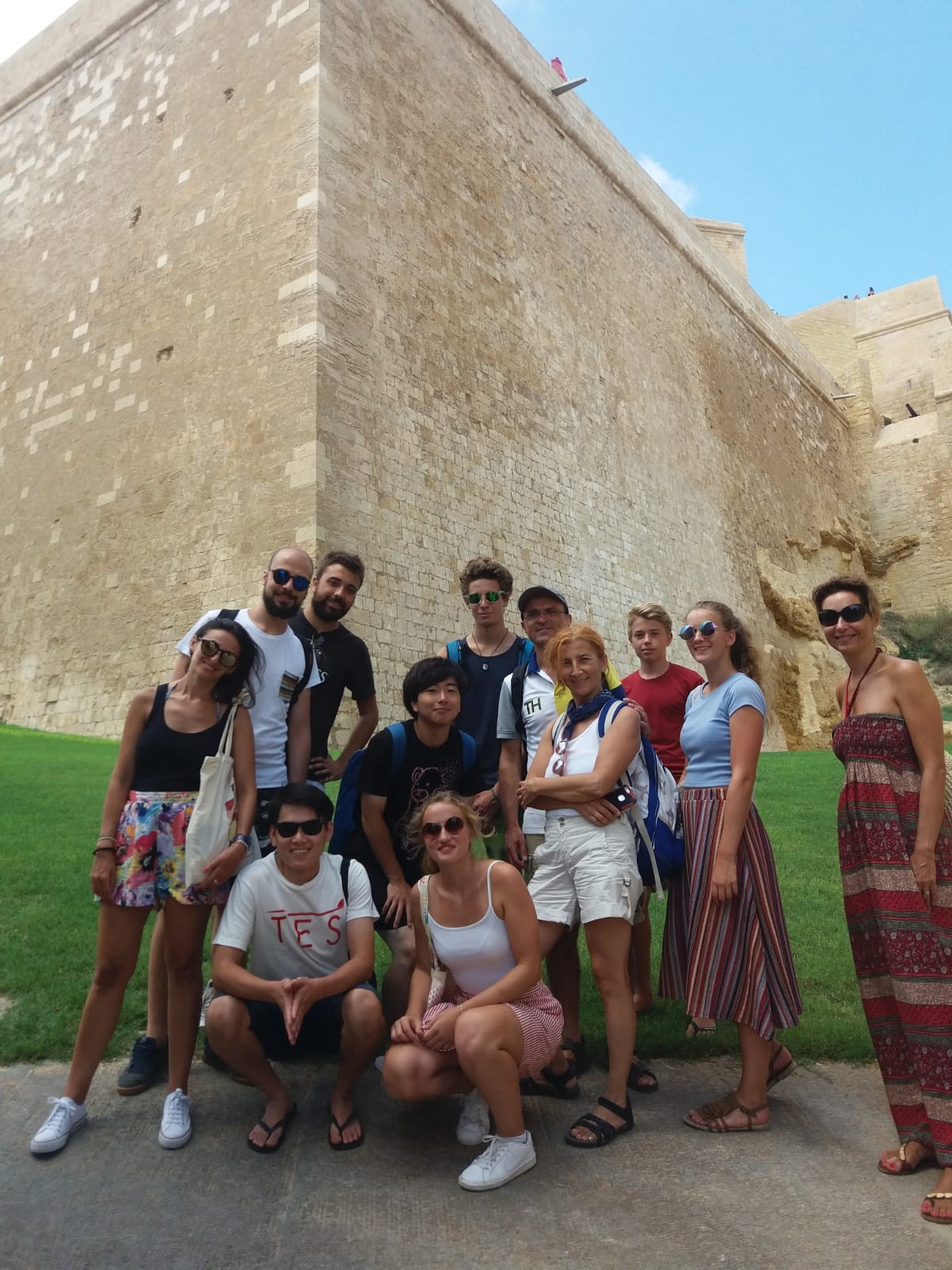 We also have exciting junior programmes all year round (winter and summer) for teenagers aged between 12 and 17 years who travel to Malta to improve their English and make new friends from all over the world. The junior programme prices this year include the full activity/social programme with a wide range of free time activities to show our teenage students the best of Malta. We are offering two options for accommodation: junior residence (Porziuncola) or host families. In summer our junior programme prices for Porziuncola residence accommodation also include twice entrances  per week to the waterpark across the road from our junior residence.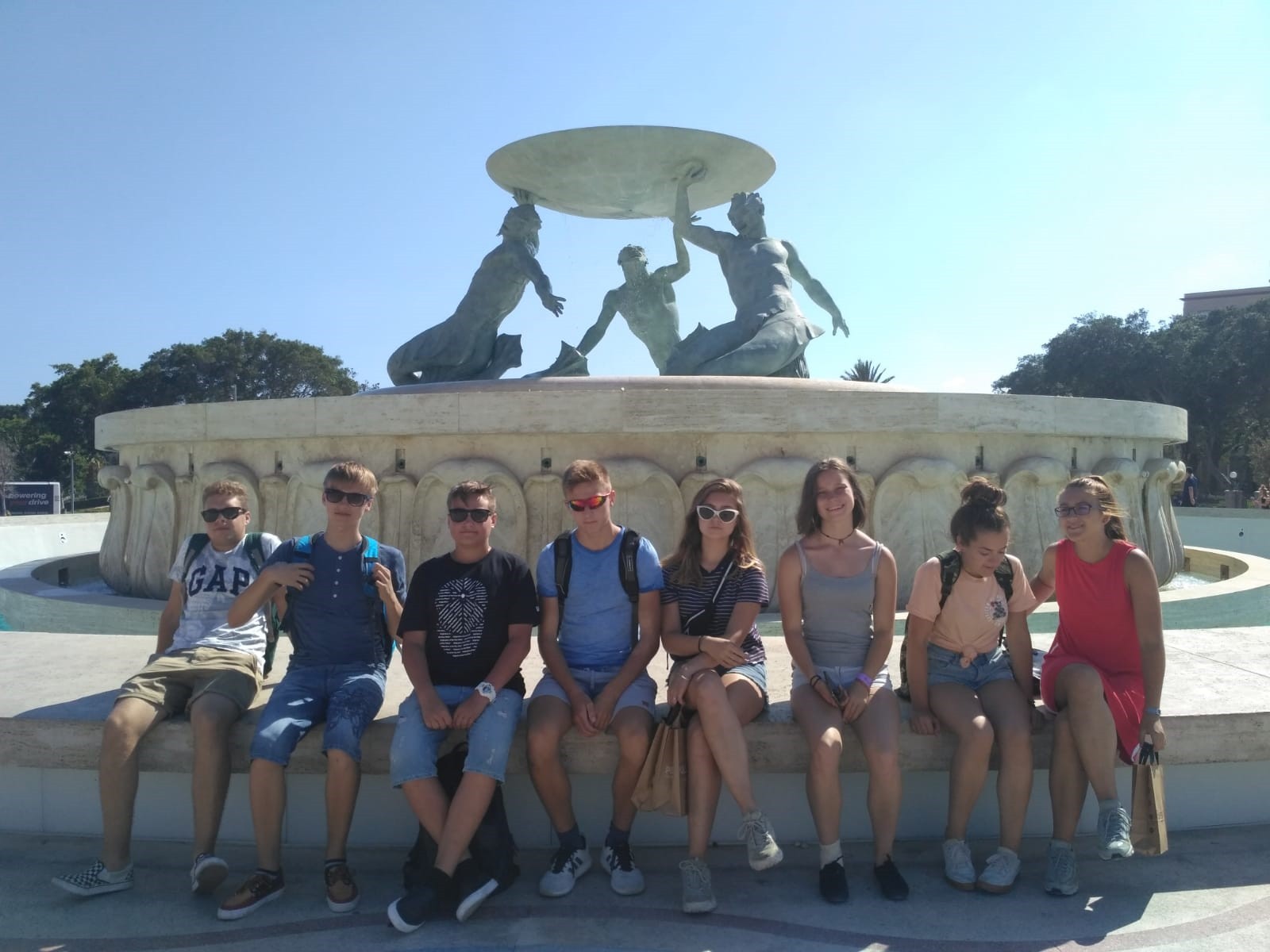 We have also relaunched our annual 50 plus programmes for the more mature students wishing to combine an English language learning to Malta with major cultural events taking place on the Maltese Islands during their stay. For this same reason,  we are offering 50 plus programmes in 2019 during Carnival time, Easter time and Christmas time, and the Autumn programme will be held during Notte Bianca (a major cultural event in Valletta), along with the much awaited event of the year at the Three Cities called Birgu by Candlelight.  In this way,  50 plus students will be given the opportunity to brush up on their English, meet students from all over the world thanks to GSE's typically excellent mix of nationalities,  and at the same time attend cultural events which take place during these four periods of the year.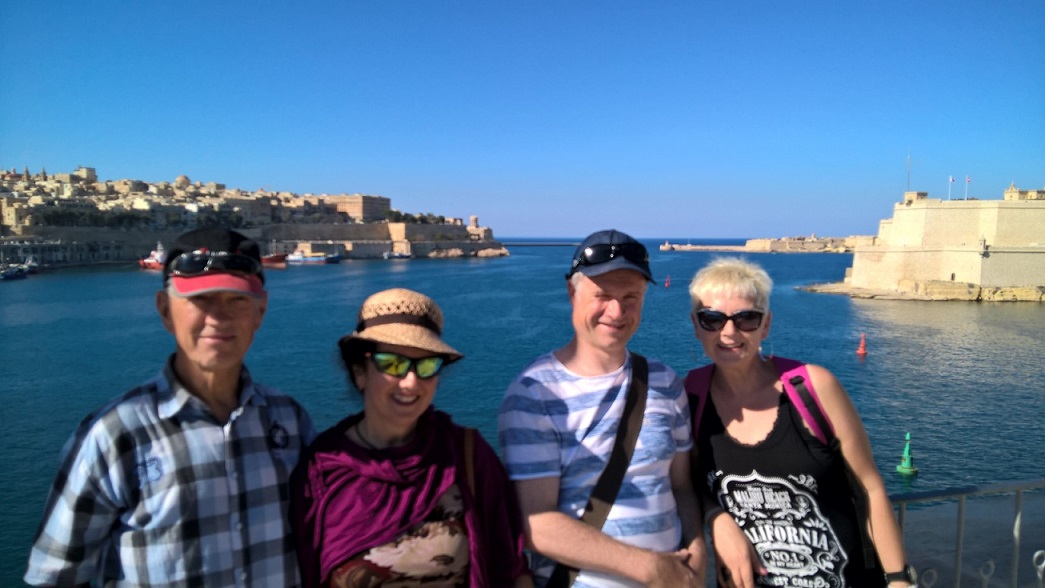 You can view the dates of our 50 plus programmes here and we suggest that you start looking for flight options for next year soon, as prices of flight tickets will be cheaper when booked months in advance. There are several airlines operating to and from Malta, giving you a variety of options to choose from, depending on where you will be flying from. We promise you that your 50 plus programme experience in Malta with GSE will be one to remember, not only when it comes to improving your English, but also from a social point of view as you will meet many friends from all over the world while enjoying the beauty of the Maltese Islands.
Last but not least are our popular teacher training programmes, which are also eligible for Erasmus plus funding. You can view the course dates for 2019 here.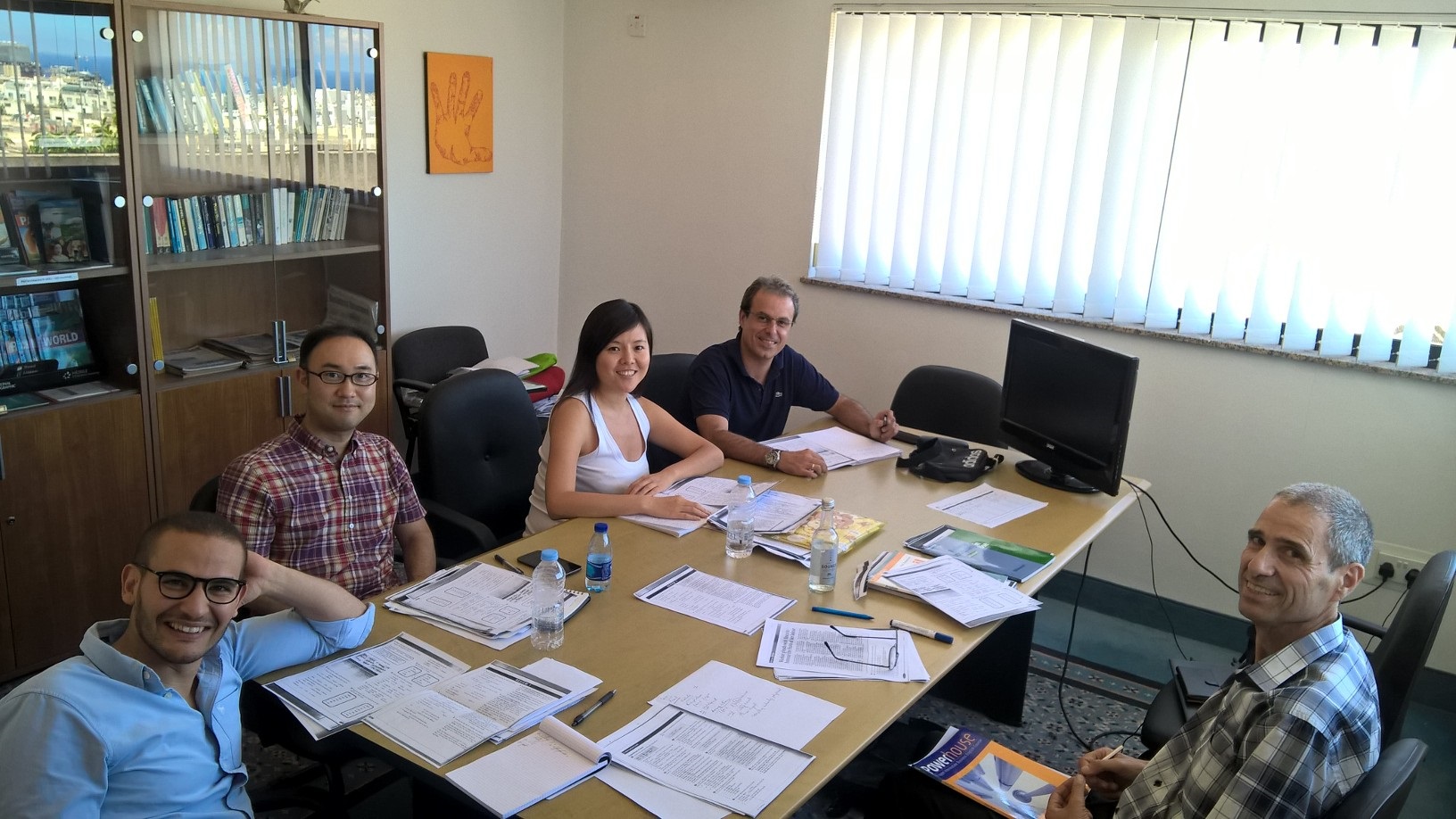 May we also remind you that GSE is open all year round, including all throughout the Christmas period. We look forward to continuing our success story in teaching English to the world!