Gateway School of English Malta Agents FAM Trip 2018
---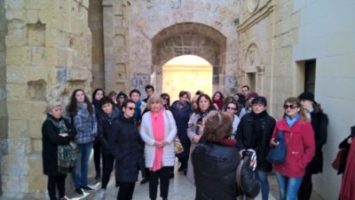 This year Gateway School of English invited agents from all around the world to come and experience what our school and islands have to offer.
We welcomed 27 agents from Bosnia & Herzegovina, Ukraine, Spain, Russia, Germany, France, Estonia, Bulgaria, Poland, Austria, Georgia, Turkey, Slovakia, Colombia, Czech Republic and Latvia.
This great mix of agents from 16 different countries is a representation of the diverse nationalities of the students that study at our school all year round. After all, GSE is renowned for its excellent mix of nationalities in its classrooms.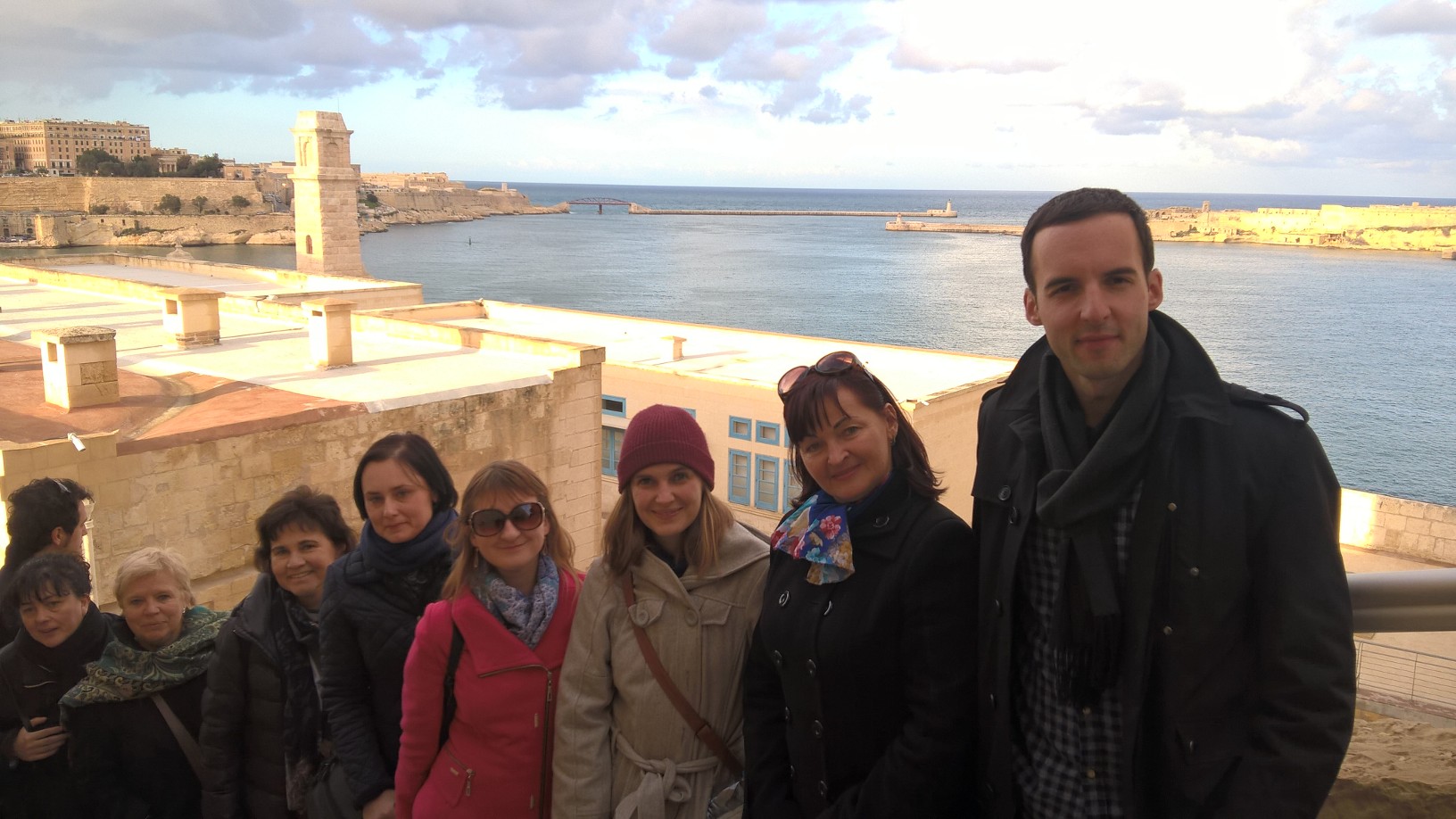 We believe that our partners can get a better understanding of our school (how we differ from other schools on the islands) and Malta as an ELT destination by experiencing it themselves.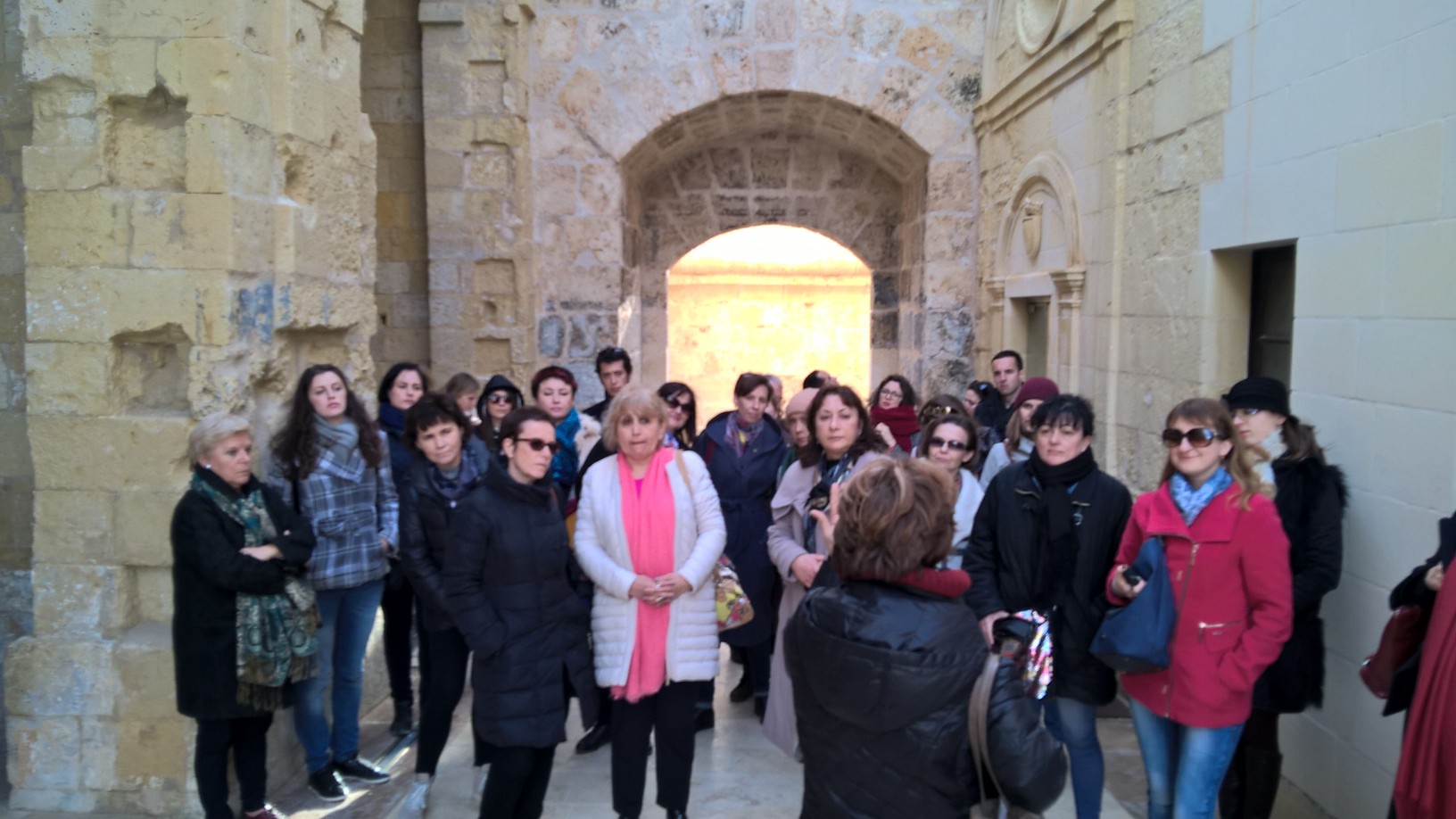 While all participants visited our school and our adjacent school residence, some were also lucky enough to stay at the school residence, experiencing the high quality accommodation provided by the school first hand. Participants also visited the junior residence, where junior students visiting GSE in summer can opt to stay while studying English at our school. We even found the time to show agents some of our host families located within walking distance from our school.
During the FAM trip, participants got to visit the most popular tourist attractions across the Maltese Islands, such as the Citadella and former Azure Window site. The weather permitted us to visit the traditional and spectacular carnival celebrations in Nadur, Gozo. Agents got to experience the Maltese culture as much as they could, just like their prospective students would while they are studying English in Malta, thus on Sunday morning a visit to the Marsaxlokk market was a must. They proceeded to visit the iconic Blue Grotto and Hagar Qim & Mnajdra Temples, the world's oldest free standing religious structures, even older than the pyramids in Egypt.
Throughout the rest of the trip, agents also visited the Three Cities, the beautiful old capital city Mdina and Ta' Qali Crafts Village. They concluded the programme with a visit to the European Capital of Culture for 2018: Valletta.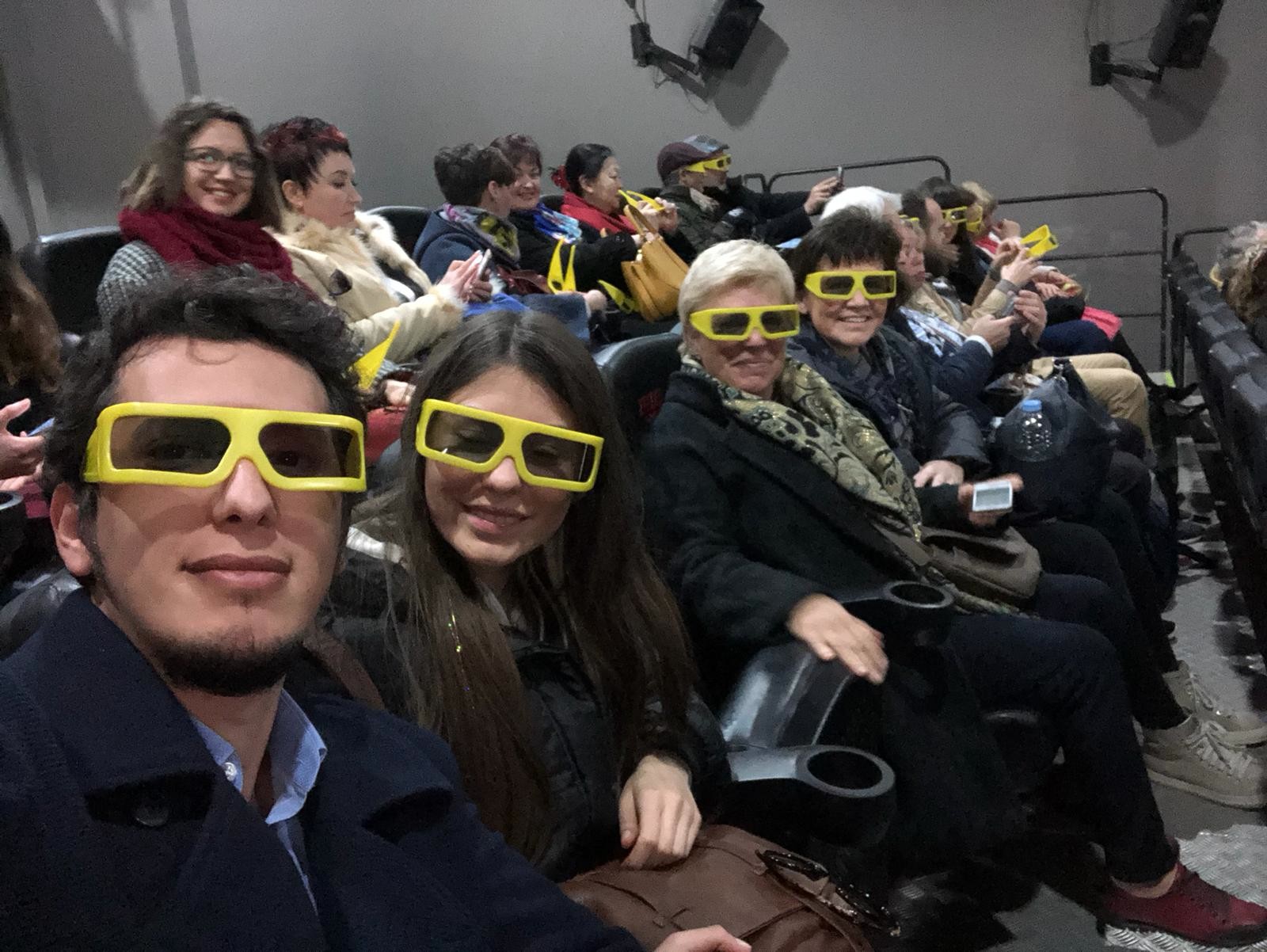 This familiarisation trip was a great opportunity not only for those agents who had never been to Malta but also to others who had been to Malta a few times but never had the opportunity to experience the unique charm our family-run school and residence have to offer.
Agents were given the chance to observe several classrooms, sample the teaching methods our teachers use in class to ensure a successful learning experience for our students and participate in General English, Business English and exam preparation classes at school.  Agents then had a question and answer session bot with GSE's marketing staff as well as the Director of Studies.
It will definitely not be our last familiarisation trip, as we strongly believe in the important role agents play in the English Language Teaching and Travel industry and we always strive to reinforce our existing partnerships with agents we currently work with while extending our network of representatives in new and existing markets.  If you are an agent or a teacher who wishes to start promoting Malta as an ELT/ESL destination and our school do not hesitate to get in touch with us for further information regarding our next FAM trip.
We are already looking forward to seeing new and existing partners next year in beautiful Malta!
Below are some of the comments received from agents who participated in this year's FAM trip:
Dear GSE Team, First of all, I have to say that I am really sorry I missed the chance to thank you in person but somehow I didn't realize on Tuesday that we wouldn't see each other again on Wednesday before I left. So at least in writing I would like to thank you (and everybody involved) very much for the great experience you prepared for us. I enjoyed the stay very much as it was excellently organized (especially considering that it was your first-ever fam trip!) and I am glad I had the opportunity to see your school as well as the highlights of Malta and Gozo. It will now be much easier for me to answer clients' questions. Once again, thanks a lot for everything  and we'll be in touch. Regards, Jana, EuroTREND 21, Slovakia
Dear GSE. Thank You for the fantastic Fam trip!!! Excellent organization and highly professional team of school . We'll try to do best for sending of our Russian students to learn English in your school. Thank You again for your efforts and supporting ! Warmest regards . Evgeniia Samoilenko , Russia, VIP Service International
First of all I just wanted to thank you again for the beautiful trip. We really had a great time in Malta and I am sure our prospective students will enjoy it just as much! Charlotte Burmester MultiKultur e.K. Germany
I am back in Estonia and in the office. Have been sharing my travel memories and Malta experience with family, colleagues and friends. Thanks again for this great Fam trip and thanks for having shown us your great native islands and your love for Malta. And was very interesting to see the school and the residences + host family with my own eyes. Hannela Tamagno  
Dear Karl! I hope you have some minutes to relax after hard workings. First of all I would like to say thanks to you and all your excellent team! It was amazing and I`m really proud to be your partner. I wish you new success and many smart students!!! Nina Belma Start Plus Ukraine