Summer English courses for adults, juniors and families in Malta Gateway School of English GSE
---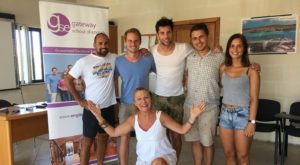 Here we are at the height of summer as mid-August approaches and with it, one of Malta's most cherished feasts and public holidays: Santa Maria on the 15th August, celebrated in nine towns and villages across the Islands. Over at Gateway it has been another successful high season, seeing the arrival of adult and junior students hailing from as near as Germany, Italy, France, Belgium, Switzerland and as far as Brazil, Colombia, Japan and China.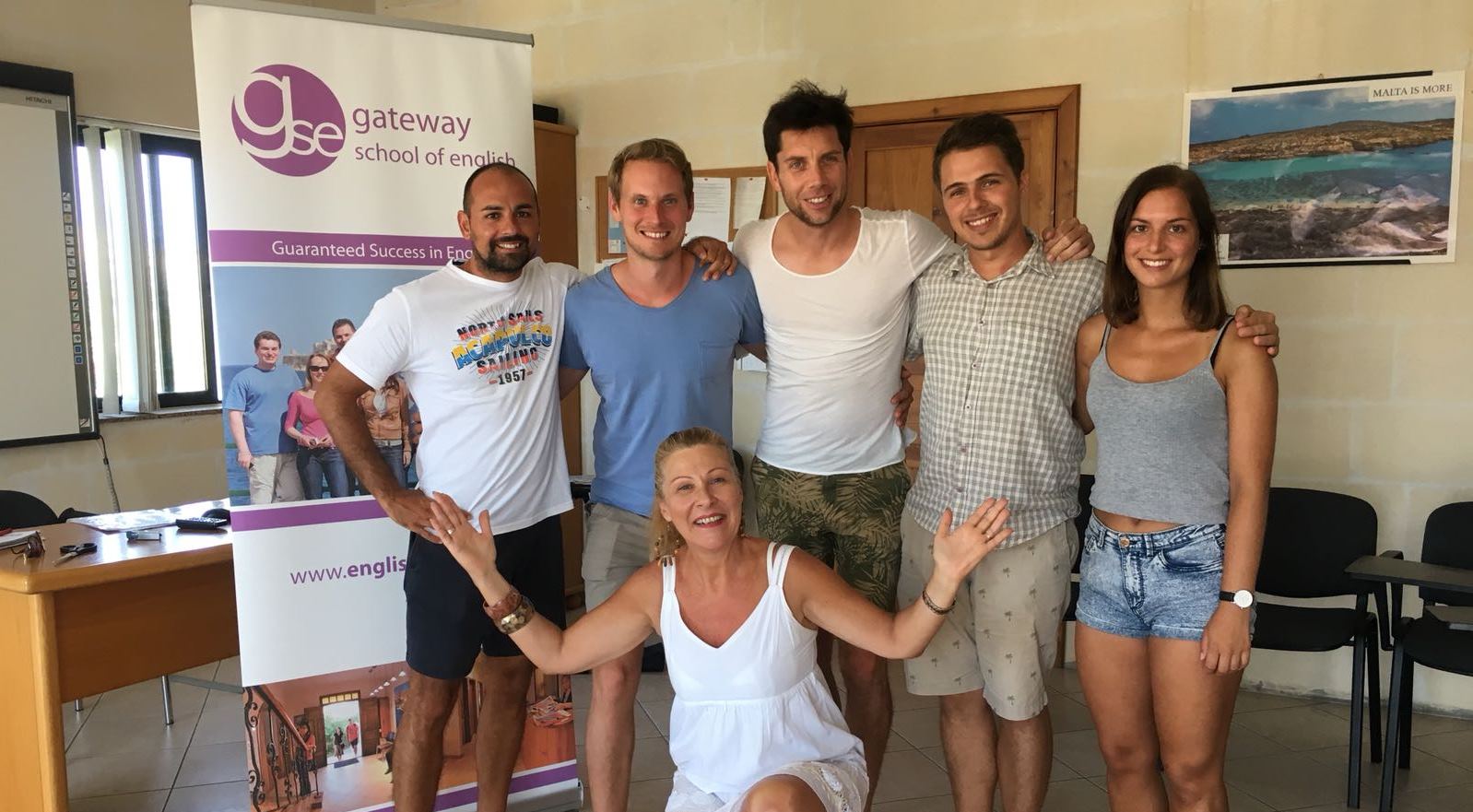 Apart from our standard and ever-popular General and Intensive English courses, this summer a number of adult students enrolled on Business English courses (either in groups or private tuition), exam preparation programmes for international IELTS / FCE / CAE exams, English for Specific Purposes including Aviation English and Medical English, and, very interestingly, Teacher Training Programmes, which are becoming increasingly popular and target the needs of modern-day teachers of primary, secondary and tertiary level in diverse educational settings, using various tools (such as smartphones and the Interactive Whiteboard) and methodologies (for example CLIL: Content and Language Integrated Learning).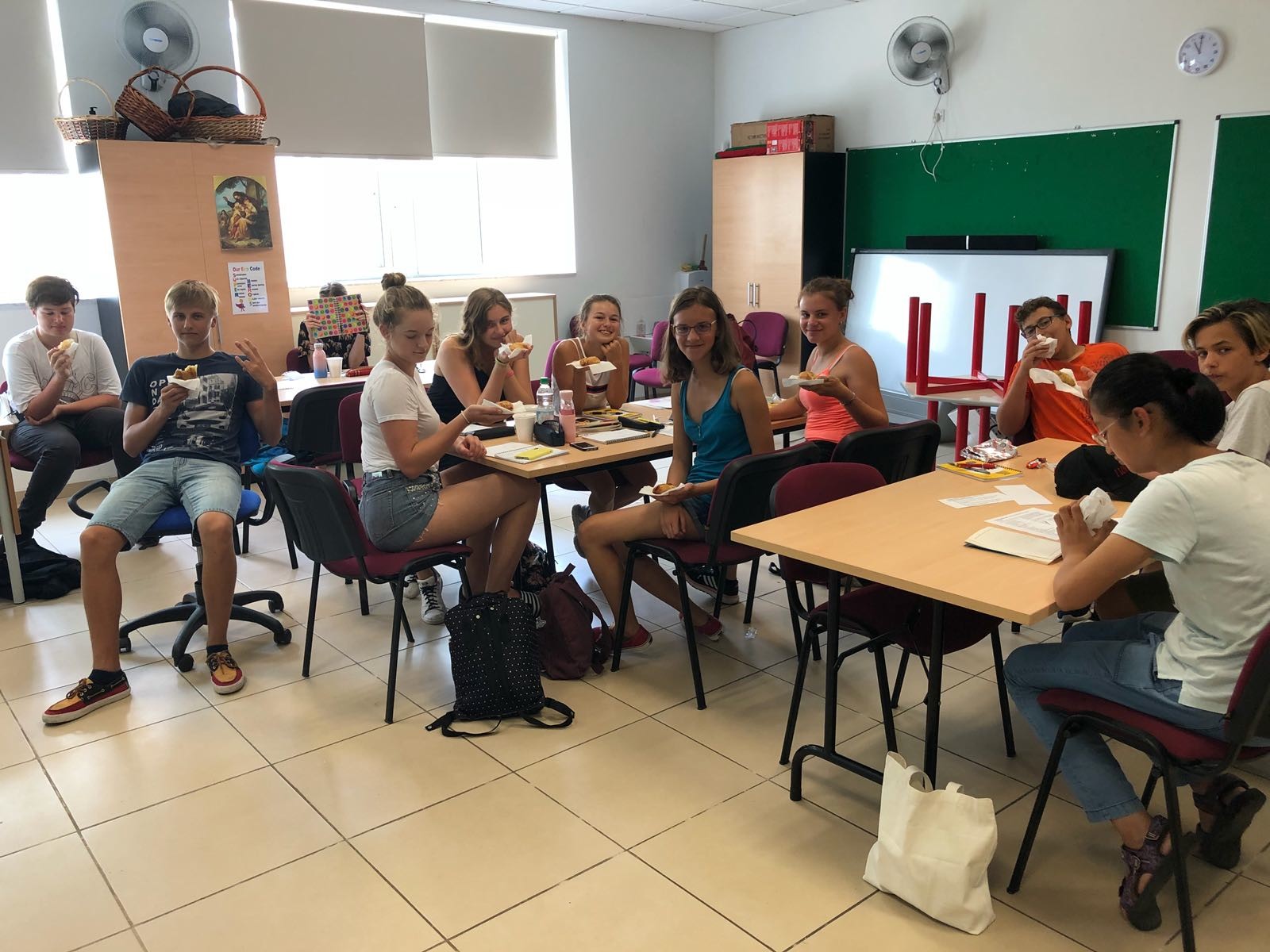 At the school's Junior Centre, located minutes away from the main building in a modern, comfortable environment with classes fully equipped with Interactive Whiteboards, our junior students have the opportunity to put English into fun practice through games, music, discussions, role-plays and other activities designed to maximise their English output and improve their overall knowledge and skills, getting them to use and speak in English naturally and in no time, all while making new friends from other countries around the world.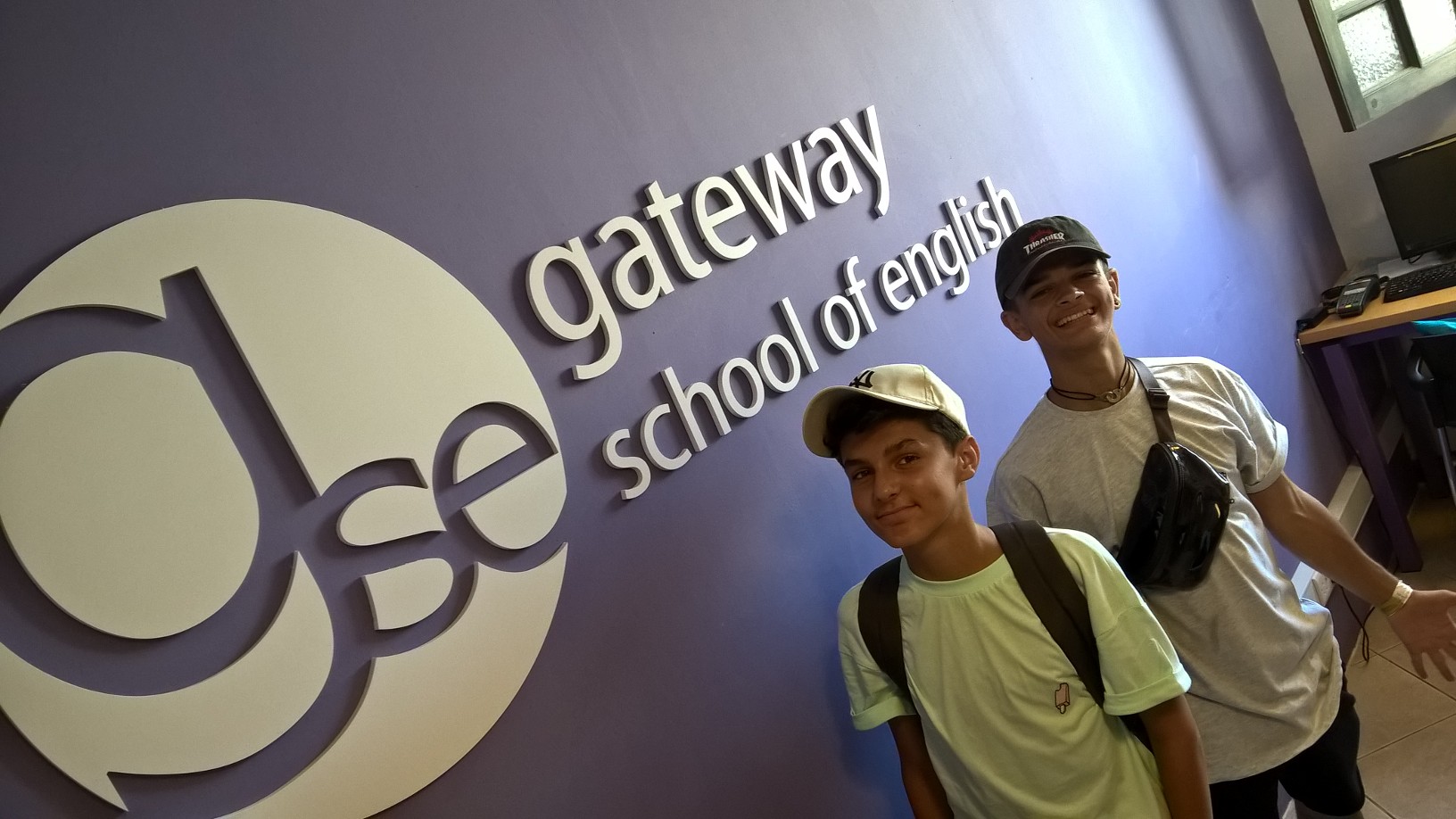 On the spectrum of leisure, among the various activities on offer on the school's social programme, students are enjoying seaside trips to sandy beaches like Comino's Blue Lagoon and Malta's Mellieha Bay up north, welcome parties at the Hot Ice Bar in Paceville St Julian's, cultural and educational tours of Malta's historical landmarks (Valletta, Mdina and the Three Cities), and visits to attractions such as the National Aquarium, and many many more.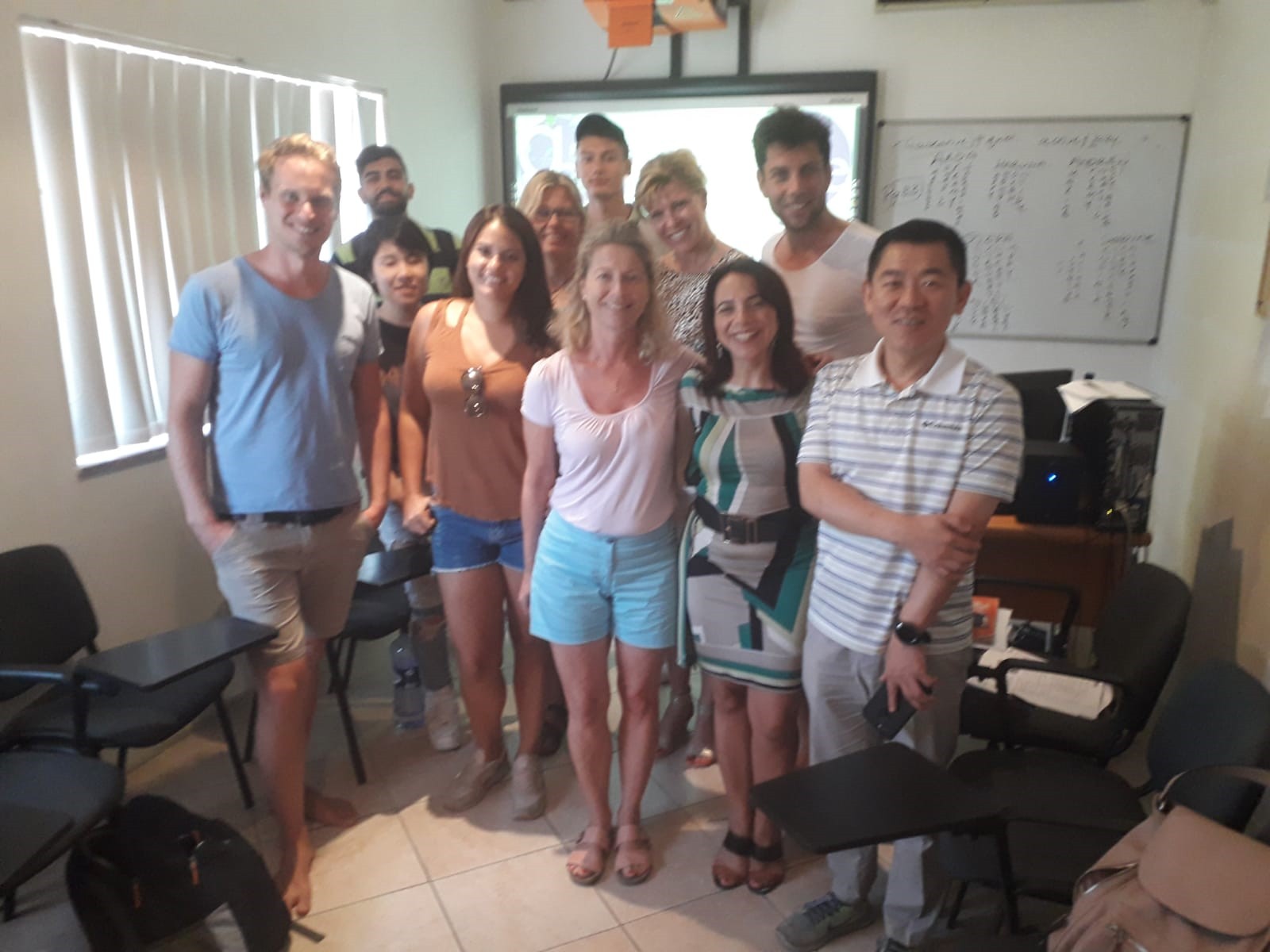 We now look forward to the second half of summer and encourage those of you who are considering an English language trip to Malta in the coming weeks/months to book now so you can benefit from our low season rates which will be starting as early as 24th August! So to sum it up if you wish to take an English course in summery Malta (August, September and October are also summer months in Malta!), choose Gateway and you will pay the winter rate for quality courses and accommodation.