Free English Conversation Classes are in full swing at GSE
---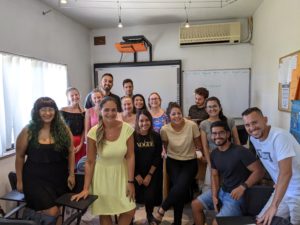 Free conversation classes are in full swing at Gateway, following our offer for free Conversational English lessons for anyone studying with GSE between October and March (for any duration even for 1 week), which is a combination of 20 lessons of General English and 10 free lessons of Conversational English (per week).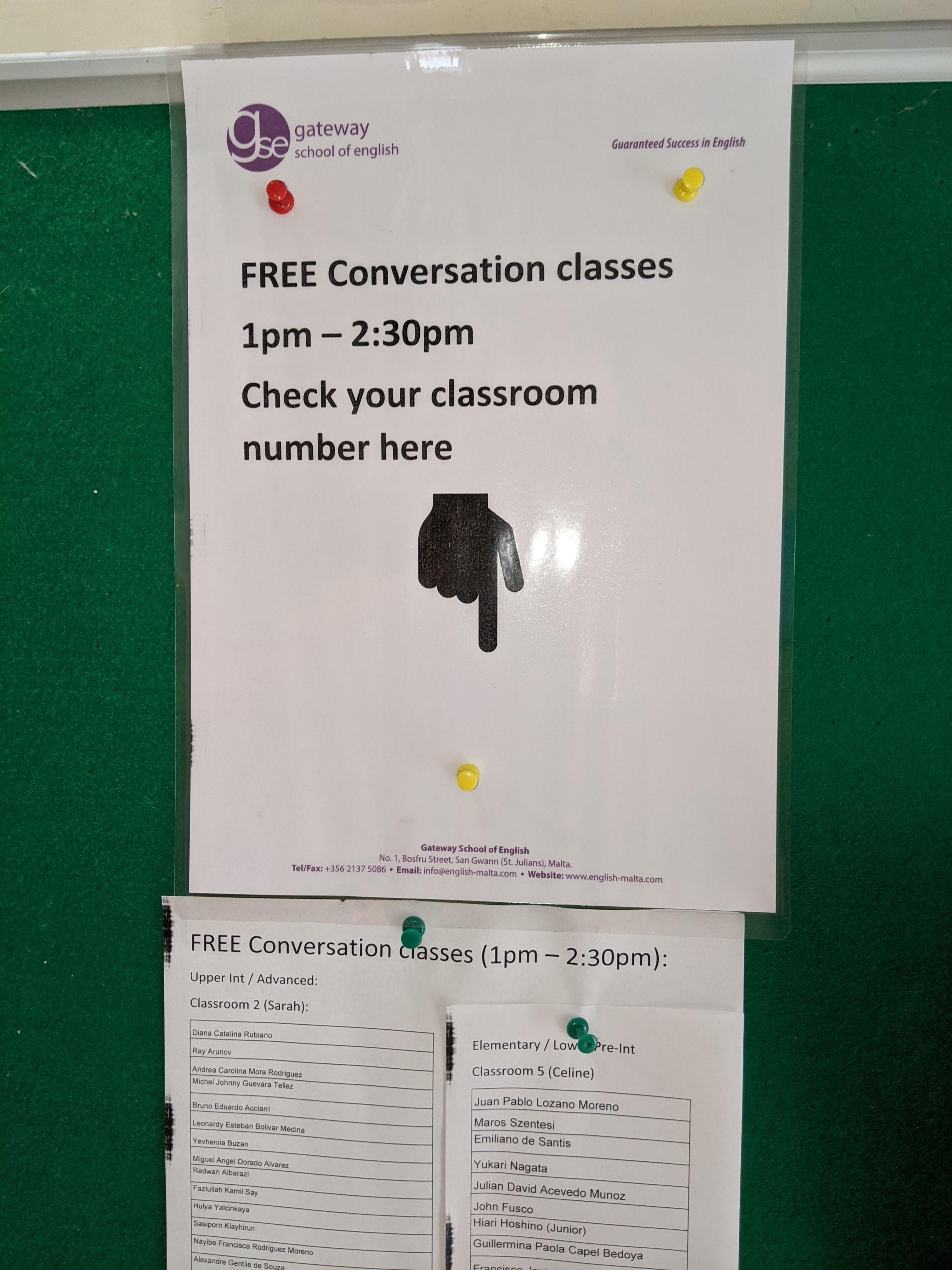 We are very pleased with the lovely mix of nationalities in all our classes, including Latin Americans, French, Germans, Swiss, Polish, Czechs, Hungarians, Italians, Spanish, Japanese, Chinese, Koreans, Uzbeks, Turkish, Thai and have conversation classes available at all levels from Beginner to Advanced.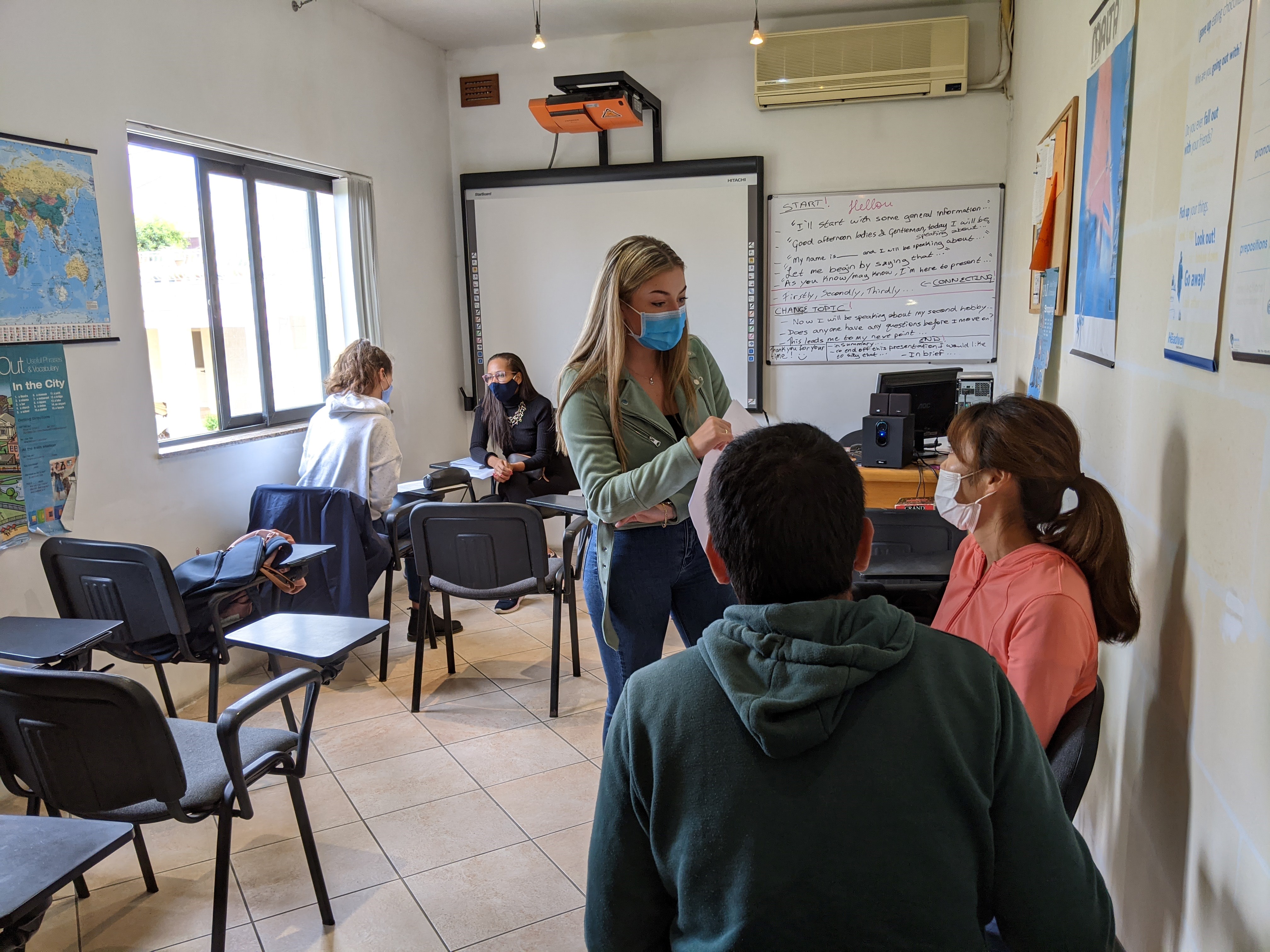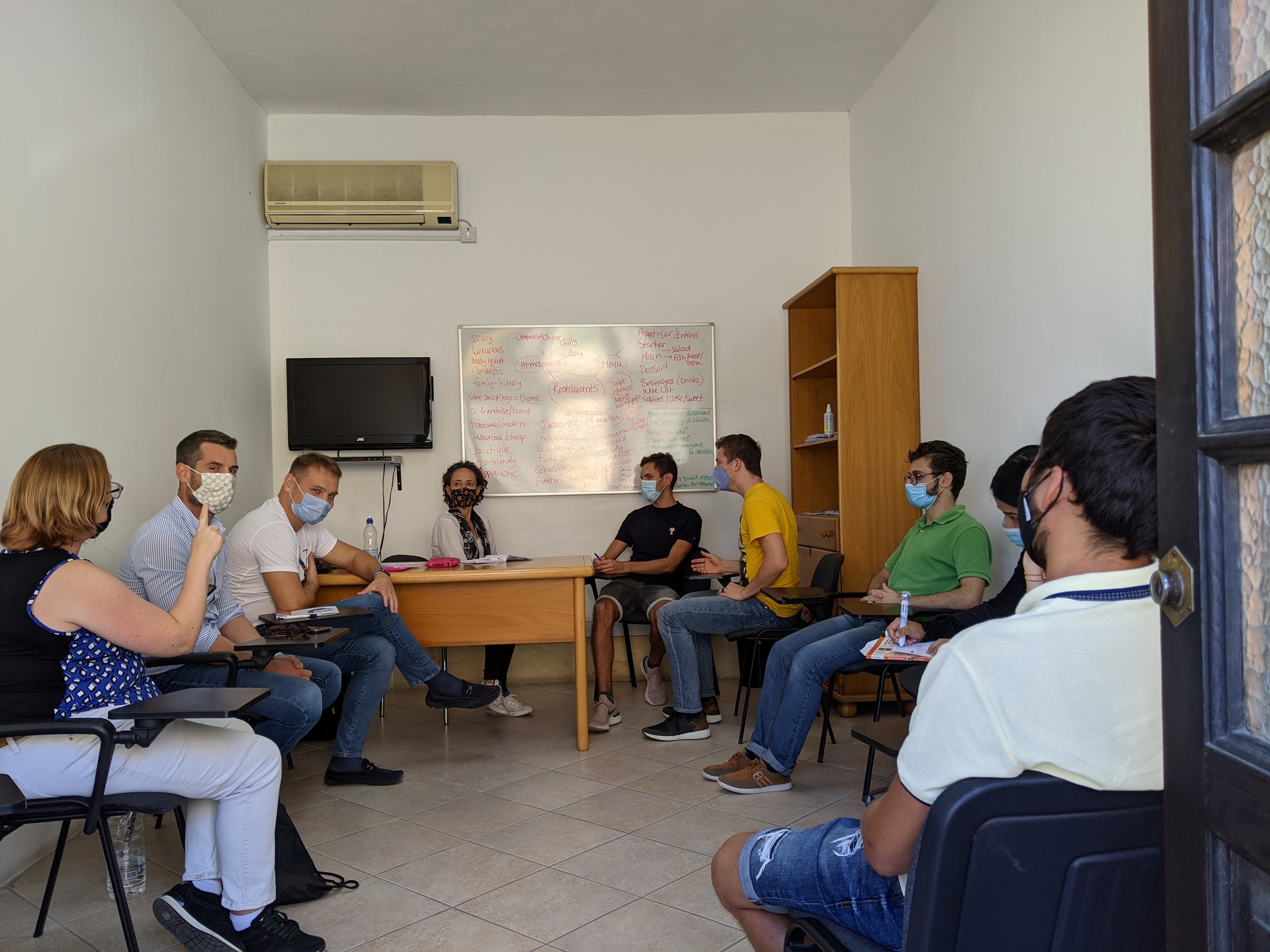 Conversation lessons are the best way for students to improve their speaking (and listening) skills, but are also an excellent opportunity to use the areas of language learnt in students' other lessons like General English, Business English or One-to-One tuition, as the lessons cover a wide array of subjects for discussion which allow students to put into practice the vocabulary, phrases and expressions, and grammatical forms and structures they are learning.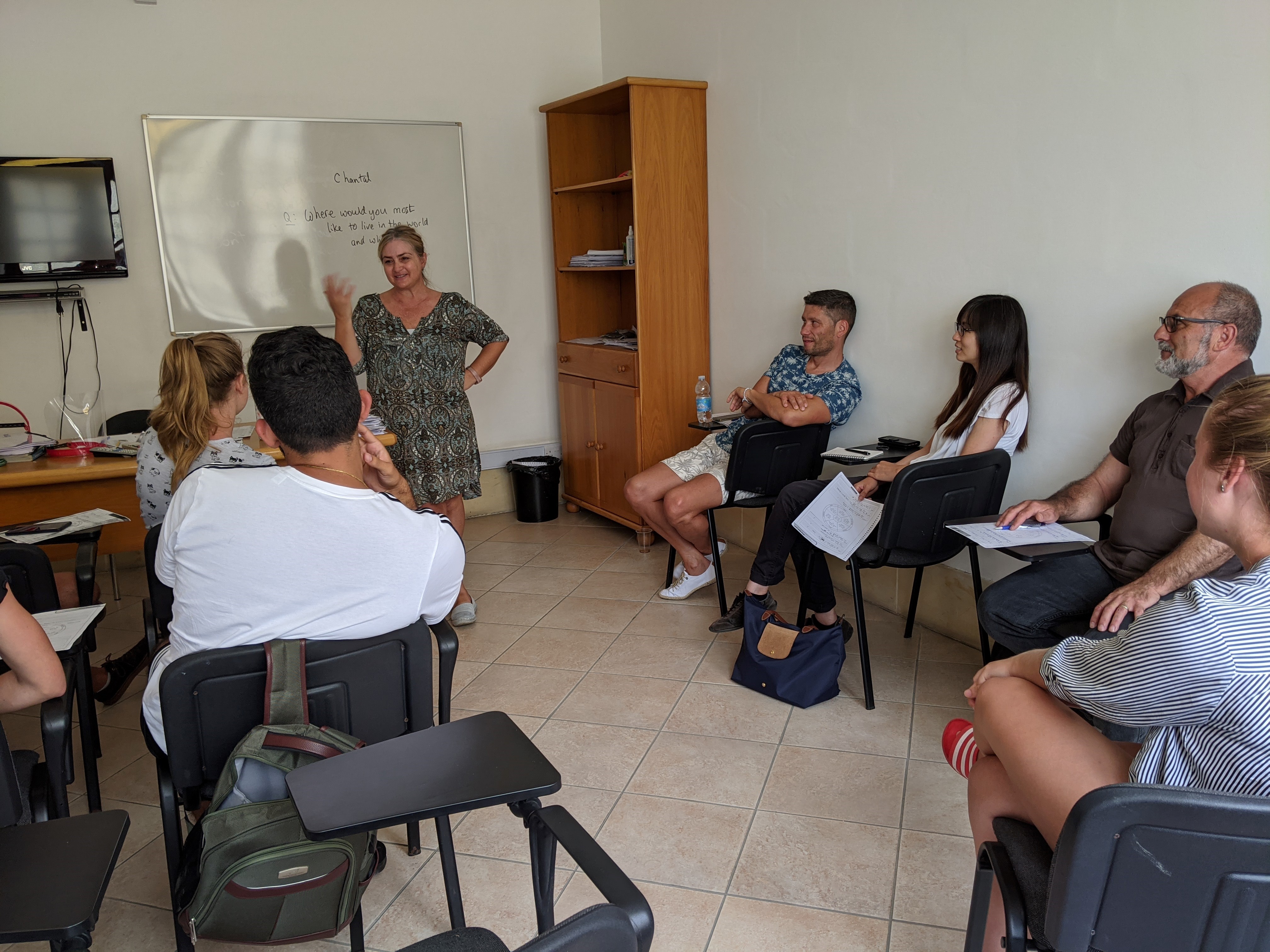 Topics can address everyday situations such as conversations around meal planning, online shopping, past experiences, observations about developments in current affairs and related personal opinions, and anything else students may wish to suggest to their teacher, as our teachers are always willing to adapt lessons to suit students' needs and preferences.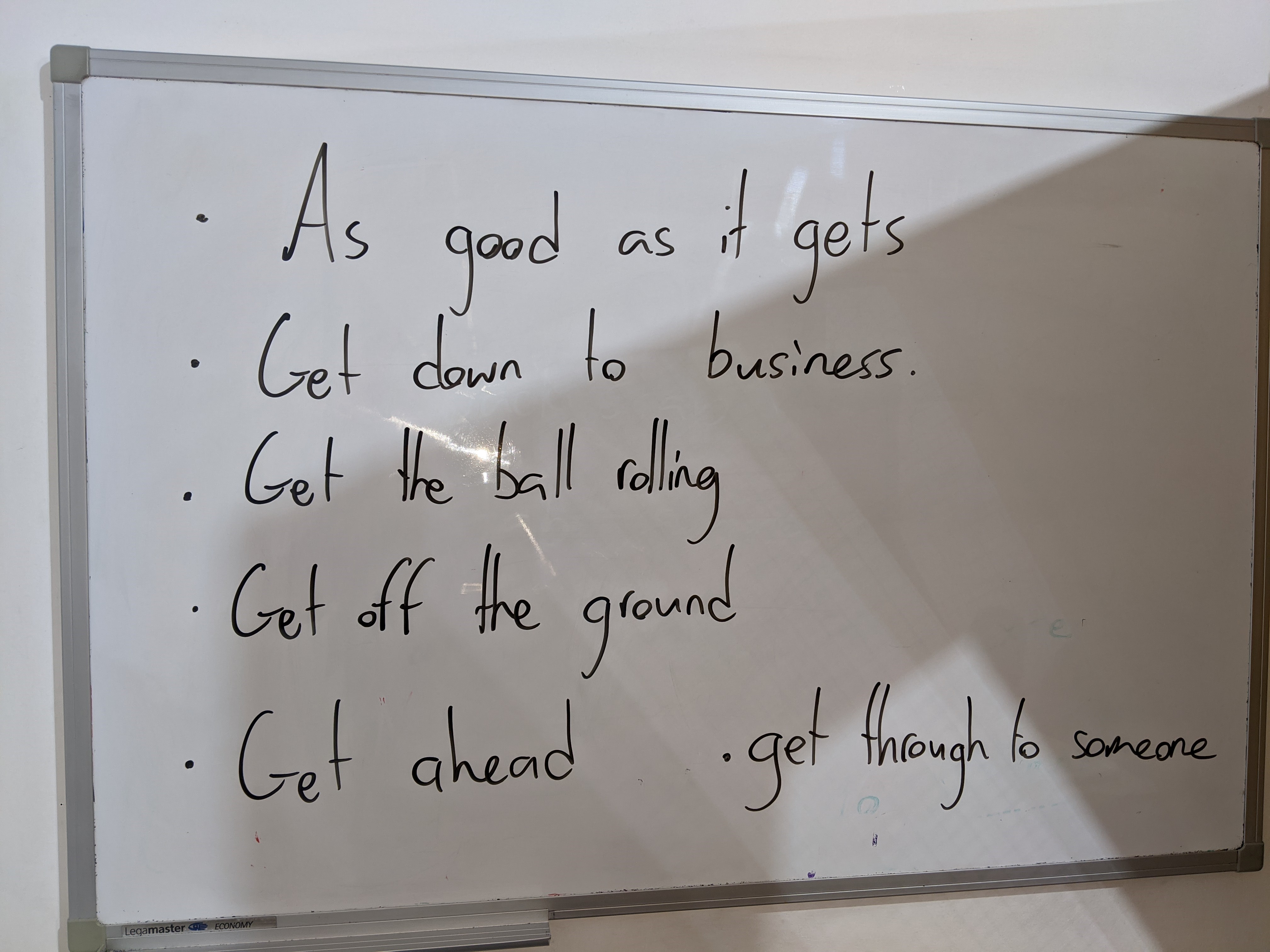 The offer for these free classes is for all students who are currently studying with us or who are planning to book a course, and is available until March 2021. It is definitely not an offer to be missed as students who choose to study at Gateway at this time (any time during these 6 months – October until March, for any number of weeks even one week) can save so much money when compared to other times, which is always a bonus. Anyone who would like to know more or who is interested in booking can send an email on [email protected]
Malta is also a very beautiful destination to visit in Autumn and Winter so student can also take advantage of the cheaper prices, more lessons for cheaper prices and an international experience in Malta. The Maltese islands are steeped in history and culture and you can visit the many historical attractions spread around the islands or simply spend a day at the weekend reading a book at one of the natural sandy beaches in the Northwest of the islands: Golden Bay or Ghajn Tuffieha Bay. Countryside walks with breathtaking views of Malta's coast are also popular outdoor activities our students love doing at this time of the year. And don't forget Malta's mild winter temperatures and climate permits students to spend their free time outdoors with international friends.