Business English & IELTS Exam Preparation Courses Malta Special Offer – 35% discount
---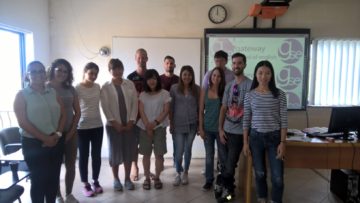 Here's another offer to whet your appetite for some English practice here at Gateway with our 35% discount on Business English and IELTS Exam Preparation courses in Malta!
For those of you who want to increase your employability and enhance your professional portfolio, Business English gives you the opportunity to improve your English in line with your work-related needs. Whether you are an administrator, a human resources manager, a quality assurance officer, a sales representative, a business owner or shareholder, or even a student on a business course at university who has not yet entered the world of work, your teacher can help you learn the type of language (vocabulary, expressions, terminology, sentence construction) and practise the skills (speaking, listening, reading and writing) which you need to succeed in your career and/or studies.
In a Business English class, students get the help they need to translate their professional knowledge and expertise for use in an English-speaking environment, depending on their specific topical and language requirements.
This is done using various media and audio-visual resources to give students maximum exposure to the model of English they need to emulate, while also allowing them opportunities to practise new and key business language in the ways they would typically have to at work, for example by:
giving presentations,
writing formal emails and letters,
preparing a sales pitch,
drafting proposals, and
simulating/role-playing different business situations, such as dialogues between employer/employee, service provider/client etc.
Ultimately, whatever your professional background and academic expectations are, the focus of our Business English course in Malta is 100% practical and tailored to your real-world needs to help you get the most out of your lessons and manifest quick results in your professional life.
The IELTS Exam Preparation course, on the other hand, is for students with the specific goal of sitting for the international IELTS exam in Malta. As such this course is very focused as students usually always have an exam date in mind when they sign up for the course. The duration of the course varies depending on students' entry level, with students at lower levels of Intermediate (not lower than Pre-Intermediate or B1 on the CEFR), typically needing more time to improve their General English overall, before being able to comfortably work through standard exam exercises at a competent level.
Students at a higher level can afford to take a shorter course of just a few weeks before sitting for the exam, with greater emphasis placed on the structure of the exam and any remaining language weaknesses that may hinder their performance. Depending on students' preferences, chosen duration, budget and individual requirements, students can choose between the following course options:
Group IELTS Exam Preparation (20 lessons per week)
Combination of Morning General English (20 lessons per week) + Afternoon One-to-One IELTS Exam Preparation (10 lessons per week)
The 35% discount offer is on both the 20 lessons per week or 30 lessons per week group courses. For 20 lessons per week, you can even pay as low as Euro 188.50 per week! The maximum group size for the IELTS exam preparation course is 8 students per class.
In conclusion, we are very pleased to say that we are known for a high pass rate on the IELTS exam here at Gateway, and our international students always get the grade they set out to achieve (and often higher!), at band scores of 7.0, 7.5 and 8.0. Getting your IELTS certificate at such a score makes you more competitive whether you are applying for a course at the university of your dreams or as a candidate seeking work in an English-speaking work environment or country.
Whatever your goals, we are confident that we can help you accomplish them. And as always, we guarantee an excellent mix of nationalities in our classrooms with students from all over the world at any time of the year. Check out the SPECIAL OFFERS PAGE for more information or send us an e-mail on info@english-malta.com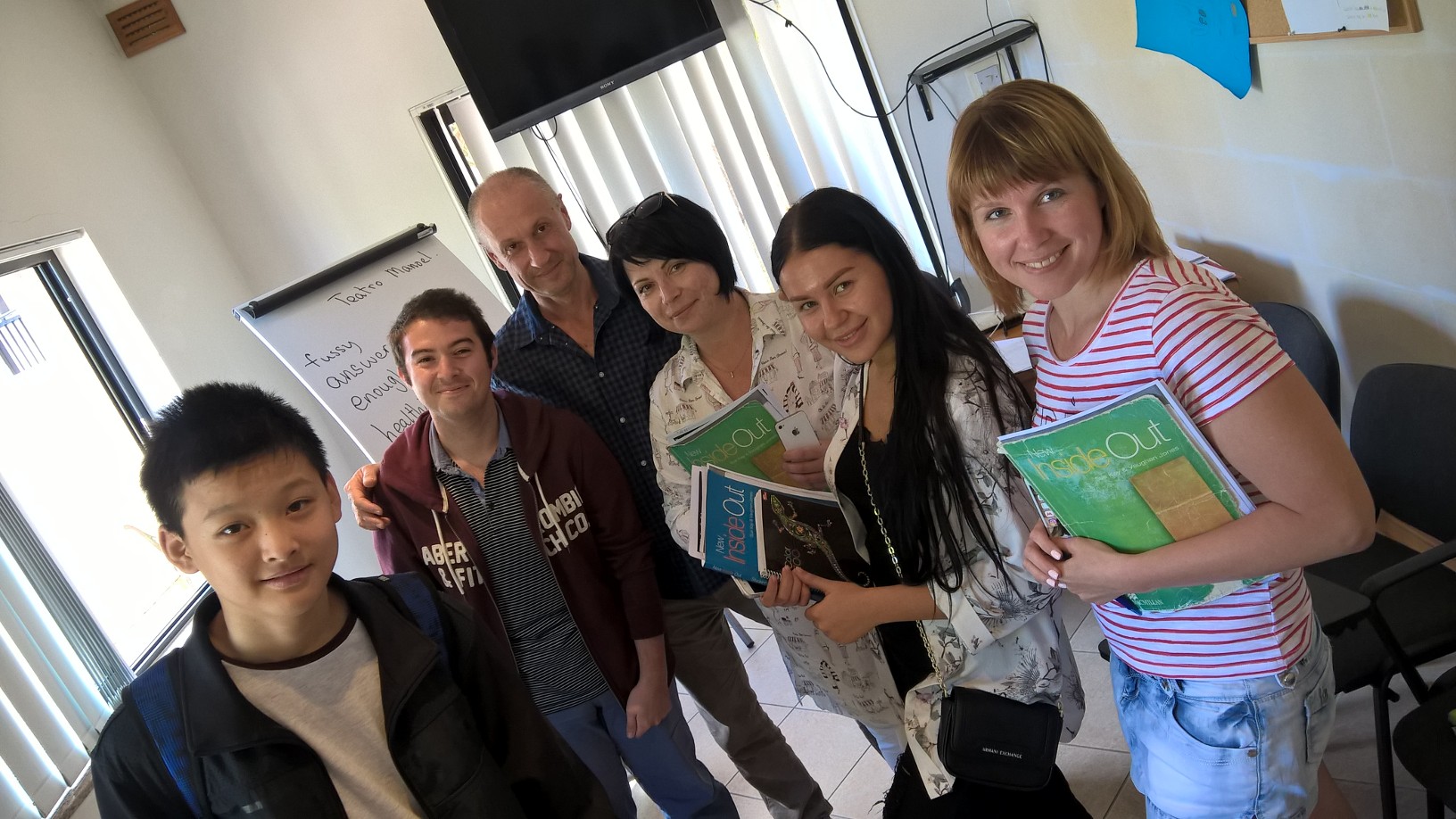 inglês de negócios, Anglais des affaires, inglese commerciale, inglés de negocios, ビジネス英語, verslo anglų kalba, biznesa angļu valoda, engleza de afaceri, Деловой английский, iş ingilizcesi, yritysenglanti üzleti angol, angielski biznesowy, zakelijk Engels, کسب و کار انگلیسی , obchodní angličtina, biznes anglisht, iş İngilis dili, poslovni engleski, 商务英语, obchodné angličtiny, 비즈니스 영어, ბიზნეს ინგლისური