August and September – popular months for Business English and Professional English Courses such as Teacher Training
---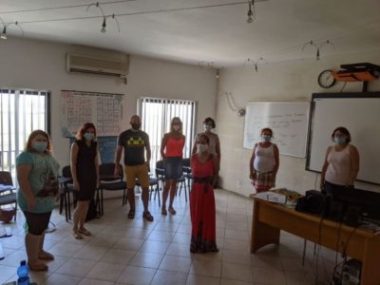 We've had a busy two weeks since the school reopened its doors to fully vaccinated students on the 16th August 2021 after all English language schools in Malta were ordered to shut their doors and offer online courses only.  We have seen an increase in demand for both Business English, Teacher Training Courses (mostly teachers on Erasmus plus grants) as well as Professional English Courses such as Legal English, Aviation English, Medical English, English for Engineering to name a few.
A lot of our students who choose the Business English course are either busy professionals working in the business sphere or those students who are attending University courses related to Business such as those doing a Masters in Business Administration, reading for a  degree in Business administration and other Business related courses.
In Business English all four language skills – listening, speaking, reading, writing – are developed through a wide range of tasks which closely reflect the world of doing business. Subjects covered include personal development, setting goals, management skills, self-awareness and the importance of good communication in business, corporate image, corporate social responsibility, supply chain (which is a hot topic at the moment due to the impact of the COVID-19 pandemic on the supply chain), managing conflict which is also an important subject in business as it is encountered frequently at workplaces be it in small family-run companies as well as large multinational organizations.  Other topics covered in Business English include marketing and brand awareness related topics such as strategic marketing, marketing plans, identifying your right audience etc. Subjects such as risk management and investments are also included in the more Upper Intermediate/Advanced level programme and would include listening/reading tasks followed by a discussion on topics such damage control and crisis management. As you go along covering these Business English topics you will also have the opportunity to widen your Business English vocabulary which will help you to better express yourself both in writing as well as when speaking about certain topics with your peers in your workplace, university or Business school.  In other words the Business English course will increase your understanding, fluency and communicative power in English.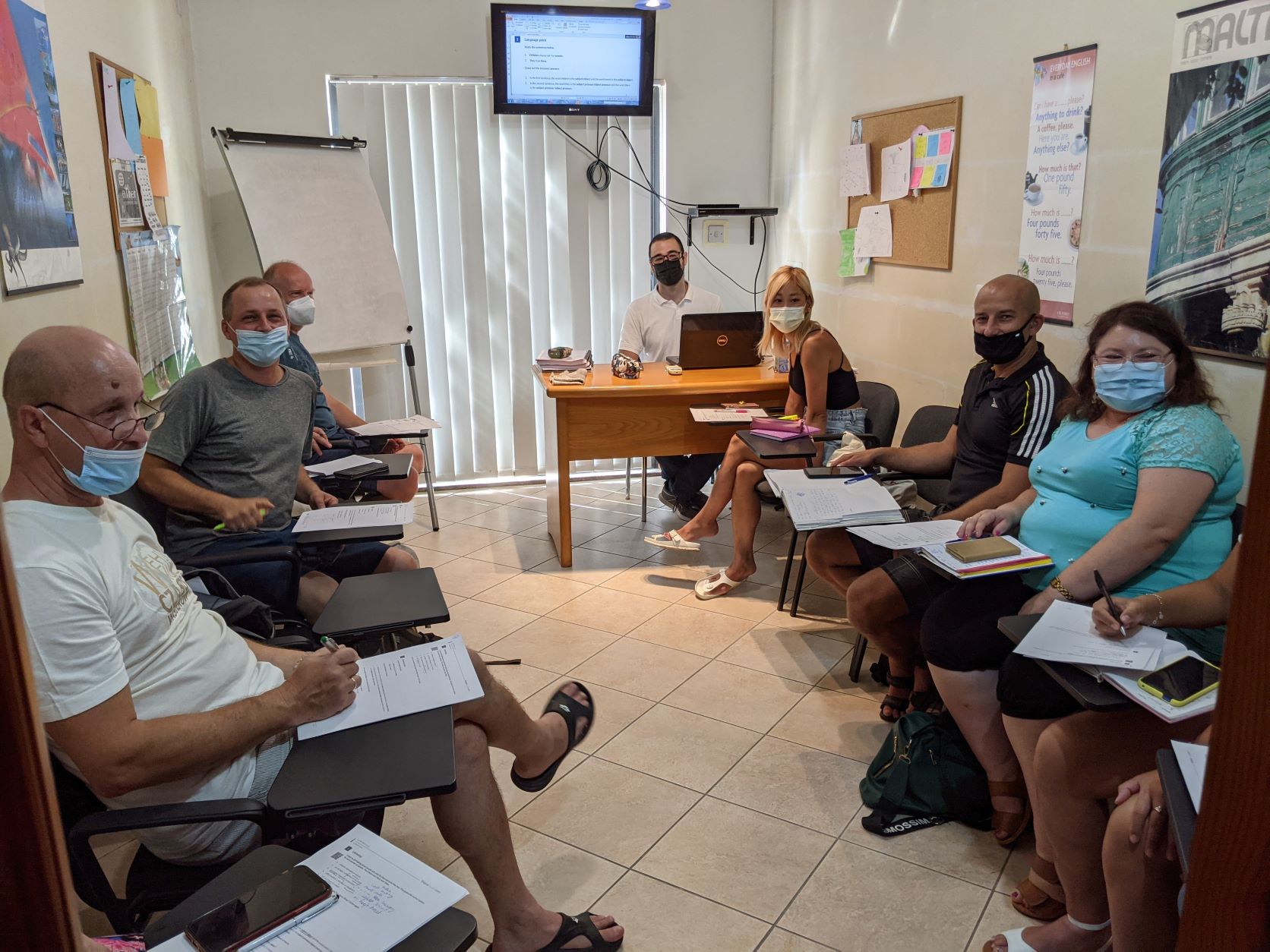 The Business English course is also available online: private tuition one-to-one or small group tuition.
The Teacher Training Courses are ideal for teachers in Primary, Secondary or Tertiary and Adult Education and our teacher trainers will pass valuable hands on techniques, methods and styles of teaching to teachers who choose to join these type of courses.  Our teacher trainers have a vast experience in teaching and can therefore share their knowledge and experience among teachers who visit our school in Malta or take the online teacher training course.  Teachers from different countries will have the opportunity to meet in Malta and share their educational experiences in their respective countries. Our teacher trainers encourage discussion between teachers and sharing of information about different educational strategies and systems used in countries where the teachers attending the course come from. This makes the teacher training course more engaging and interesting as teachers can then learn from other peers and colleagues' experience in different pedagogical systems.
Our teacher training courses also include two historical/cultural trips through which teachers attending the courses in Malta can mingle with colleagues as well learn about Malta's history and culture. Malta is the ideal destination for teacher training courses due to its long history of high quality education dating back from the times of Knights of the Order of St John. Malta's education system has always been highly rated.  Another important consideration why teachers choose Malta for a teacher training course is that Malta has English as one of its official languages and therefore teachers can also practise English both inside as well as outside the classroom especially those choosing to stay in the accommodation recommended by the school: the GSE residence or homestay accommodation.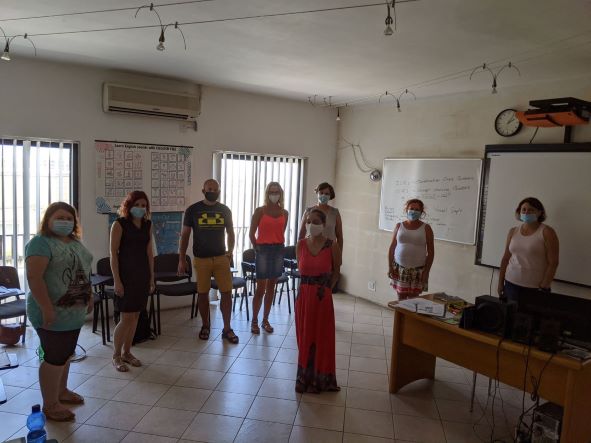 Teachers doing a classroom activity during their Erasmus funded Teacher Training Course in Malta.