10 free English speaking lessons per week and Christmas in Malta
---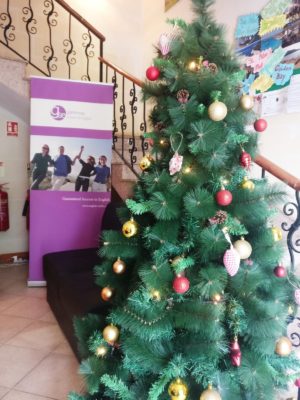 Christmas is drawing closer and at Gateway School of English GSE this is the time of year to keep up with our annual tradition of providing our students with 10 free conversation classes per week. Students booking the standard General English Course of 20 lessons per week will automatically receive 30 lessons per week, for the price of 20!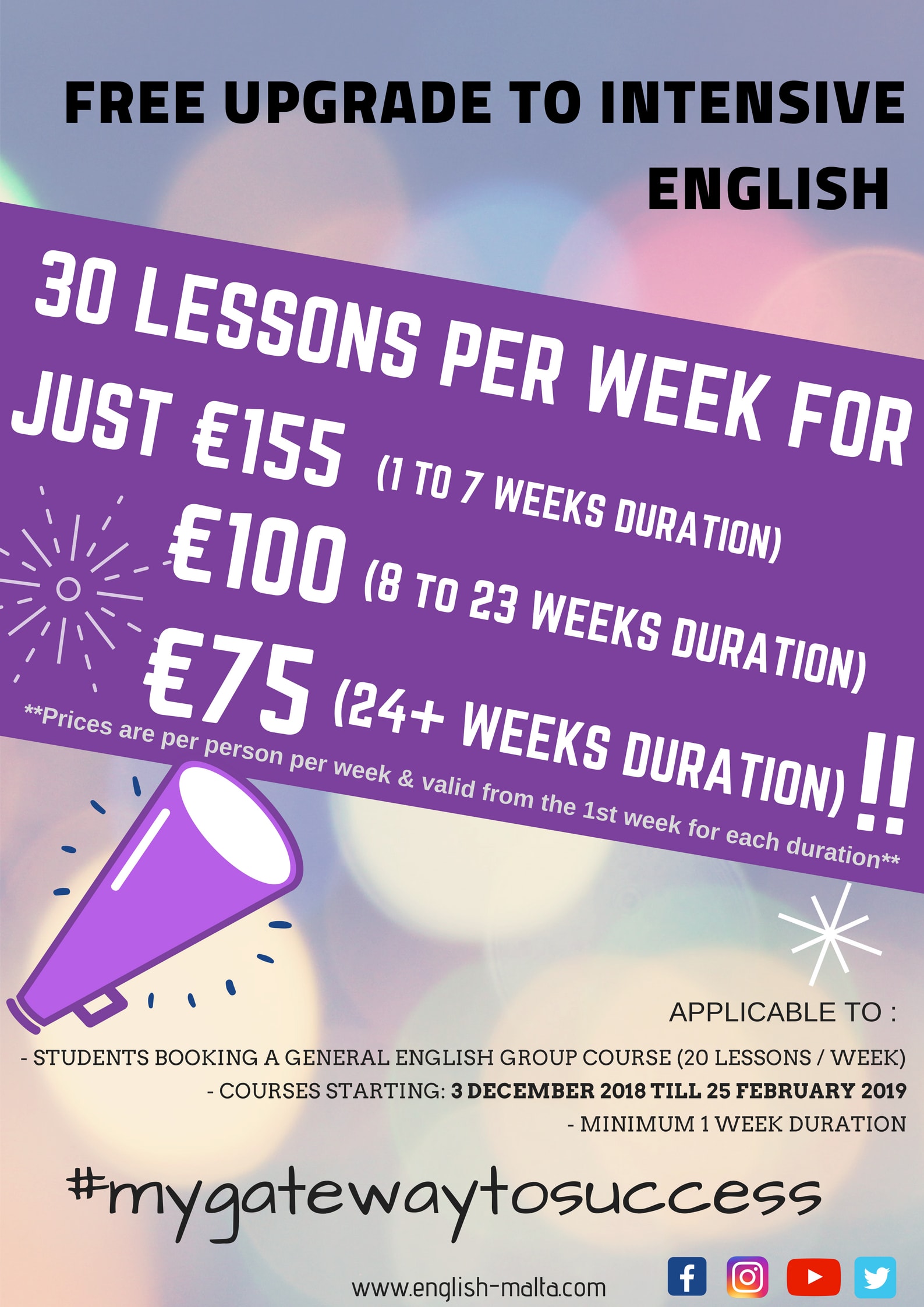 This offer applies regardless of course duration, so all students will benefit from the free upgrade throughout the three months of December, January and February, no matter how long their course is and no matter when they book – whether they book before or during this period.
The free conversation classes will be held daily Monday to Friday from 1pm until 2:30pm, and groups will be divided according to level. These conversation lessons enable students to practise their spoken English and develop their speaking skills, all while improving their pronunciation and extending their range of vocabulary and grammatical accuracy.
Moreover, Christmastime at Gateway starts early. As early as mid-November we start "decking" the school with "boughs of holly", which soon gets us into the Christmas spirit in time for the holiday season.  And by the way Malta has made it to the top of the list of the 15 best places to spend Christmas in (Christmas vacations) as recommended by one of the largest news network CNN for the fourth consecutive year. You can read about it here: https://edition.cnn.com/travel/article/christmas-destinations-2015/index.html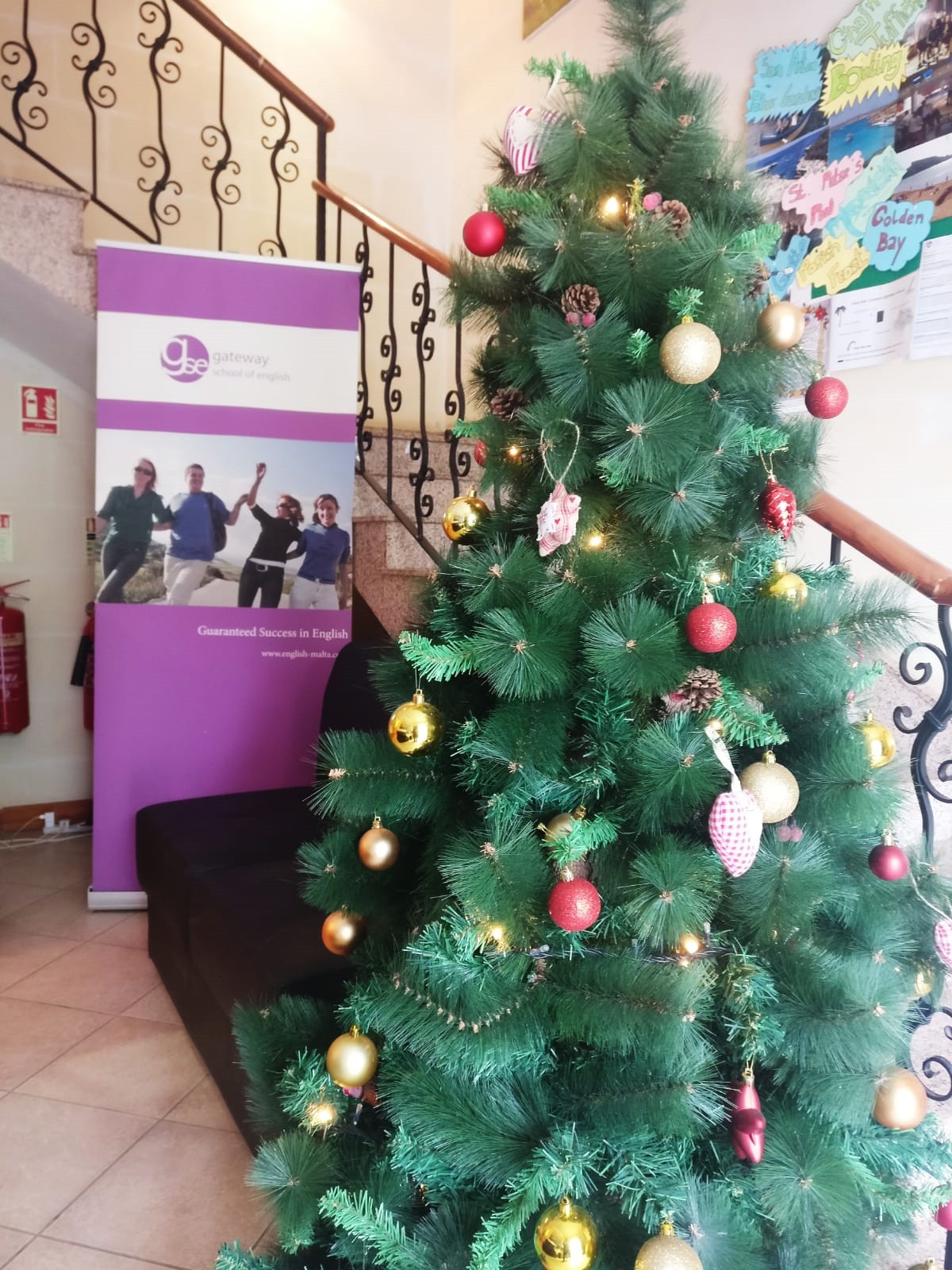 And what a great Christmassy atmosphere at Gateway! Here are some of our past Christmas videos which were filmed by our students in the previous years and used as classroom activities to practise pronunciation and literacy through singing in English.
So hurry up and book your English language course with us and spend a nice time in Malta; whether before, during or after Christmas we will make your English language learning experience a success and a one to remember. Merry Christmas everyone!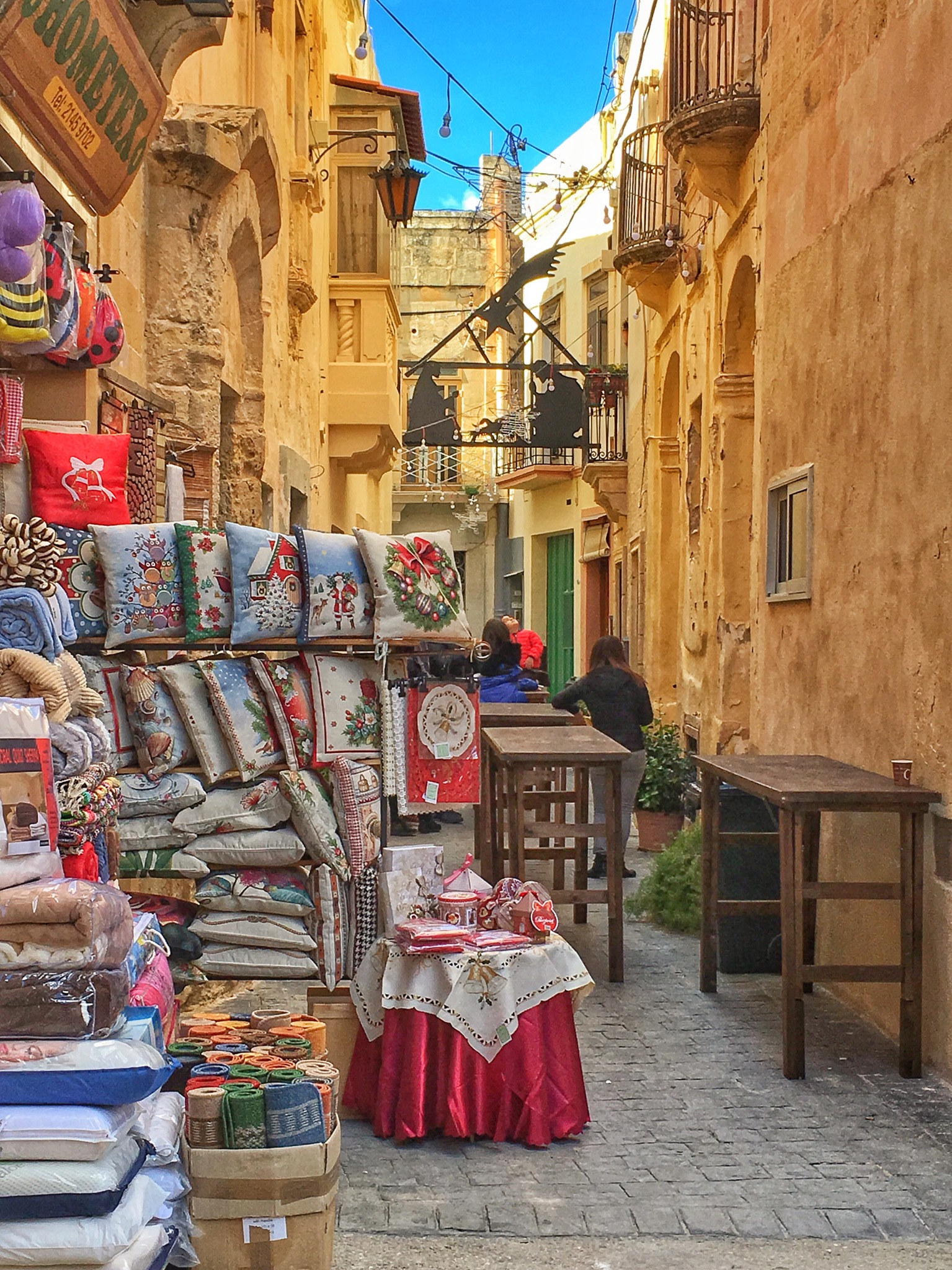 Gateway School of English Malta Christmas in Rabat 크리스마스 Karácsony joulu Божић Crăciun 圣诞 马耳他 xristianlar Noel