International Day of English
---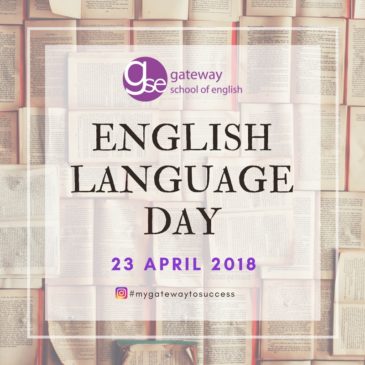 The relationship between a student learning English as a foreign language and the English language is one that can be compared to a marriage. On some days, you come to school with a fresh mind and buckets of motivation, which results in a love forming between you and the English language. However, on other days, when you just cannot seem to understand a grammar point or you cannot get an exercise right, you start to consider "breaking up" with the language, and giving up on it all together. Alas, this relationship is so strong and important to you, that you realise that it is not worth giving up and that the good days are larger in number than the bad ones. So, you remain loyal to the language that is giving you many opportunities, teaching you many new things and allowing you to share experiences that you never thought you would.
This means that English is important to all students studying at our language school, so on the International Day of English, it was important to celebrate it. Since 23rd April is the International Day of English, World Book Day and William Shakespeare's birthday, our students were given a chance to celebrate all three events. Some classes did lessons based on William Shakespeare's plays, others spoke about their favourite books and authors and others spoke about their experiences while learning English. Some students also got a chance to put their thoughts down into words, so we have decided to share their work with you! We are very proud of our students for taking the time to create these pieces of writing about their experiences learning English and some advice for other learners.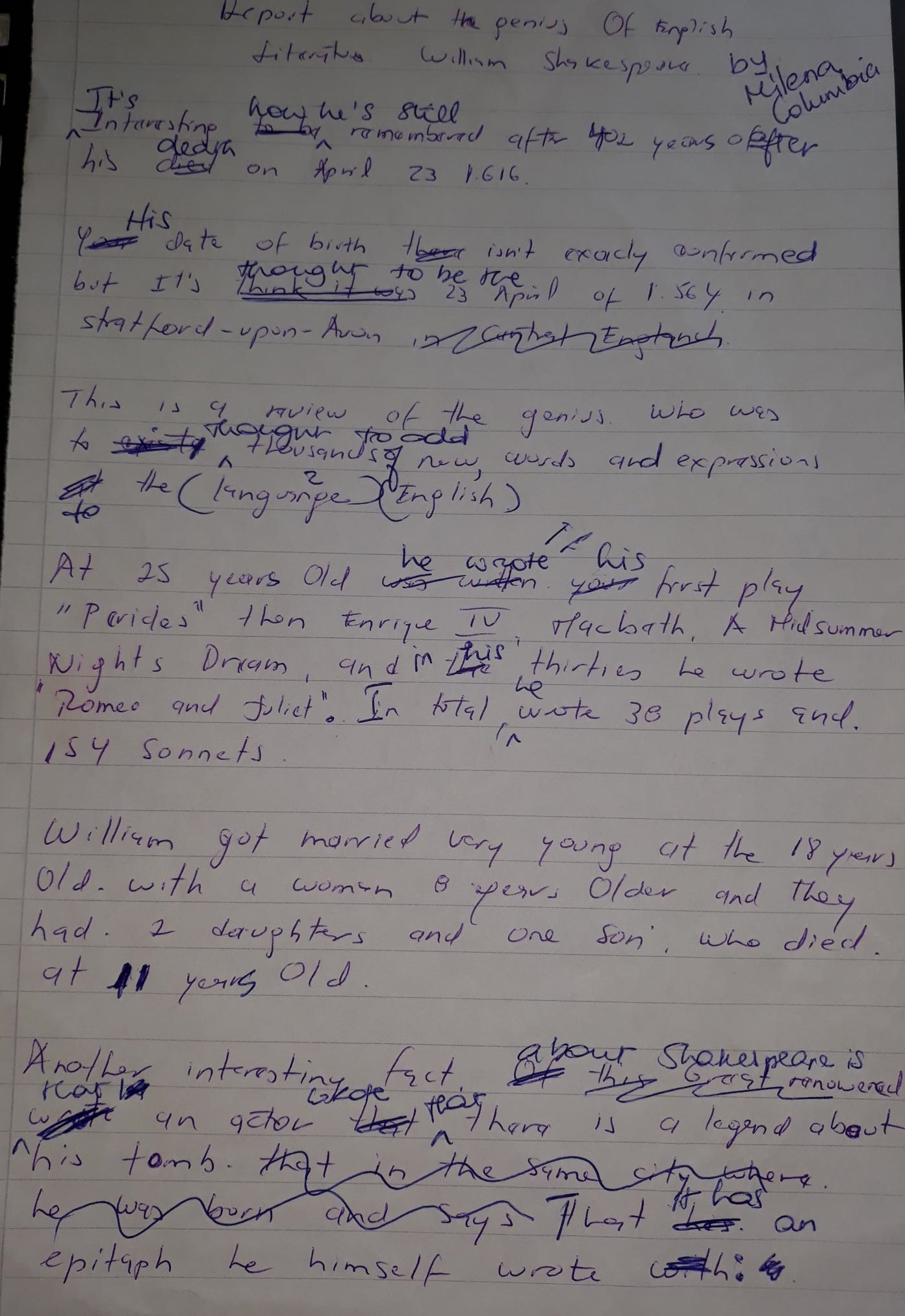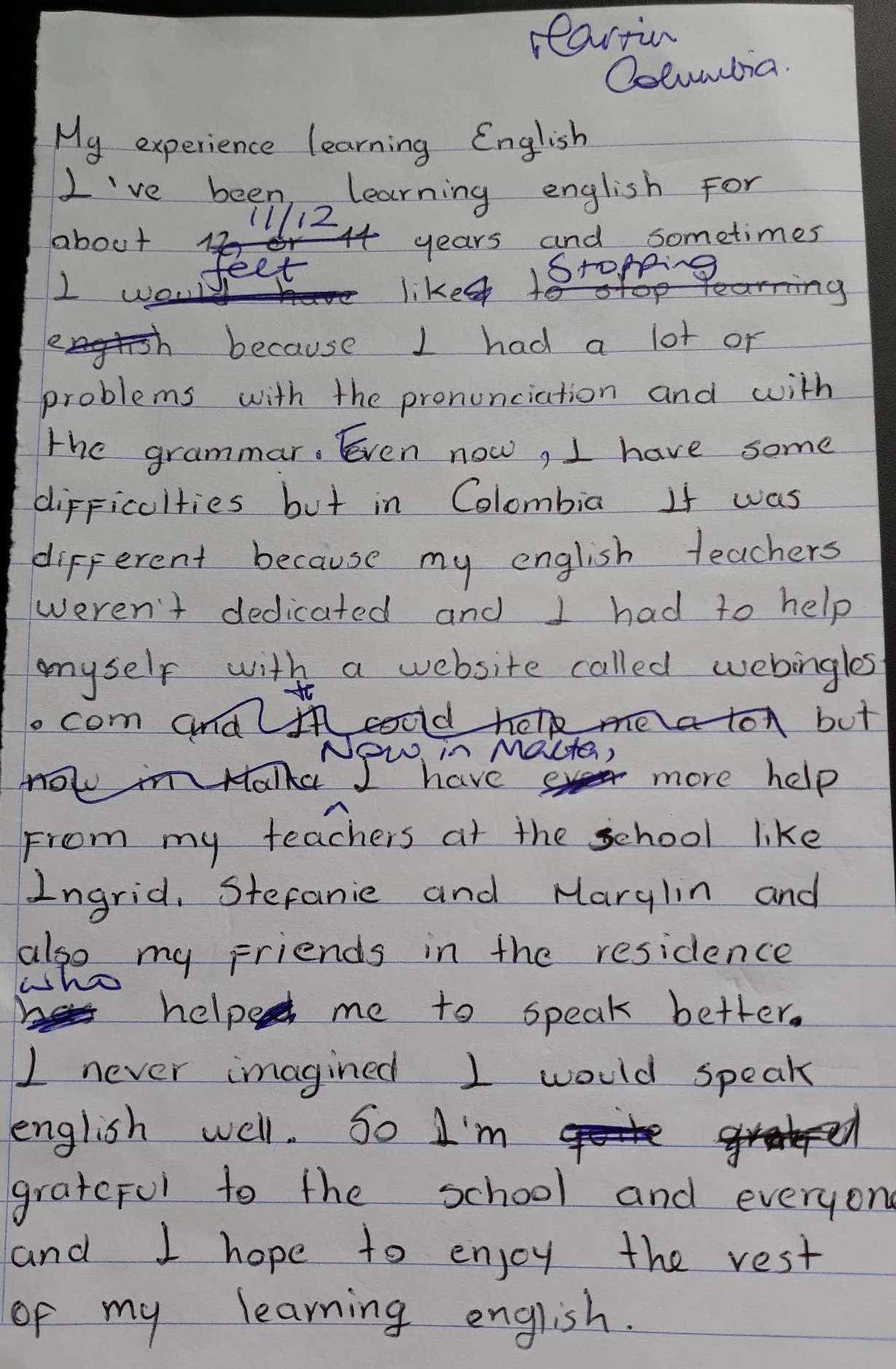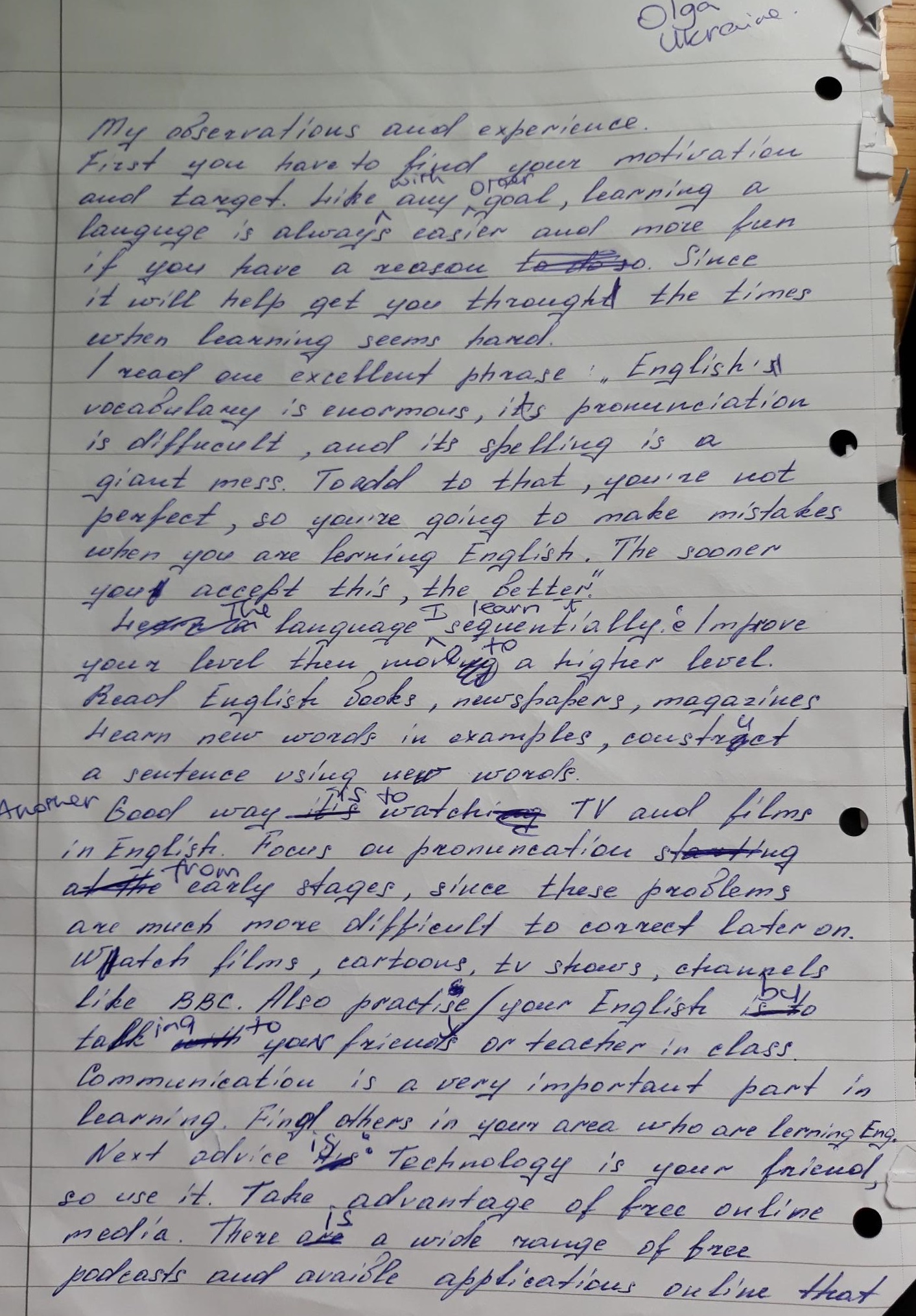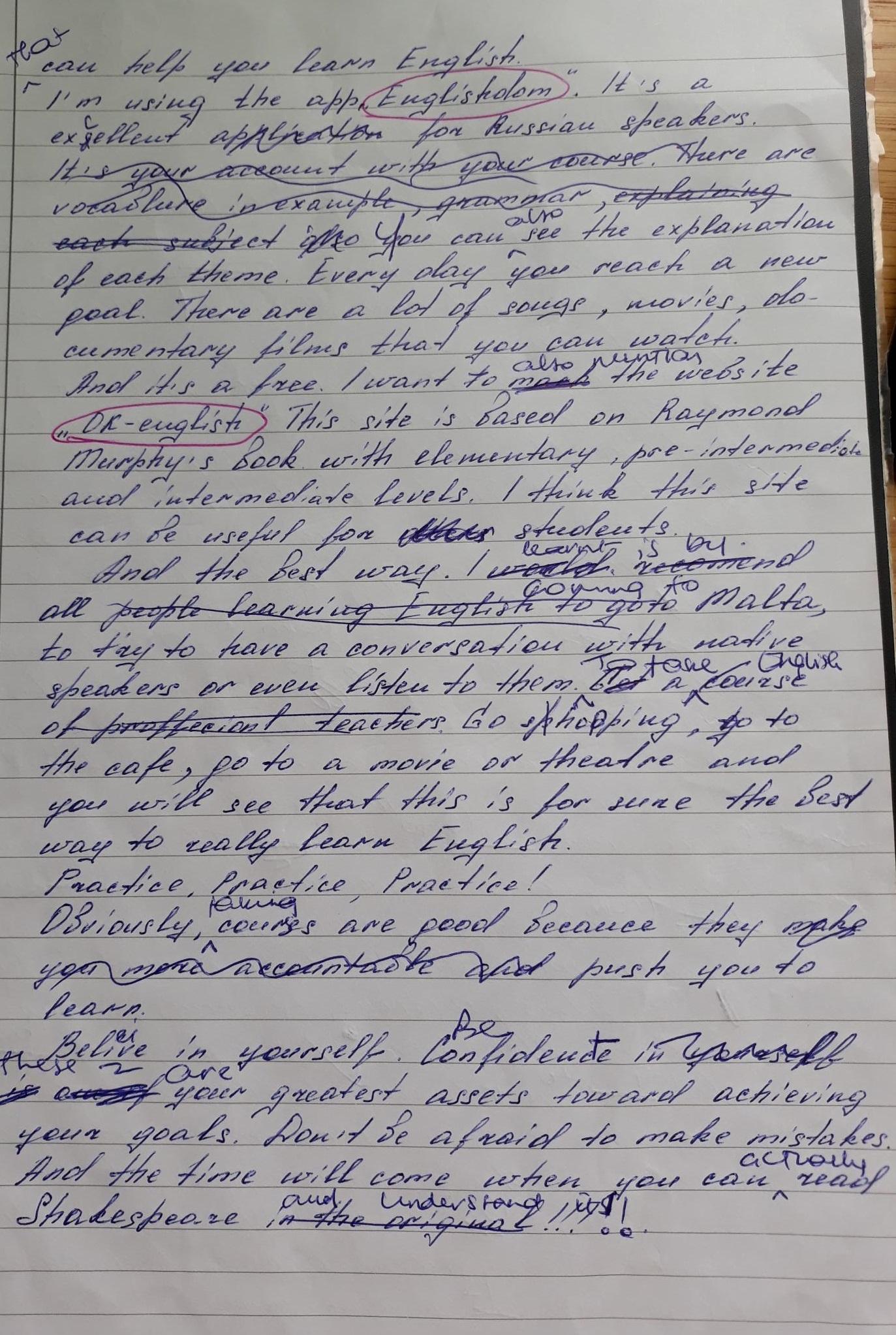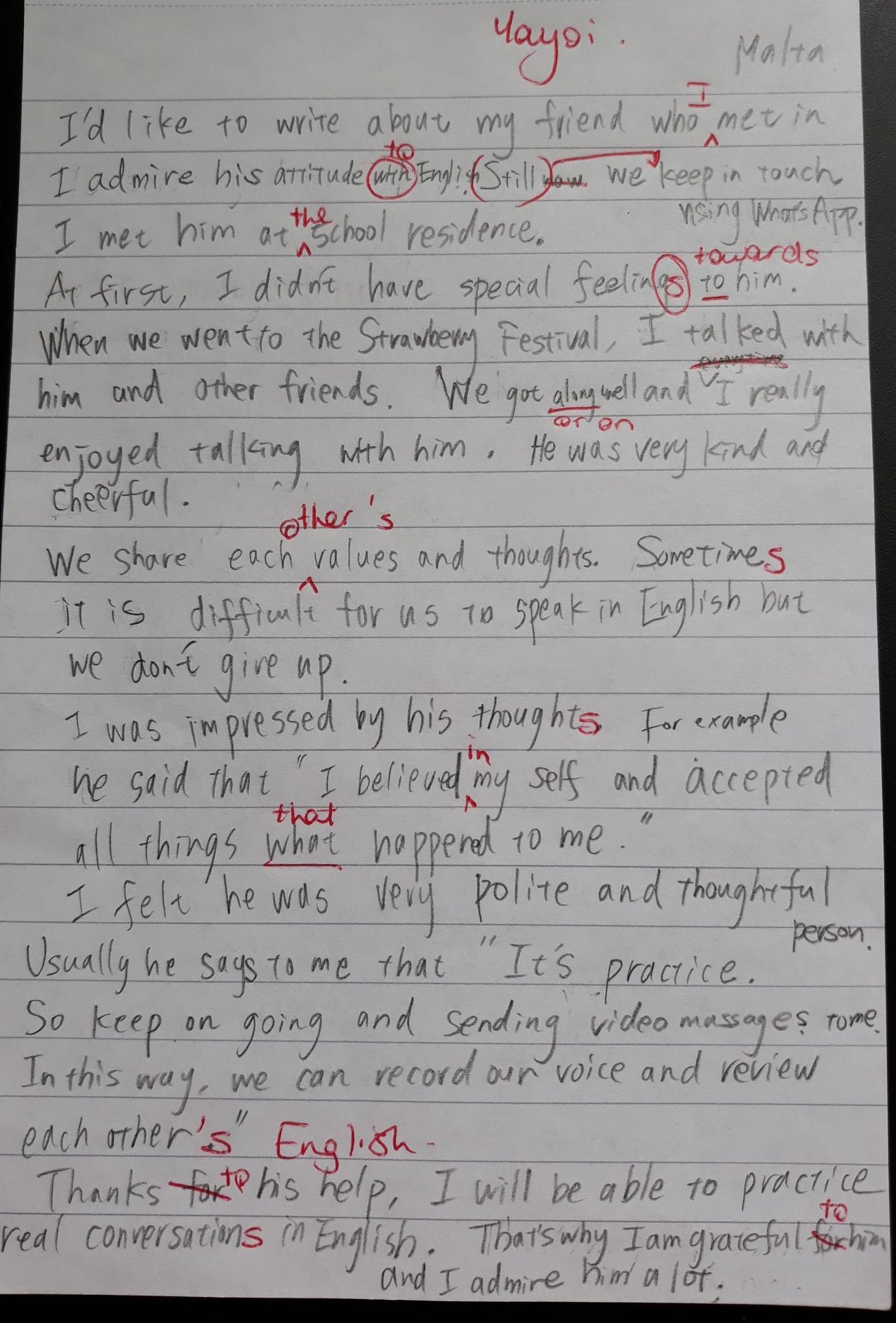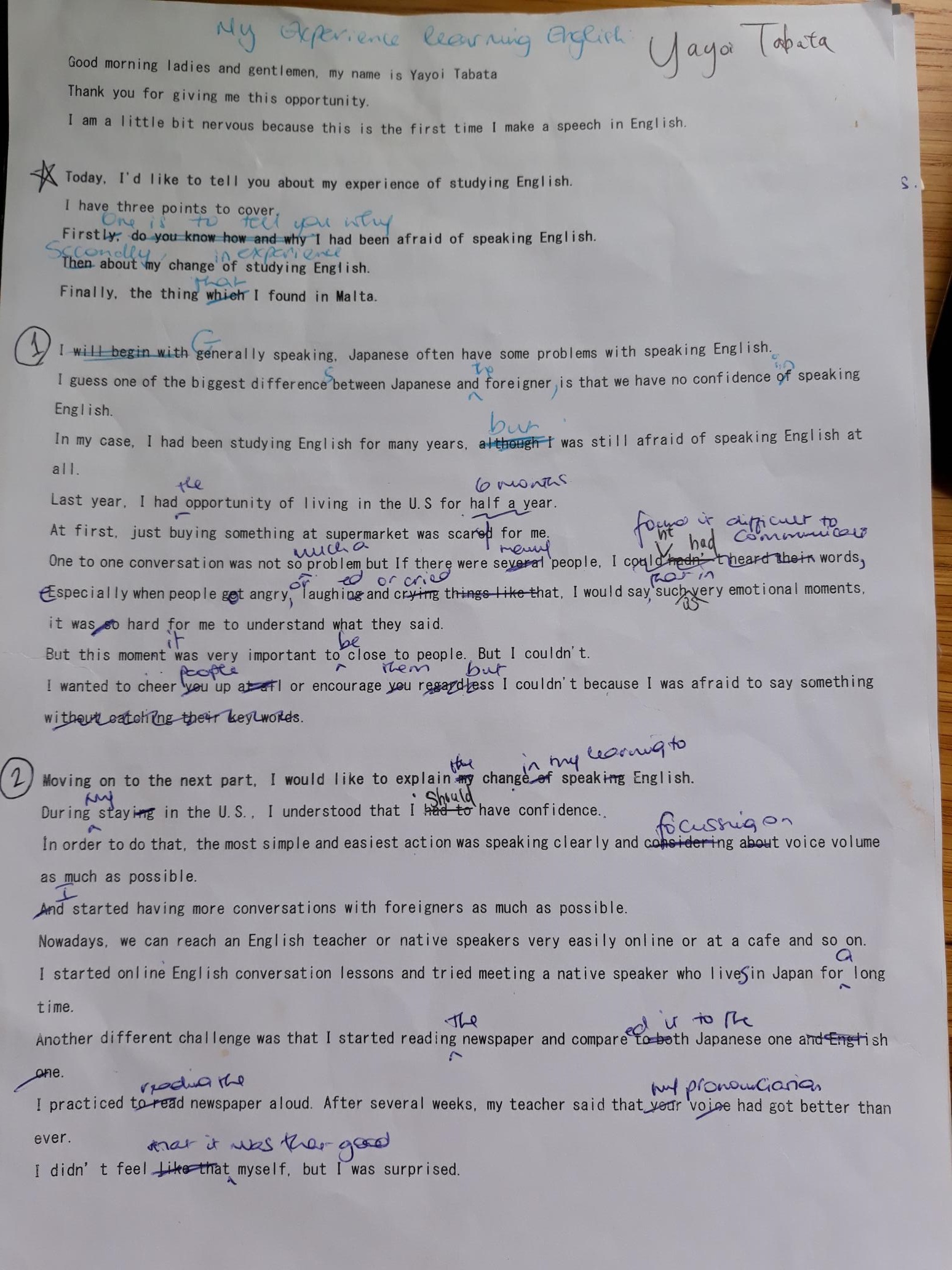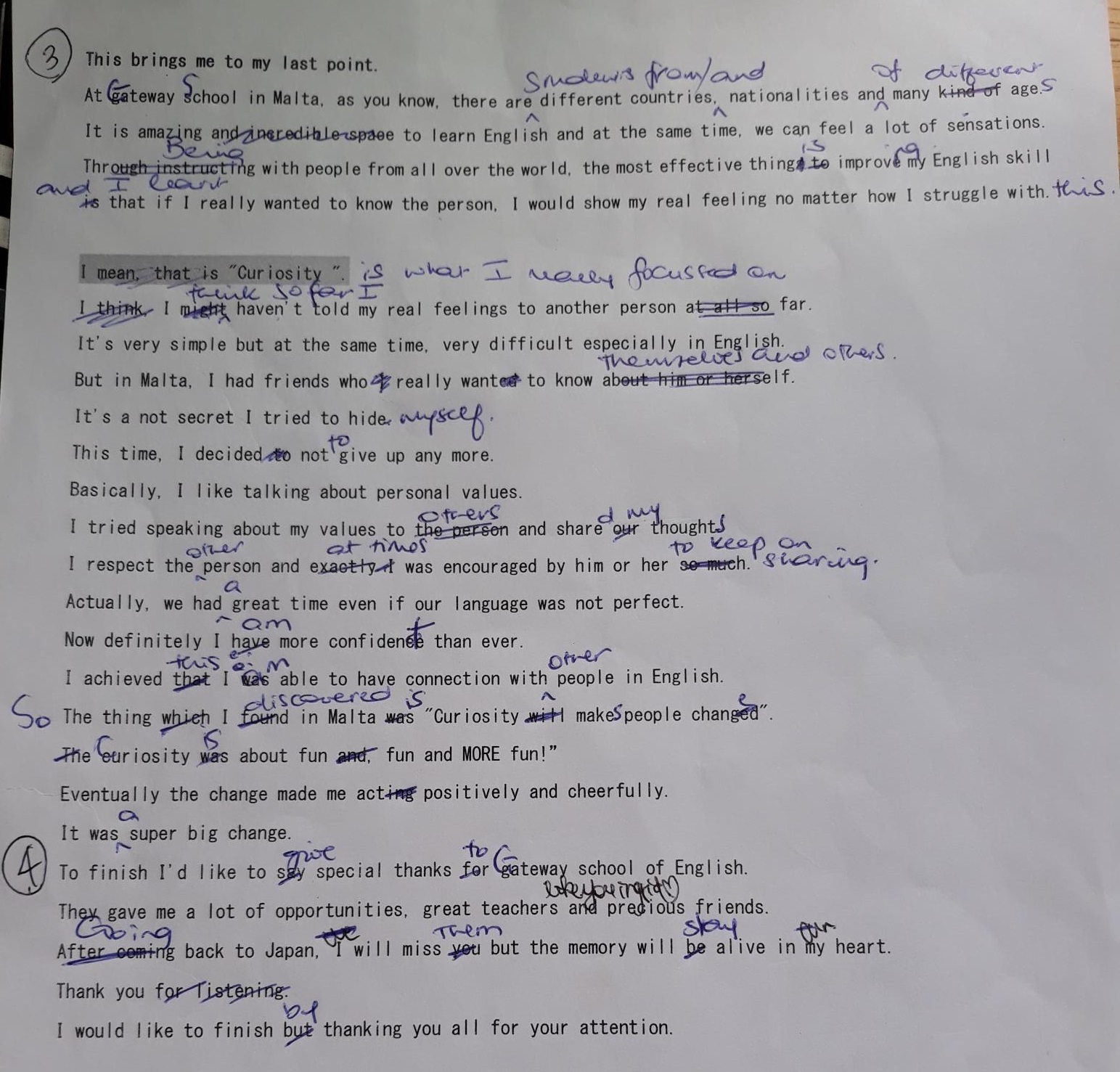 After reading these experiences and valuable pieces of advice, you should come up with a list of things that you can do to improve your language skills! Do you have any other experiences or advice for other students?